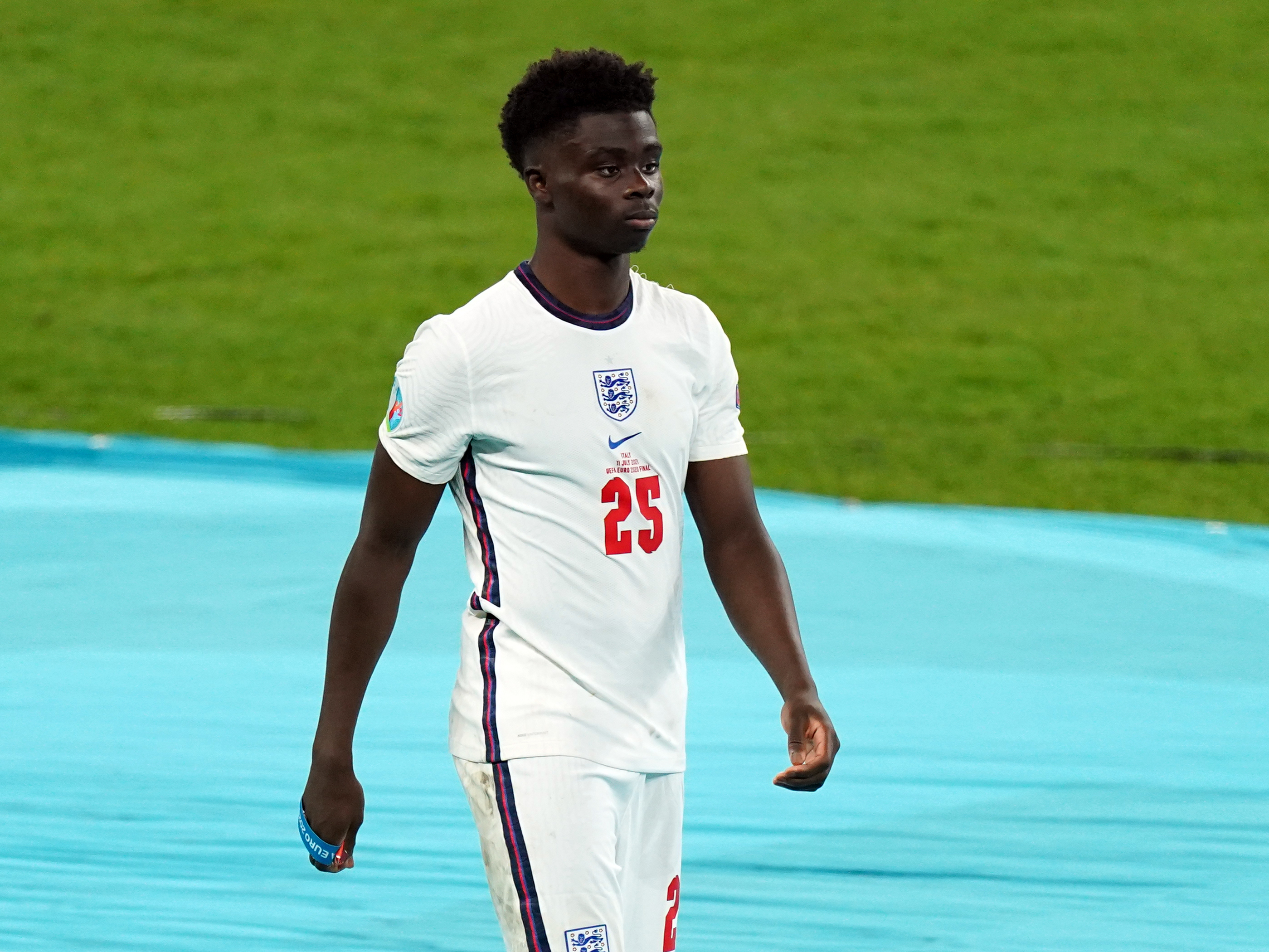 "For me, it's really important to have the presence of God in me all the time and it gives me more confidence to know that God's plan is perfect, so I can go on the pitch and know that God has my back."
The Englad star was a standout success during the football world cup. He also put his faith in the spotlight when quizzed about the Bible during a press conference.
"Faith is in your heart, knowing that you are not alone. There's something bigger than us out there and therefore that power is for us and not against us and despite my doubts, I'm going to put my trust in that and try to have love at the centre of all we do, and live empowered and go for things and not be driven by fear."
The TV adventurer has often spoken about the impact his Christian faith has had on his life but perhaps never gone into such detail as he did while chatting on the Diary of a CEO podcast.
"My grandad was always really religious and I would do a prayer when I was in a sad place, but I didn't really know what my religion was and I wanted to find out what religion means to me. Now I would say that I am a Christian. I am now still getting used to it."
Reality TV star Scarlett Moffatt refound her Christian faith after taking part in BBC show Pilgrimage.
"So my saviour, I call on; to rescue me from these depths of despair; so these demons better step like a stair; because He is my shepherd; I'm armed with Jesus, my weapon is prayer."
Perhaps the most unexpected celebrity on this list, these lyrics were taken from controversial rapper Eminem's hit song Use This Gospel.
"I had been in the presence of God. I was certain of it. And this time I had prayed for the right thing: help."
The US actor, known for playing the role of Chandler in F.R.I.E.N.D.S, wrote of his experience encountering God in his biography.
"After a slight stumble on my part, I was reminded of Philippians 4:13 "We can do all things through Christ that strengthens us", and boy did we pull 5253 out the bag!"
The English diver won medals at the Commonwealth Games and the European Championship, giving glory to God after each competition.
"For me, my identity isn't a golf score. Like Meredith (his wife) told me this morning, 'If you win this golf tournament today, if you lose this golf tournament by 10 shots, if you never win another golf tournament again,' she goes, 'I'm still going to love you, you're still going to be the same person, Jesus loves you and nothing changes.' All I'm trying to do is glorify God and that's why I'm here and that's why I'm in this position."
After winning one of golf's biggest tournament, the US star took to time to attribute his success to God.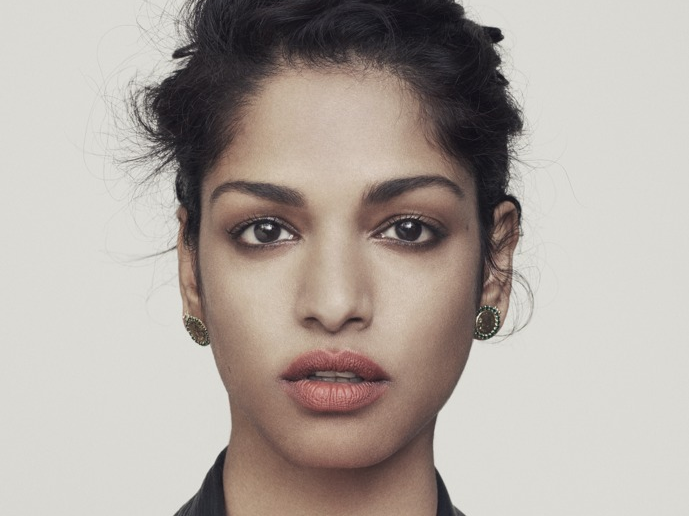 "I had a vision and I saw the vision of Jesus Christ. It's a very crazy thing because it turned my world upside down. Because everything I thought and believed was no longer the case."
After being raised a Hindhu, the English born rapper spoke of her conversion to Christianity.
"I don't wanna say what we talked about, but there but for the grace of God go any of us. Who are we to condemn? I don't know all the ins and outs of this situation, but I know the only solution was prayer, the way I saw it, the way I see it."
The US actor told the International Leadership Summit how we spent time in prayer following fellow actor Will Smith's attack on the host of the Oscars Chris Rock.
"I'm feeling so grateful and I'm feeling so blessed. The Heavy Is The Head [his previous album] 2019 Stormzy was a heavy guy and I'm here and I'm light and I'm joyful and I've made something that I've never been more proud of and it just gave me so much more faith in God."
The award winning rapper explained how writing his latest album drew him closer to God.