Here are some of the biggest Christian stories that happened during 2021: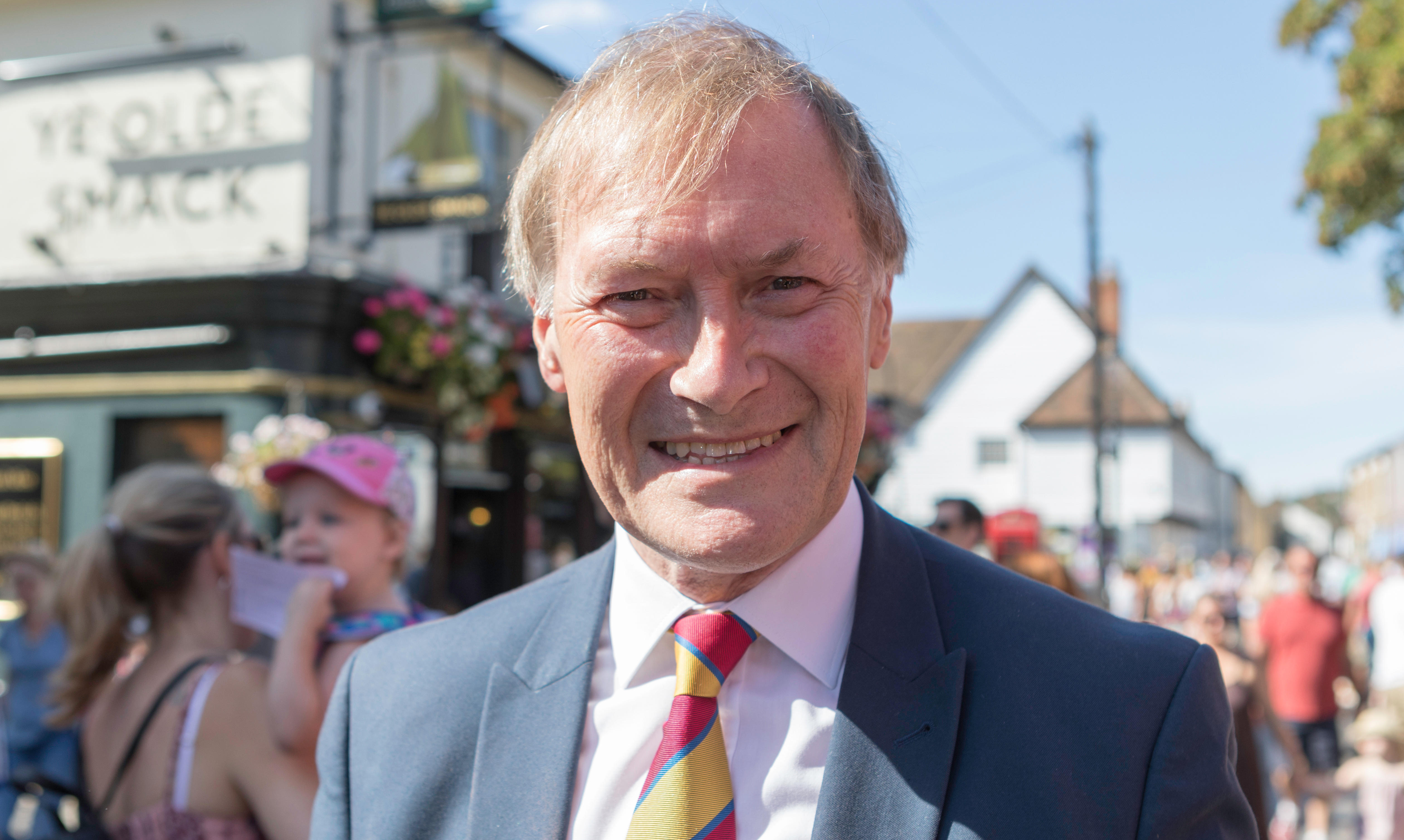 A is for Sir David Amess. The tragic death of the Conservative MP for Southend West shocked the nation and reinforced the need for conversations around hate speech and social media. The 69-year-old was a devout Catholic and his faith was widely recognised and honoured in his funeral. His death also sparked controversy about priests being able to provide the last rites to people about to die.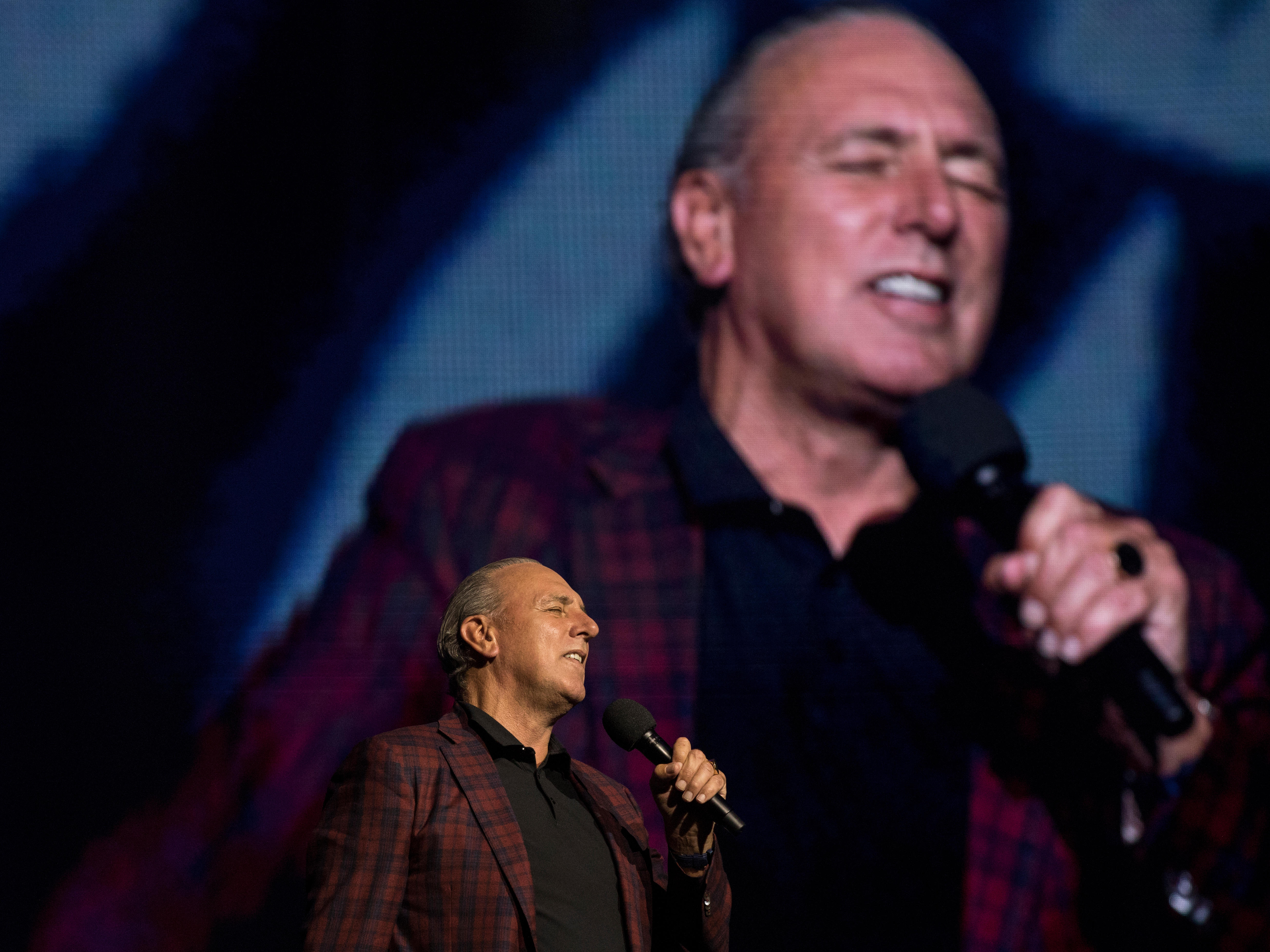 B is for Brian Houston. The founder of megachurch Hillsong has been charged with allegedly concealing his father's abuse of a boy in the 1970s. The charges carry a maximum sentence of five years, and his court case is due to take place in January 2022.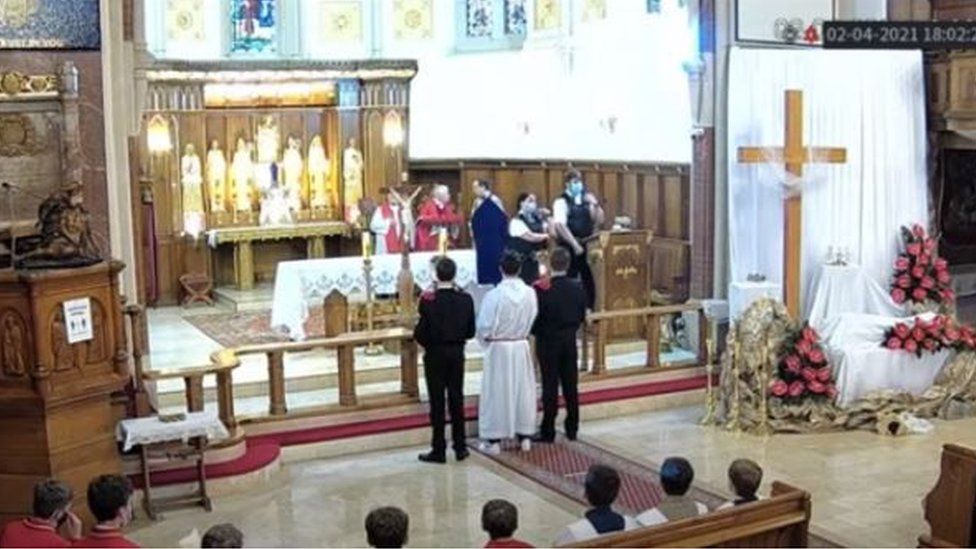 C is for Christ the King Church. The Polish Catholic church made headlines in April after the Metropolitan Police stopped a Good Friday church service. Officers were called to the scene following reports of Covid restriction breaches but the church argued they followed all guidelines and said police had exceeded their powers.
D is for Dan Walker. The BBC Breakfast host's participation in Strictly Come Dancing has shone a spotlight on his faith. Walker is a devout Christian and has previously mentioned why he decided to not work on Sundays. He made it to the quarter-finals with his professional dancer Nadiya Bychkova and has been sharing his experience with his more than 260,000 followers on Instagram.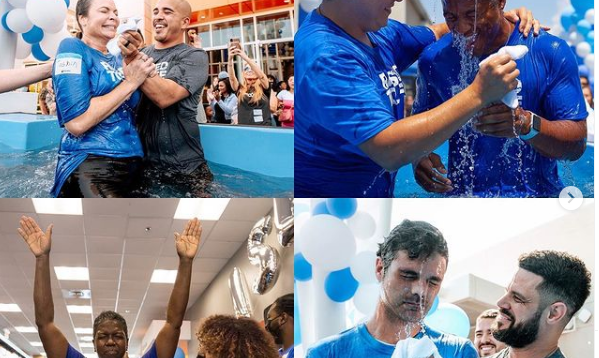 E is for Elevation Church baptisms. US megachurch Elevation Church, from which the Christian band Elevation Worship arose, celebrated 589 people getting baptised during a single weekend in August. A similar story of church growth took place in Wales. St Fagan's and St Luke's Church, Cwmdare, had 52 children and seven adults confirming their faith during a special service. The two churches had pre-pandemic congregations of about 90 people.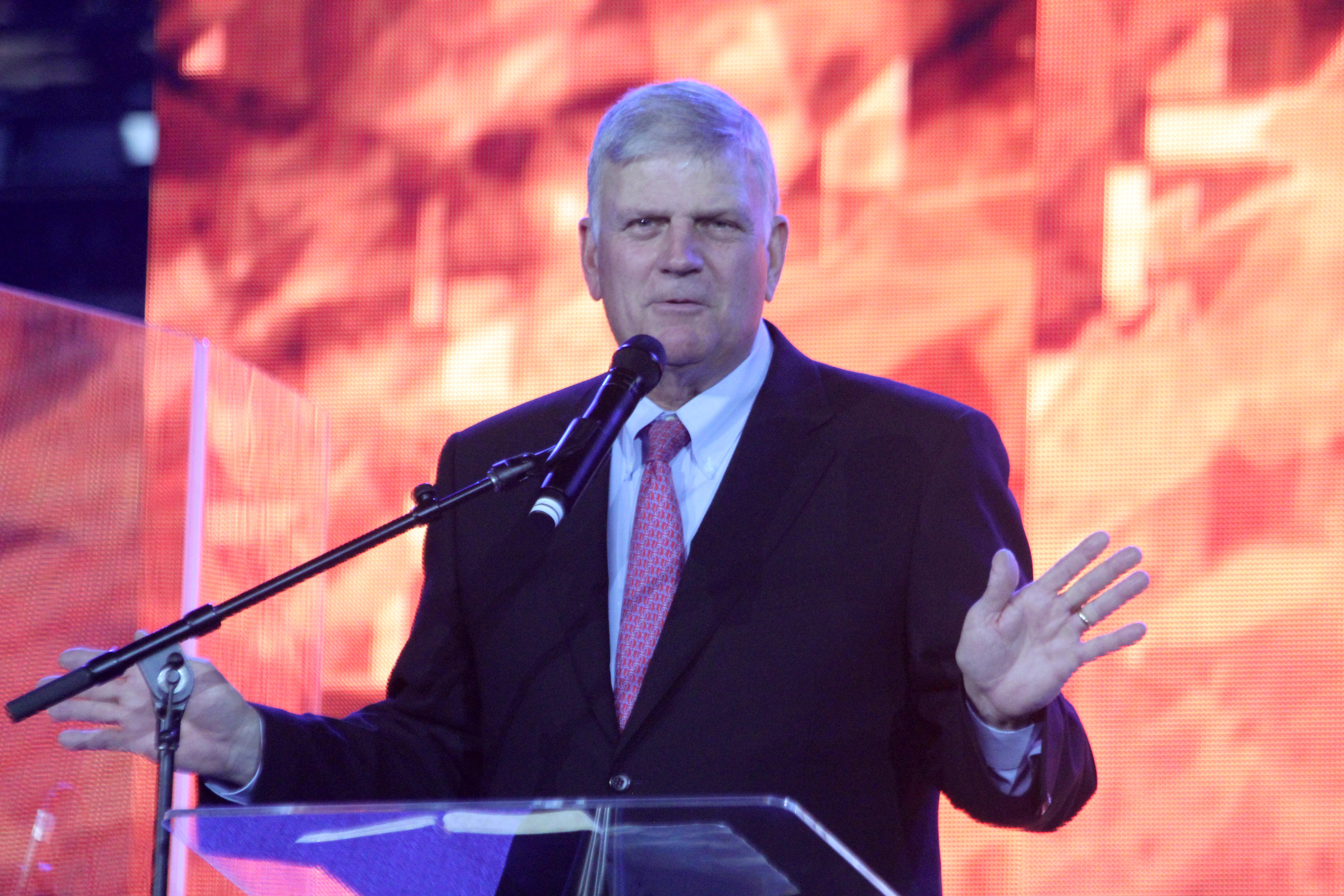 F is for Freedom of Speech. A few rows over freedom speech happened this year. One of the most notorious was the end of the legal case between The Billy Graham Evangelistic Association (BGEA) and Blackpool Council after BGEA's adverts for an event with evangelist Franklin Graham were banned from Blackpool buses. The case was settled with the Council issuing an apology and paying £100,000 in legal costs and damages to BGEA. In a separate case, Edinburgh Council also issued an apology to Destiny Church for cancelling a Christian conference because of the beliefs of guest speaker Larry Stockstill about homosexuality.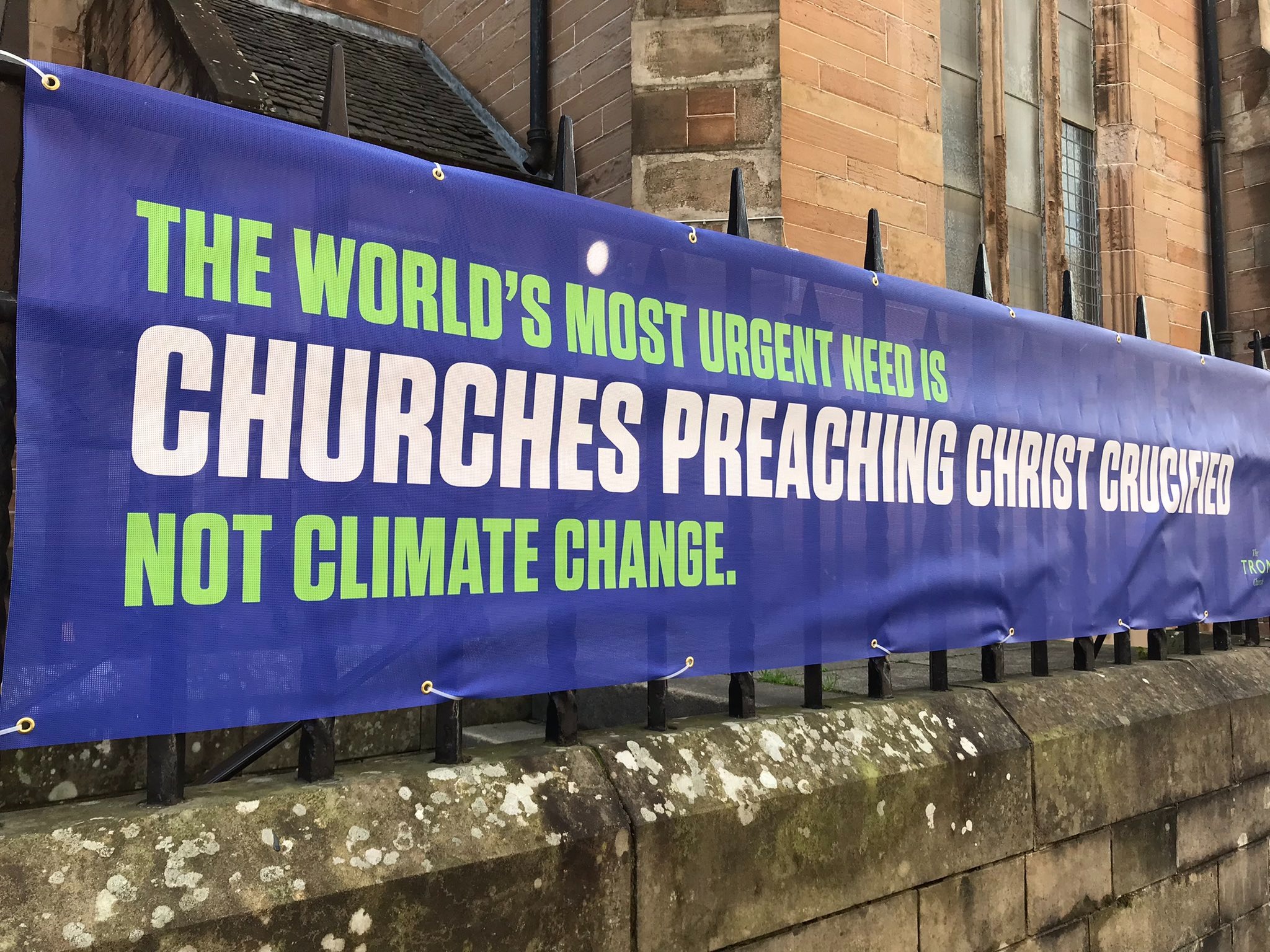 G is for Glasgow and COP26. As world leaders gathered in Glasgow to find solutions to fight climate change during COP26 many Christians also got involved to share the vital role that faith plays. Christians for Climate Action organised a pilgrimage and many churches held special services during the two-week conference. A banner (pictured above) however, was deemed controversial by some as it hung outside The Tron Church located near to COP26 venues. Its pastor William Philip defended the banner and said that explaining the Church's mission to preach Christ crucified and not something else "should hardly be controversial".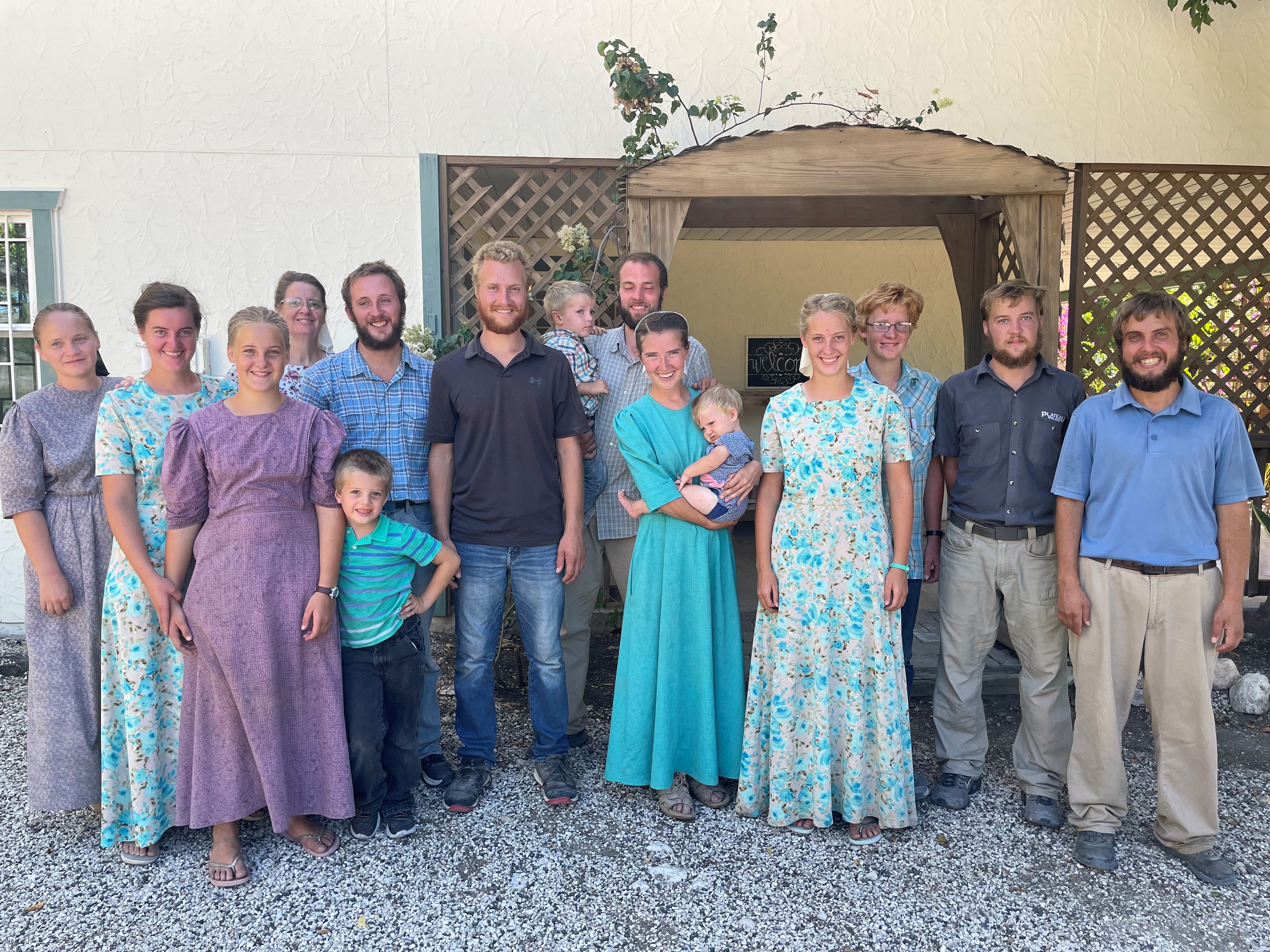 H is for Haiti. As well as the political turmoil in the nation and the earthquake which saw many dead and historical churches destroyed, the Caribbean nation made headlines after a group of 17 missionaries were kidnapped and later freed in Port-Au-Prince, Haiti's capital. A gang kidnapped the group in October who were returning from a visit to an orphanage that receives support from Christian Aid Ministries. Five of the missionaries were freed in early December while the remaining 12 made a daring escape on 16th December. The group shared that the words of Psalm 34 brought comfort during their darkest moments of captivity.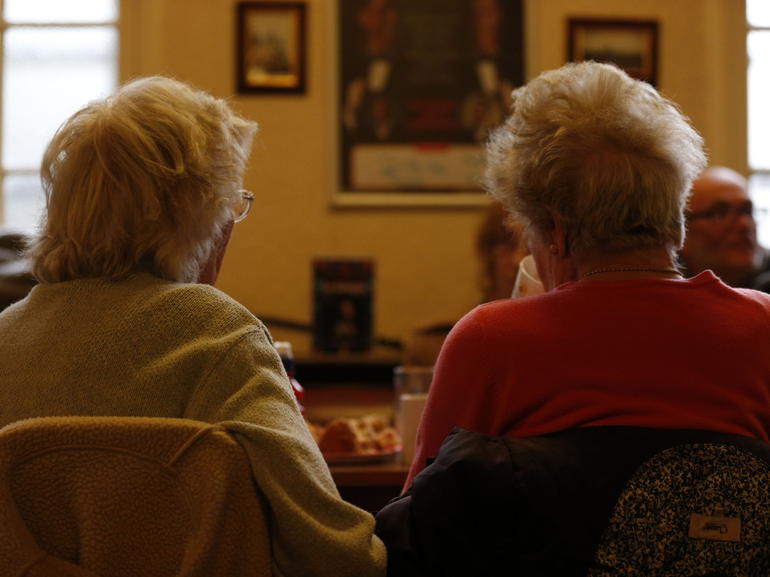 I for Isolation. Although we saw an end to lockdowns during 2021 many people continued to be isolated, especially the elderly. A new study found that at least 41 per cent of UK Christians over the age of 65 said the church leadership failed to offer support during the pandemic.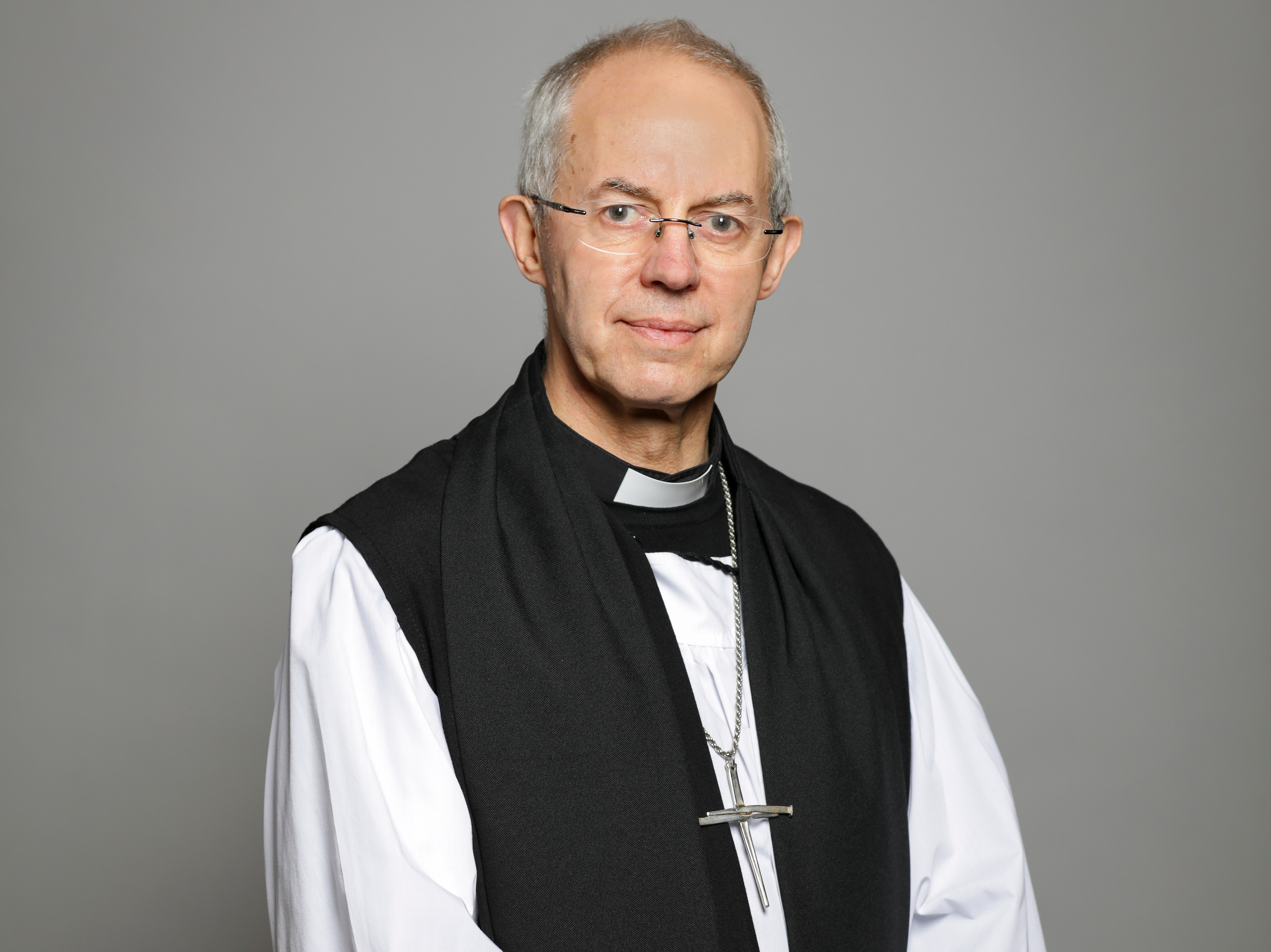 J is for Justin Welby. The head of the Church of England has made many headlines this year from his sabbatical earlier in the year, the dwindling number of churchgoers in churches across England, his role during COP26 and a number of apologies.
K is for Sir Keir Starmer. The leader of the Labour Party apologised for the "hurt" caused by his visit to Jesus House of All Nations after The Labour Campaign for LGBT+ Rights criticised the church for holding traditional biblical views on homosexuality. Sir Keir tweeted that he accepted it was a "mistake" to visit the church, which has opened its premises up as a vaccination centre.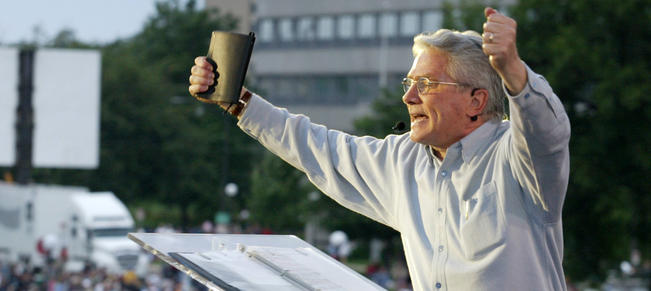 L is for Luis Palau. Originally from Argentina, Palau died aged 86 after a three-year battle with lung cancer. He preached in more than 80 countries and shared the message of Jesus to an audience of more than 1 billion people through television, radio, print, and live events.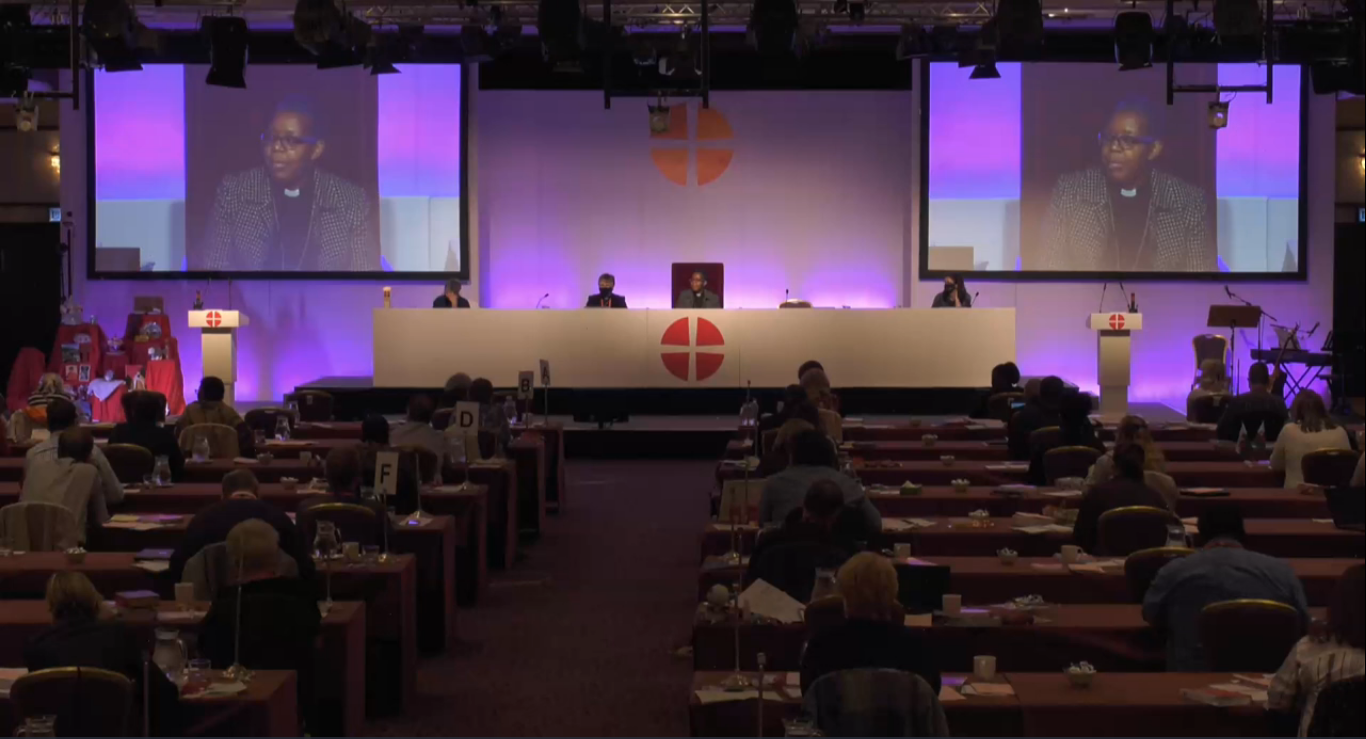 M is for the Methodist Church. The Methodist Church became the largest Christian denomination to permit same-sex marriages in the UK this year. It's after The Methodist Conference voted 256-45 to allow same-sex weddings to take place on its premises and by its ministers. Ministers who do not agree with the decision will be allowed to claim freedom of conscience clauses which mean they will not be forced to conduct such weddings if they oppose the move.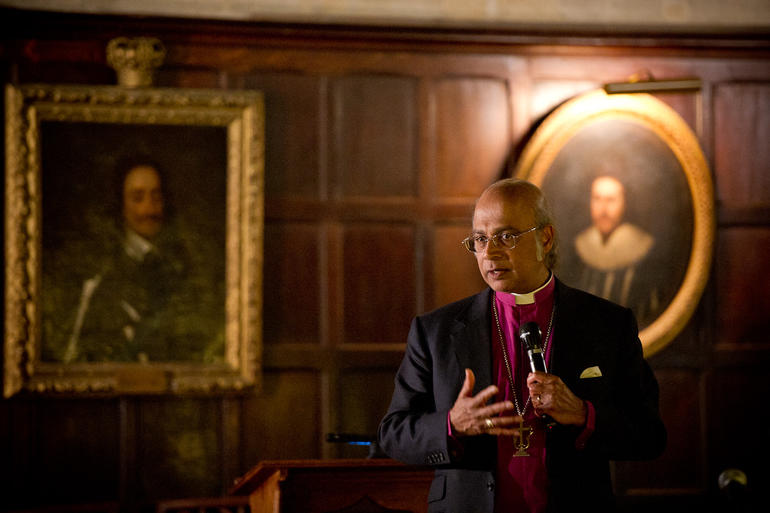 N is for Dr Michael Nazir-Ali. The former Bishop of Rochester decided this year to leave the Anglican Church to become a Catholic priest. The 72-year-old said it was a "deeply personal decision" and that it was a move from "one Church to another" and not "a 'conversion' from one religion to another". Fr Nazir-Ali joined the Personal Ordinariate of Our Lady of Walsingham, a quasi-diocese established in 2011 by Pope Benedict XVI to allow Anglicans to enter the full communion of the Catholic Church whilst retaining much of their heritage and traditions.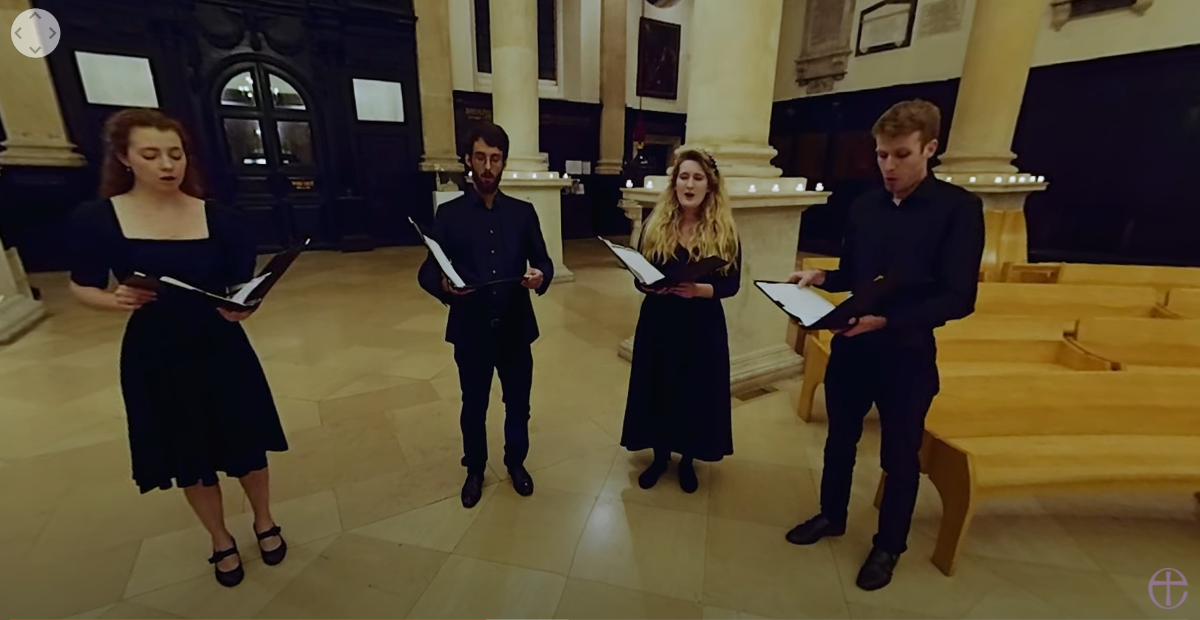 O is for Online Church. If there are any positives to the Coronavirus pandemic, one has surely been the big push it has given congregations in the UK and across the world to explore technology as a means to continue to share the gospel. Online Church has stayed with us even when places of worship have reopened their doors. But it has gone even further. The Church of England, for example, launched its first-ever virtual reality worship service. It can be accessed via Youtube and the user is able to experience a 360-degree view from the perspective of a chorister.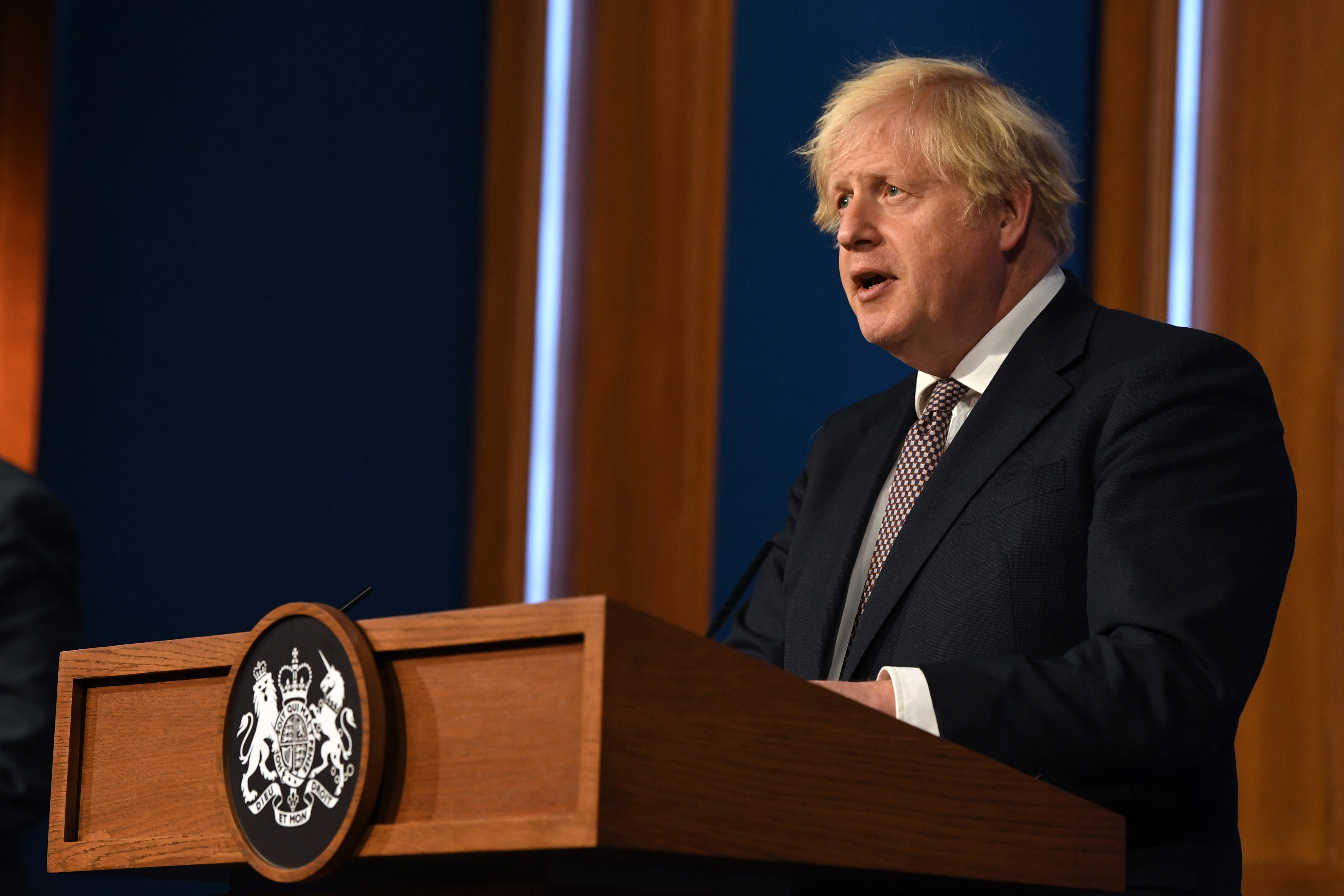 P is for Prime Minister. This year we heard Boris Johnson make several references to his Christian faith. In July for example, during an interview with The Times newspaper, he said: "Christianity is a superb ethical system and I would count myself as a kind of very, very bad Christian.No disrespect to any other religions, but Christianity makes a lot of sense to me." He made the remarks just weeks after he refused to answer a question about his faith following his Catholic wedding earlier this year.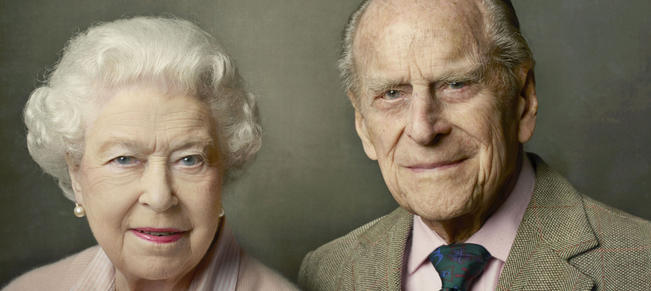 Q is for The Queen who, in an eventful year in which she lost her husband, experienced personal health challenges and saw conflict within her family, still managed to keep focussed on Jesus. In a speech to the Church of England's General Synod, she said: "For many, it has been a time of anxiety, of grief, and of weariness. Yet the Gospel has brought hope, as it has done throughout the ages; and the church has adapted and continued its ministry, often in new ways, such as digital forms of worship."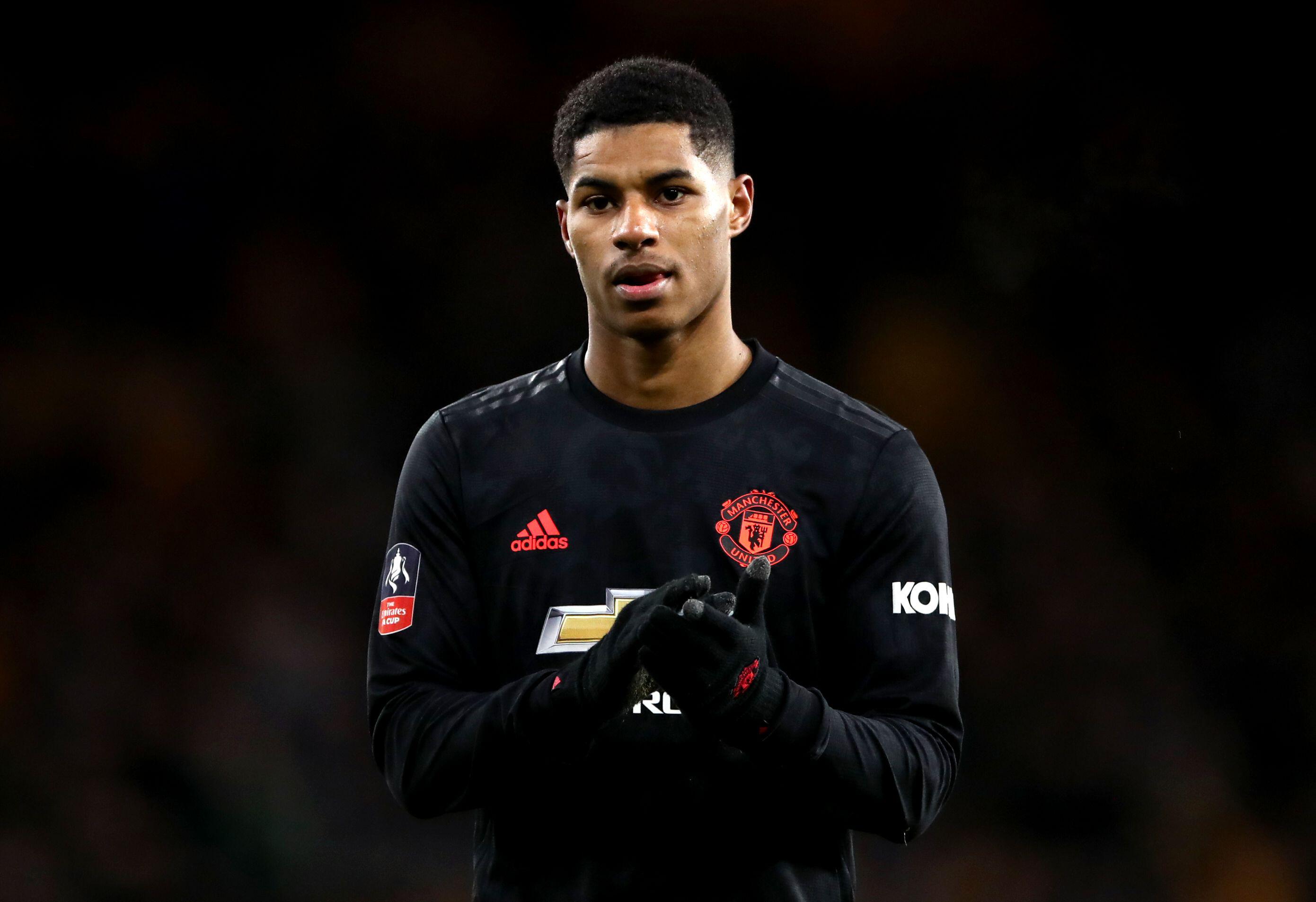 R is for Marcus Rashford. The Manchester United striker played a crucial role in challenging the government to provide free school meals for children this year. He has also opened up about his Christian faith, he said: 'It's impossible not to have faith in God and all he does for us". Rashford also revealed he grew up in a Christian household.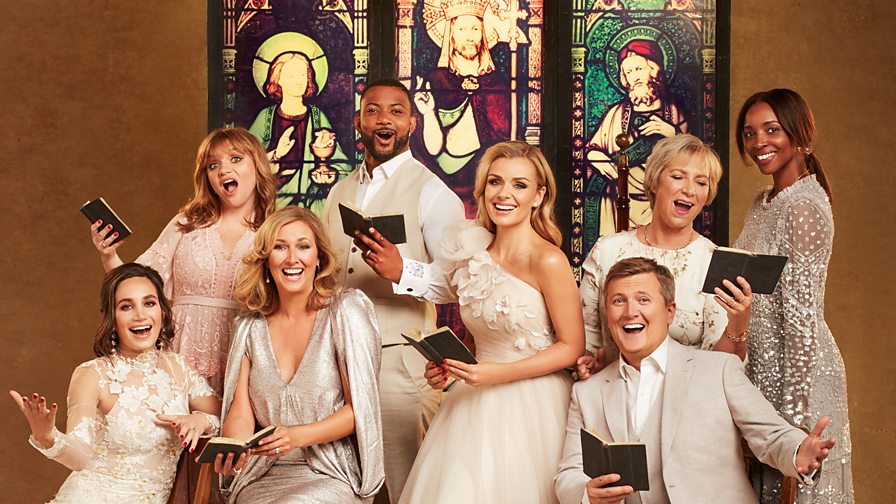 S is for Songs of Praise. The world's longest-running religious television programme celebrated its 60th year anniversary this year. A special programme marked the nearly 3,000 broadcasts since the first transmission in 1961 and featured a message from Her Majesty The Queen.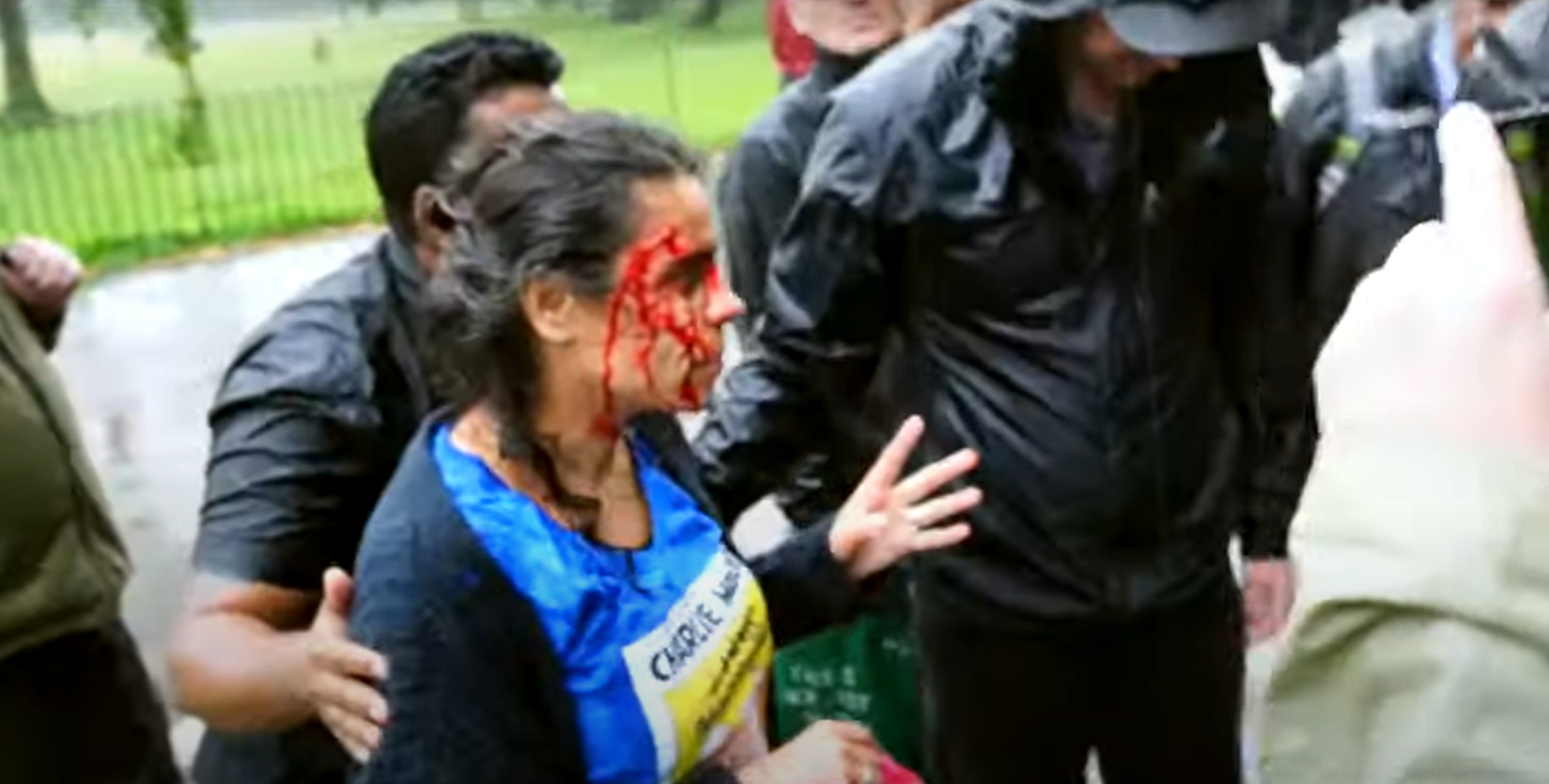 T is for Hatan Tash. The evangelical and former Muslim evangelist was slashed with a knife while preaching at Speaker's Corner in July. A man dressed in black with a hood and face mask, unleashed a series of violent stabs at Tash's throat and body which left her with wounds to her face and hands. Tash collapsed with blood down her face as the assailant fled the scene.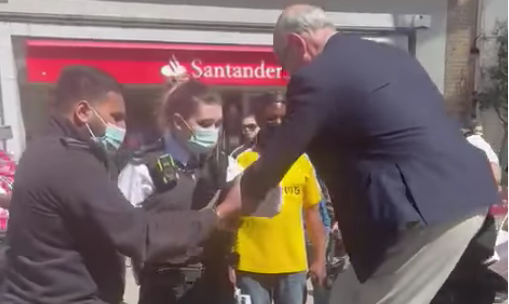 U for Uxbridge. A pastor from north London was arrested but later released after preaching outside Uxbridge Station. Pastor John Sherwood was stopped by police after complaints were made against him.A video shared online showed him remonstrating with two police officers before he is pulled from a raised platform and taken away in handcuffs.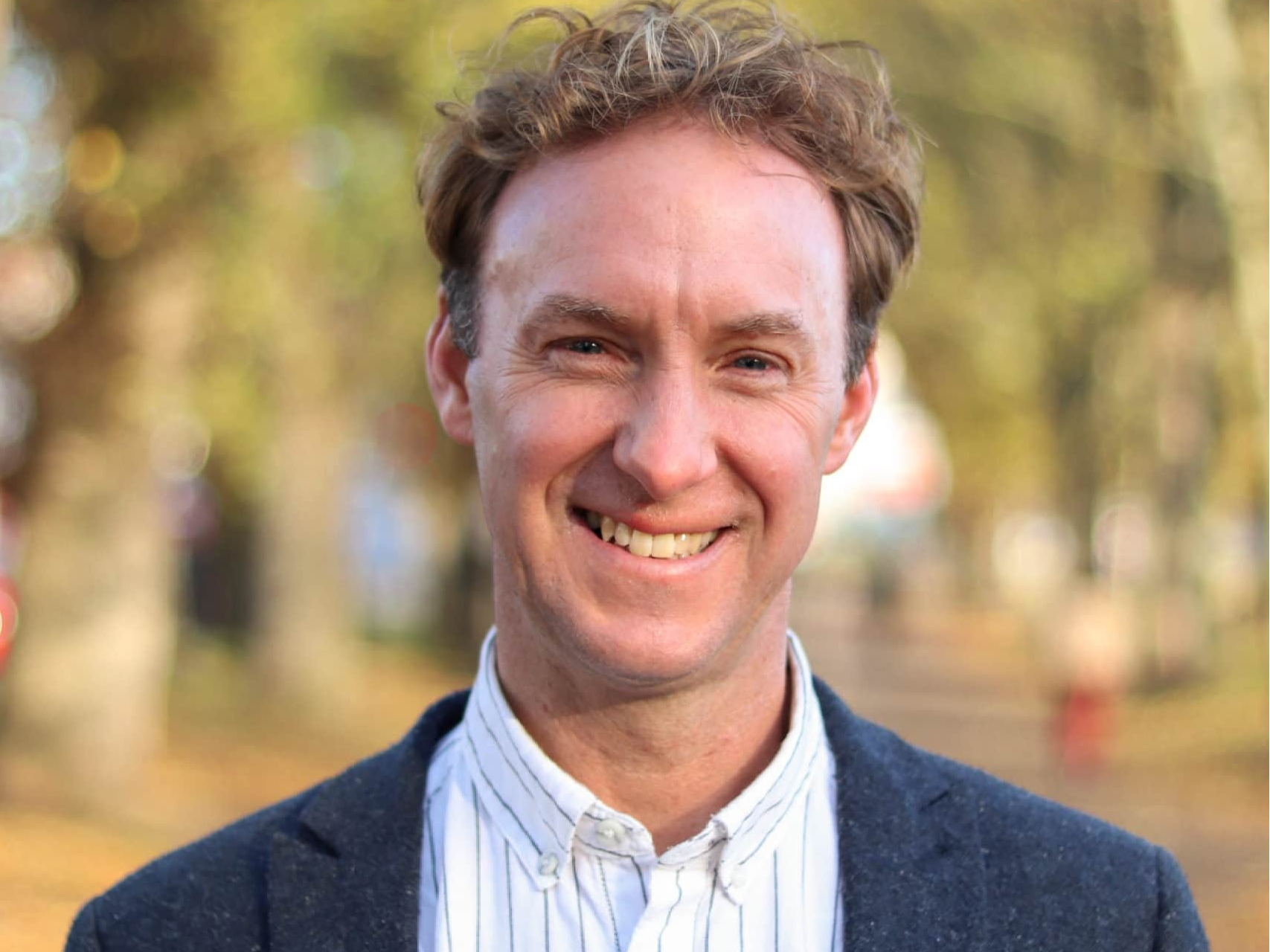 V for Vicar. Following Rev Nicky Gumbel's decision to step down from leading Holy Trinity Brompton church in July 2022, Rev Archie Coates has been appointed to lead the church. Rev Coates, 51, currently leads St Peter's Brighton and his formal appointment will take place in September 2022.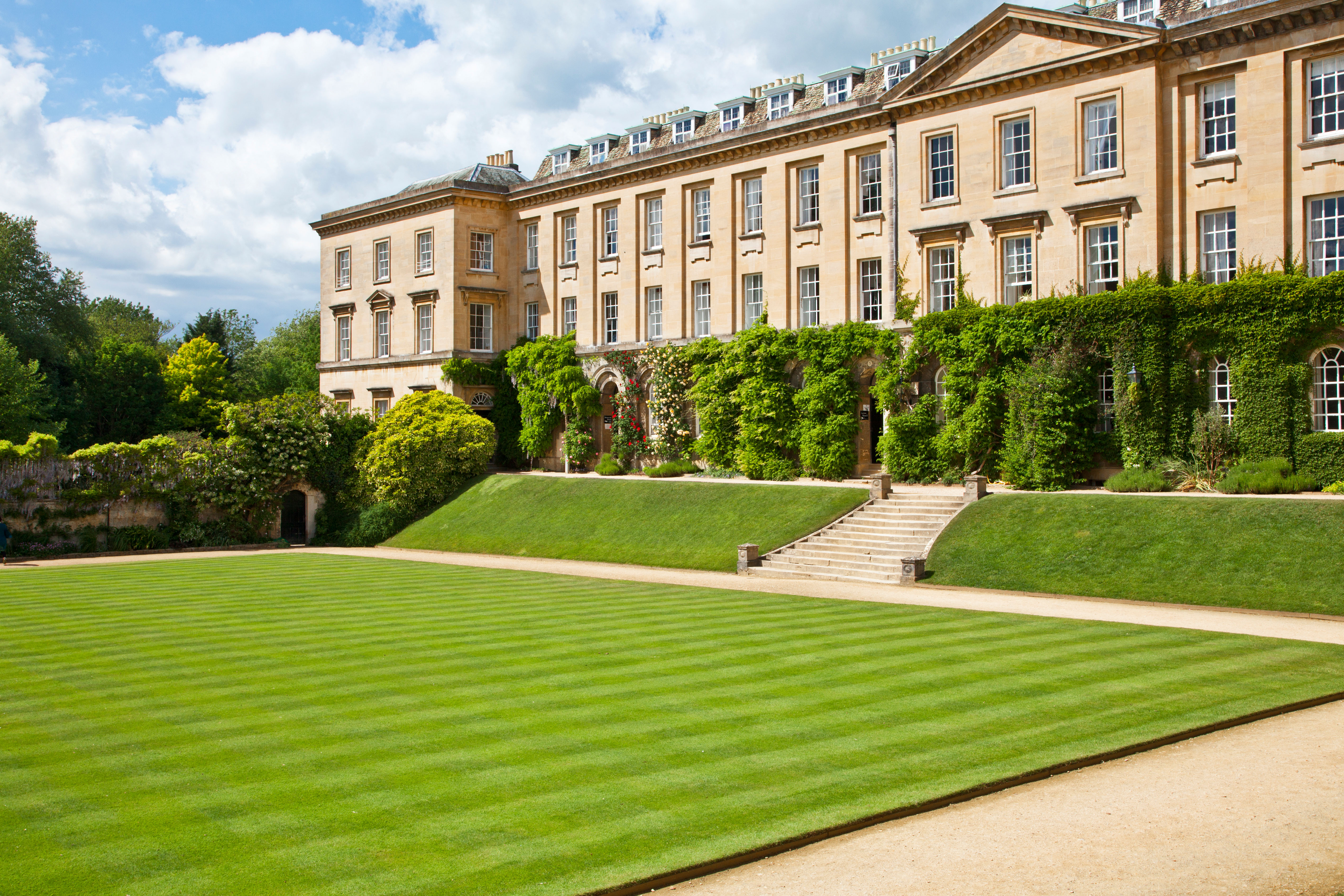 W is for Wilberforce Academy. Earlier this year, an Oxford university college apologised to students for hosting a Christian conference. Worcester College hosted The Wilberforce Academy event, a week-long academy for young people on the Christian worldview, but later said it had been a "serious failure that caused significant distress".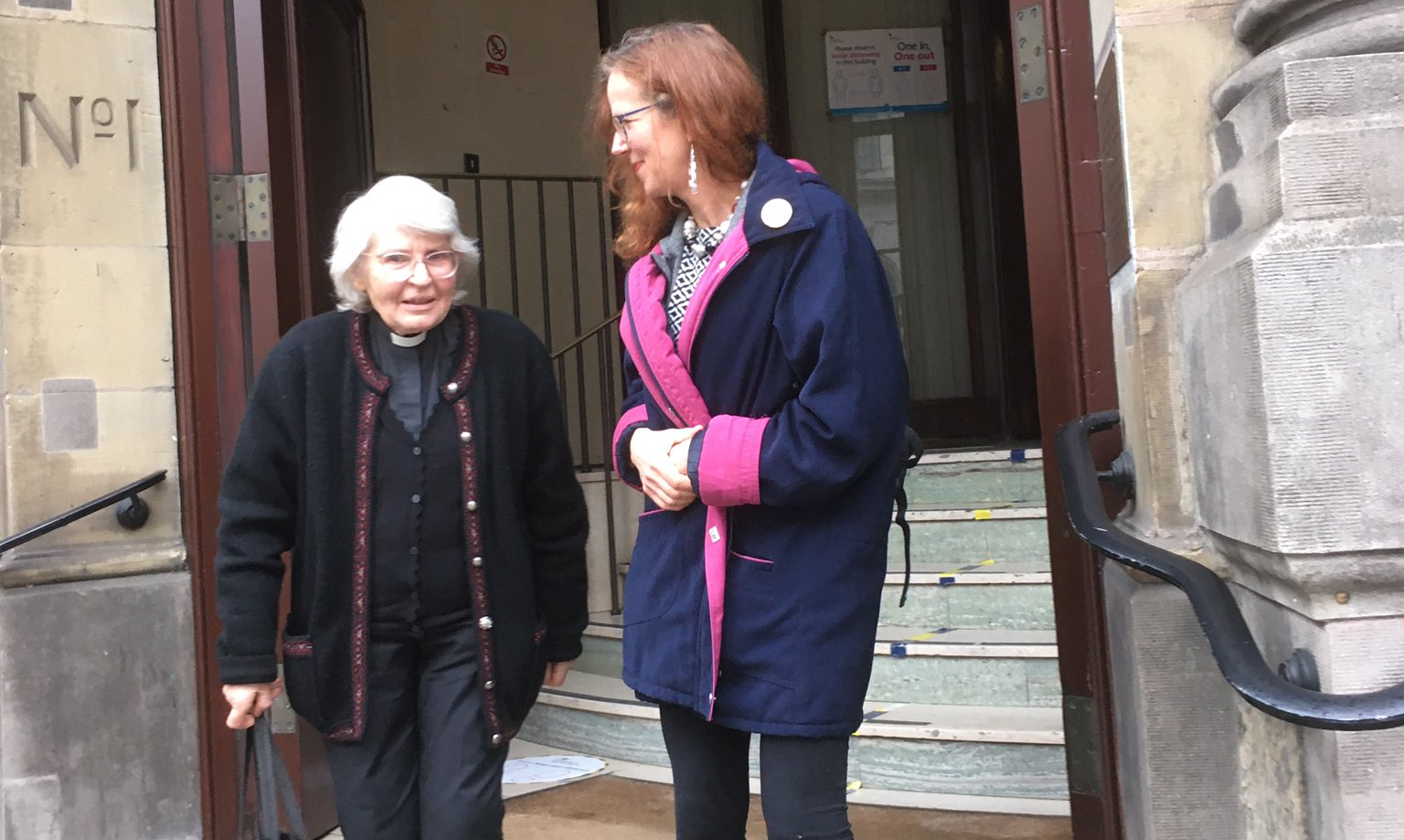 X is for Extinction Rebellion and Insulate Britain. Both groups have organised demonstrations across the UK demanding action for climate change. As part of the Insulate Britain, Rev Sue Parfitt has been a two-month suspended jail sentence for blocking the M25.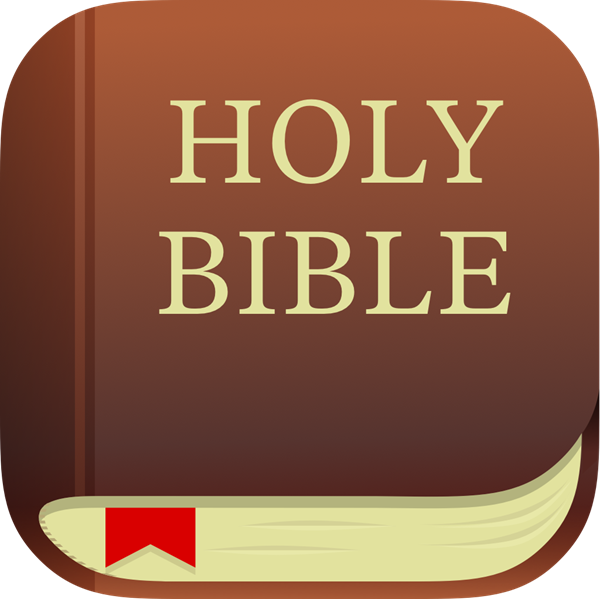 Y is for Youversion. The Bible app celebrated 500 million installs this year. The app, which allows people with a smartphone or tablet to access Scripture in more than 60 languages, has been going since 2008 and was one of the first 200 free apps on the App Store.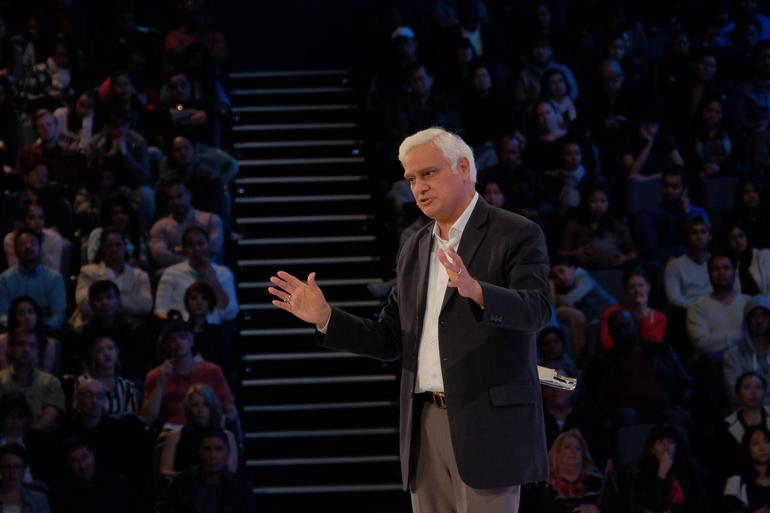 Z is for Zacharias. An investigation into apologist Ravi Zacharias concluded he engaged in "sexting, unwanted touching, spiritual abuse, and rape" during his leadership at Ravi Zacharias International Ministries (RZIM). The report described the horrific experiences of several spa workers who said that Ravi had spiritually manipulated them into performing sexual acts in exchange for money.