The Prime Minister has described Christianity as a "superb ethical system" and something which "makes a lot of sense".
During May, journalist Tom McTague was given full access to follow the PM to find out the 'real Boris Johnson' on behalf of The Times.
During their various conversations, the issue of faith was addressed with the writer asking Johnson if he subscribed to a life without rules.
In his response, the PM said: "Christianity is a superb ethical system and I would count myself as a kind of very, very bad Christian.
"No disrespect to any other religions, but Christianity makes a lot of sense to me."
His comments come just weeks after he refused to answer a question about his faith following his Catholic wedding earlier this year.
ITV's Robert Peston asked him whether he was now a Catholic following the ceremony at Westminster Cathedral.
Mr Johnson replied: "I don't discuss these deep issues, certainly not with you".
Quizzed further about his belief in God, quoting the Bible he said: "the foolish man has said in his heart there is no God".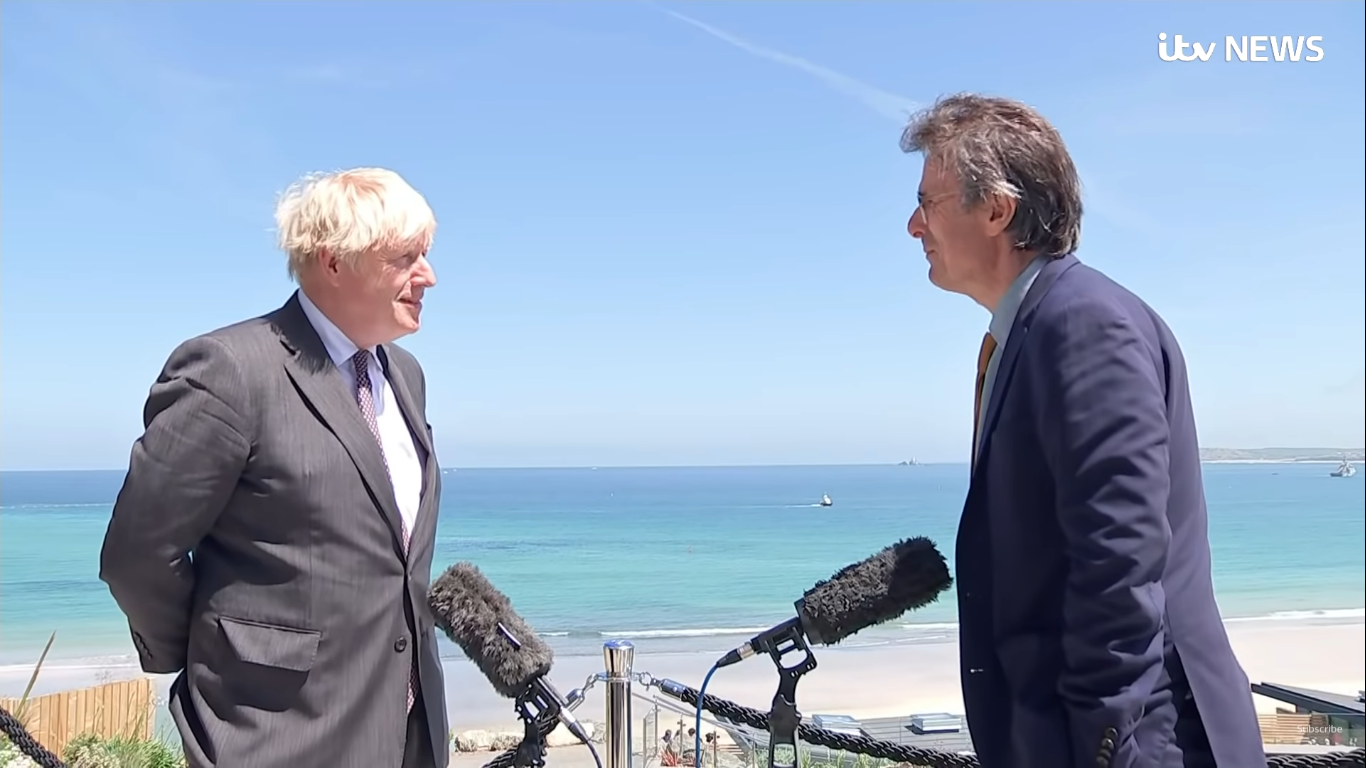 Boris Johnson speaks to Robert Peston, ITV
Earlier in his political career, Mr Johnson also referenced a Christian faith.
Speaking to reporters back in 2008, he said: "I suppose my own faith, you know, it's like a bit like trying to get Virgin Radio when you're driving through the Chilterns. It sort of comes and goes. I mean sometimes the signal is strong, and then sometimes I'm afraid it just vanishes. And then it comes back again."
You can read the full interview with The Times here.