The Church of England is inviting people to join in its first ever virtual reality worship service.
The special event can be accessed on the Church of England's Youtube account and doesn't require anything other than an internet enabled device.
The user is placed in the middle of the Ancient Blessing of the Light service, which was recorded at St Stephen's Walbrook in London and led by the Archbishop of Canterbury's chaplain Rev Tosin Oladipo.
During the seven minute service, the user can move their device round to see that they are standing next to the choir.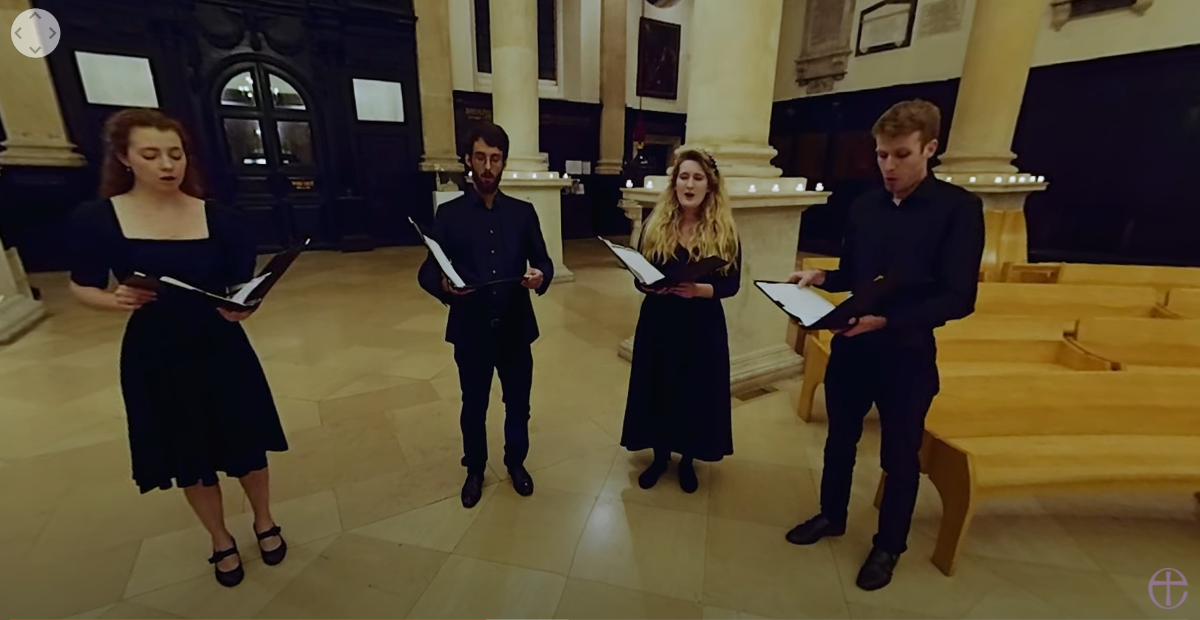 Amaris Cole, the Church of England's Head of Digital, said: "It's wonderful to be able to bring these ancient Christian prayers to a new audience who can be transported to St Stephen Walbrook for this service, wherever they might be in the world.
"Being able to produce innovative worship content like this in-house means we can continue to meet people where they are, on whatever device they might be using, with prayer and worship.
"Many people have connected with a local church over the course of the pandemic, joining online services and events.
"This technology offers the Church an exciting opportunity to go a step further and enable people to explore worship in our church buildings - perhaps for the first time."