Here's a number of celebrities speaking about their faith in 2021:
Manchester United and England player opened up about his faith and it has impacted his life. His mother brought him and his five siblings up as practising Christians.
Although the Coldplay lead singer was raised in a Christian family in Devon, he has gone on to describe himself as an "alltheist", meaning he believes God is in everyone and everywhere.
Prime Minister Boris Johnson was discussing the issue of faith with journalist Tom McTague in an interview with The Times. Boris Johnson married his wife Carrie in a Catholic ceremony at Westminster Cathedral in May.
The BBC Breakfast host made the remarks after being allowed to avoid the scary theme in his performance during the Strictly Halloween special. Walker has been very vocal about his faith. Early in his career, he made a choice not to work on Sundays, something he has maintained to this day.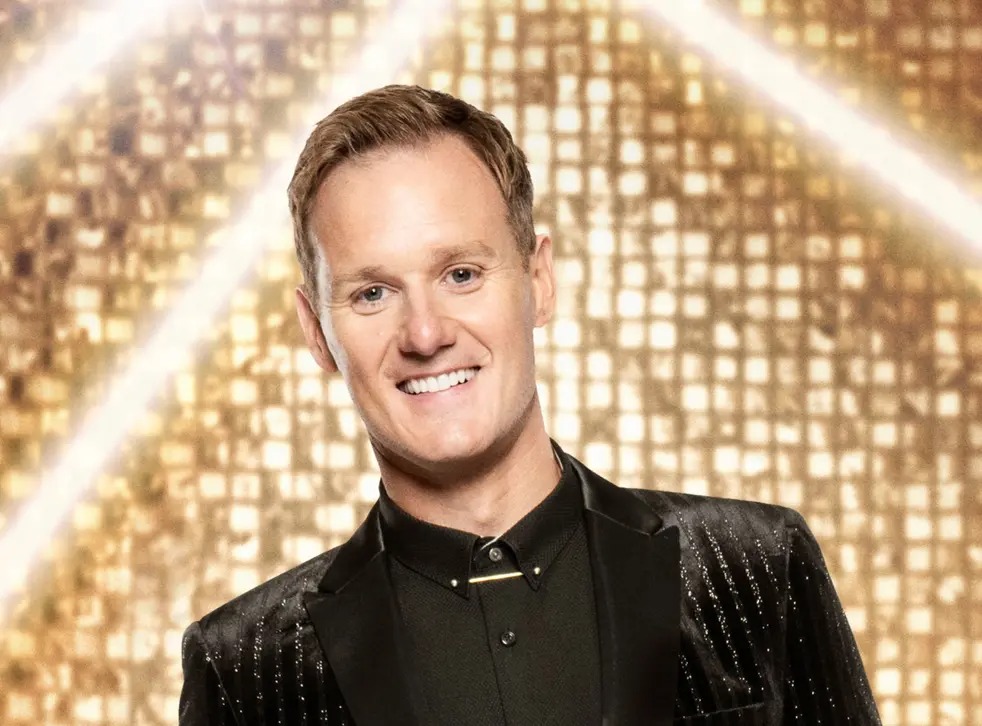 Team GB swimmer Daniel Jervis thanked God and his family church for their support during his participation at the 2021 Tokyo Olympics. The 25-year-old from Resolven in Wales was brought up in a Christian household. He finished fifth in the final of the 1500 metres freestyle event.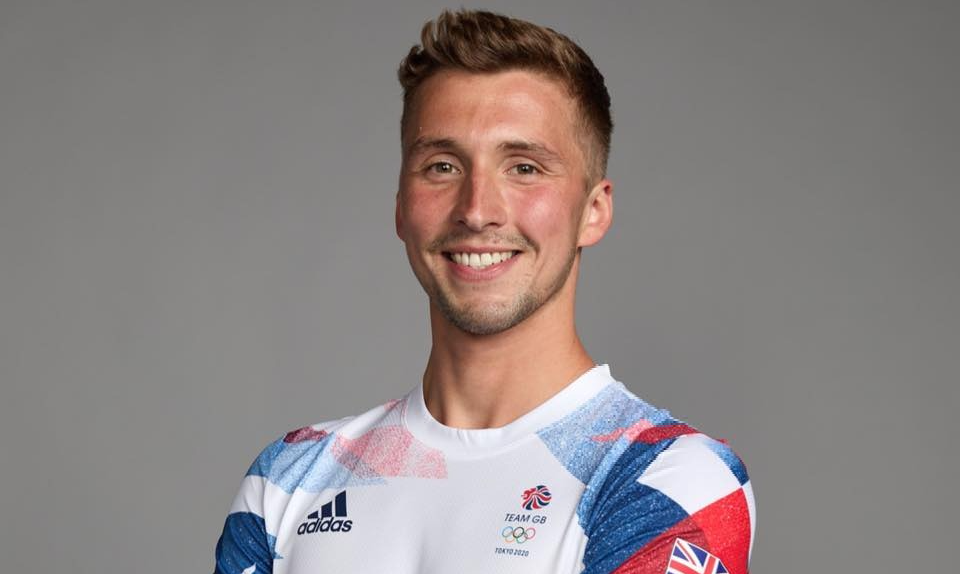 TV presenter Kate Garraway was speaking about the power of prayer as she visited a church in the Costwolds as part of a BBC Two series. It was the first time she went to a church since her husband, Derek Draper became ill with Covid in March 2020.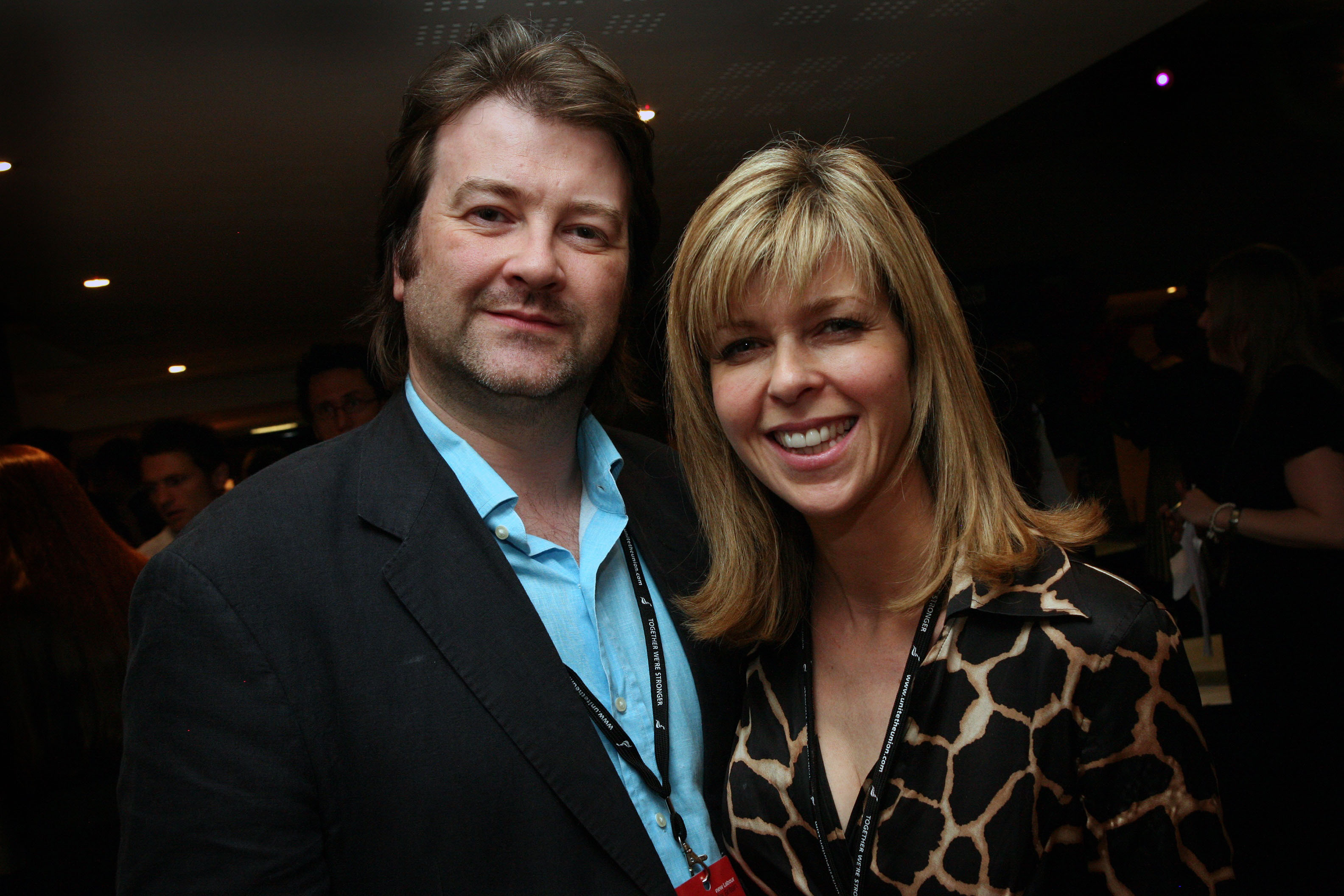 CBBC presenter and Strictly Come Dancing contestant Rhys Stephenson opened up about his faith during a segment on the show. It's understood Stephenson grew up in a Christian household and is very involved with his local church, The Parish of St James and St John in Romford.
Hollywood star, Denzel Washington said to be "filling his bucket" with scripture, daily, to stay on track. He made the remarks in an interview with the New York Times.
Britain's boxer Tyson Fury was speaking after retaining his heavyweight boxing world title in a classic fight with Deontay Wilder.
The US actor made the remarks in an Instagram post to his more than 34 million followers. Reports suggest the song Chris was listening to was "Another in the Fire" by Hillsong United - a band that originated as part of the same Hillsong Church that the actor has attended.