Here are some of the Christian celebrities, politicians and church leaders who have gone to be with the Lord this year.
Archbishop of Glasgow, Most Rev Philip Tartaglia
Archbishop Tartaglia died suddenly at his home in January. According to the Archdiocese of Glasgow he had tested positive for Covid-19 shortly after Christmas and was self-isolating at home. However, the cause of death is not clear.
The Archbishop had served as leader of Scotland's largest Catholic community since 2012.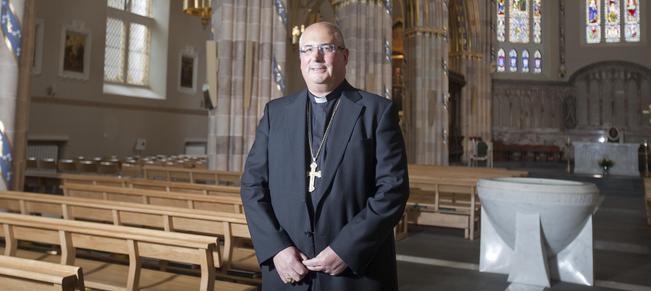 Emeritus Bishop of Dunkeld, Scotland
Bishop Vicent Logan died at the age of 79 after contracting coronavirus just a day after the Archbishop of Glasgow, Most Rev Philip Tartaglia passed away.
Bishop Vincent served as Bishop of the diocese of Dunkeld for over 30 years after being appointed by Saint John Paul II and consecrated Bishop by Cardinal Gordon Joseph Gray in 1931, at the age of 39.
Dr Bex Lewis, a much-loved Christian expert of all things digital and social media, died from cancer in February.
Dr Bex often gave insightful comments from a Christian perspective on the world of Instagram, children's relationship with technology and how the church should engage with the online world.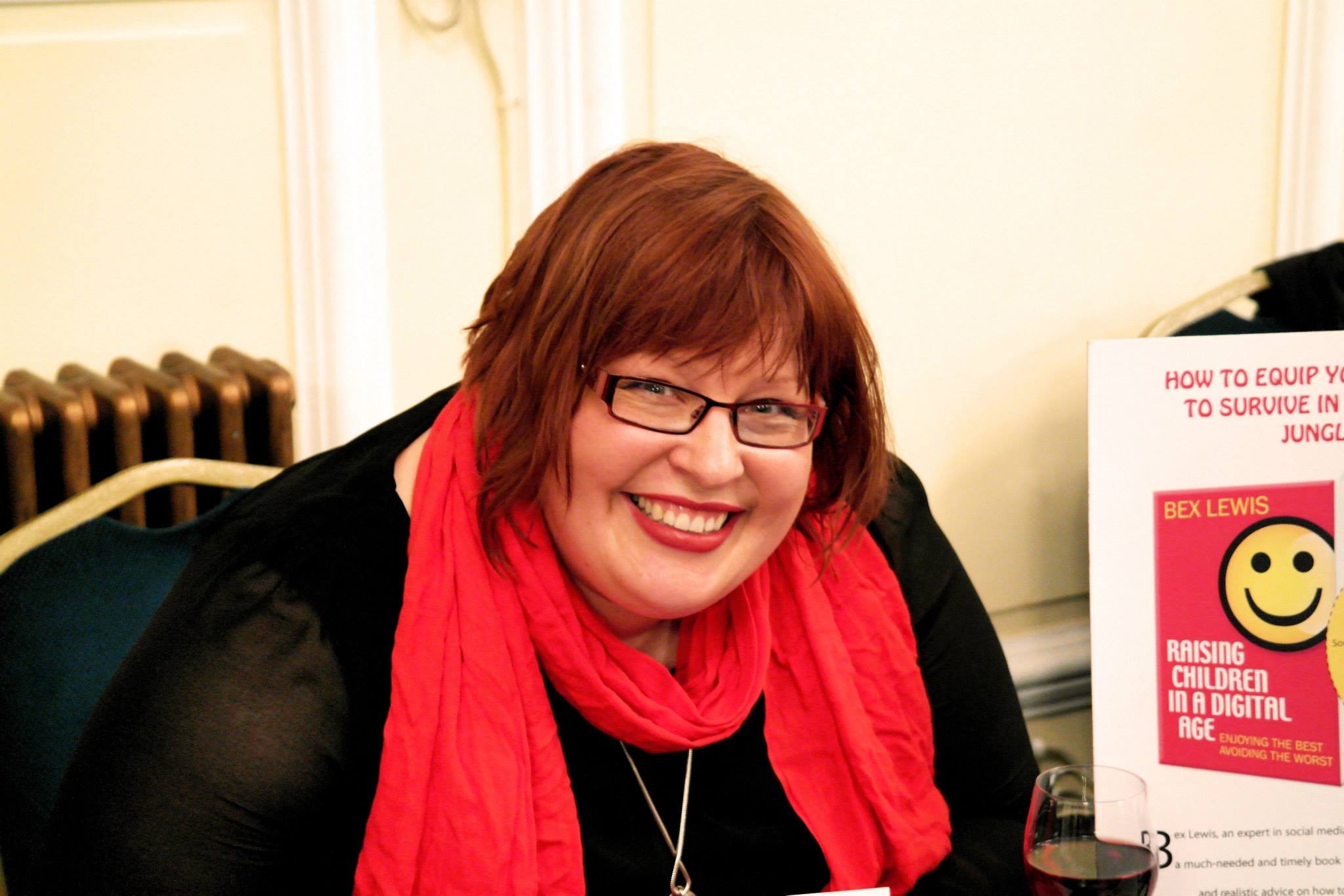 Evangelist Luis Palau died at the age of 86 after a three-year battle with lung cancer in March.
Over the course of his 65-year ministry career, Palau preached in more than 80 countries and shared the message of Jesus to an audience of more than 1 billion people through television, radio, print, and live events.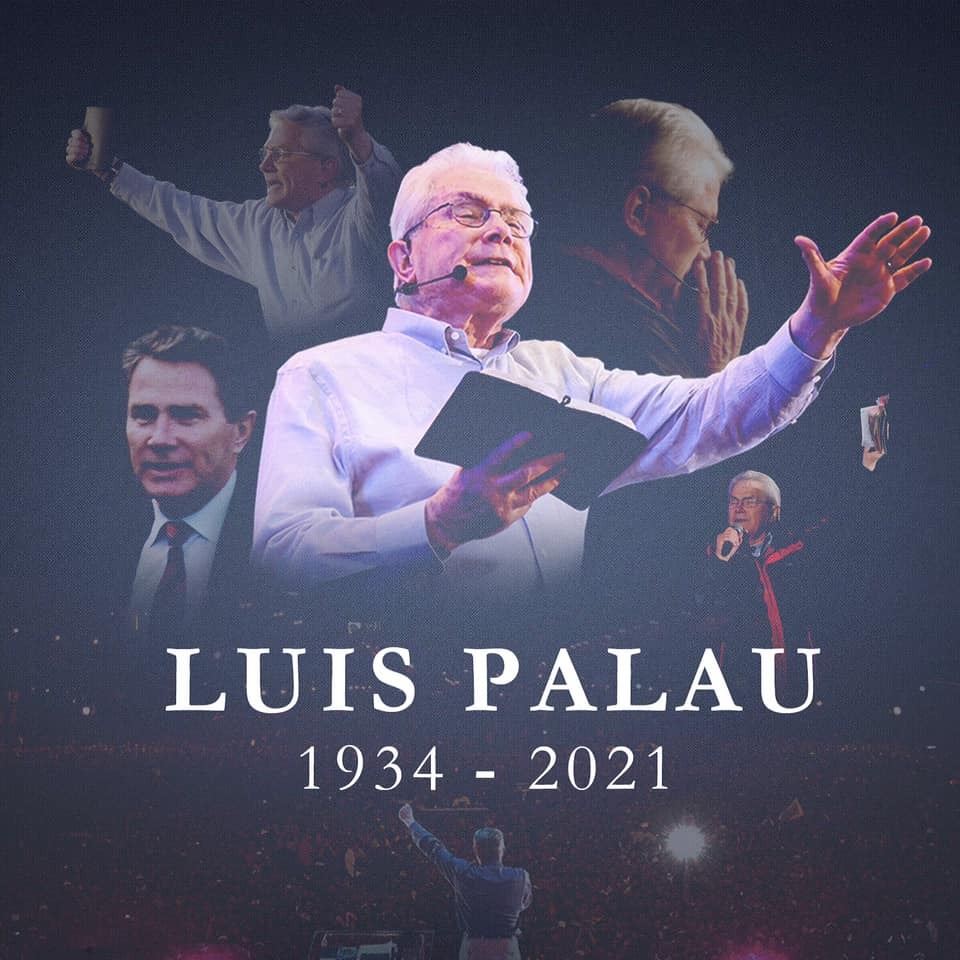 Rev Canon Dr John Polkinghorne
Rev Canon Dr John Polkinghorne, a distinguished academic and Anglican priest, died in Cambridge in March aged 90.
He served as a curate in Bristol and then as a vicar in Kent and in 1986 returned to Cambridge as Dean of Chapel at Trinity Hall and President of Queens' College. He spoke intelligently about science and faith, being an expert in quantum physics and winning the Templeton Prize, an award for those who have used science to explore life's deepest questions.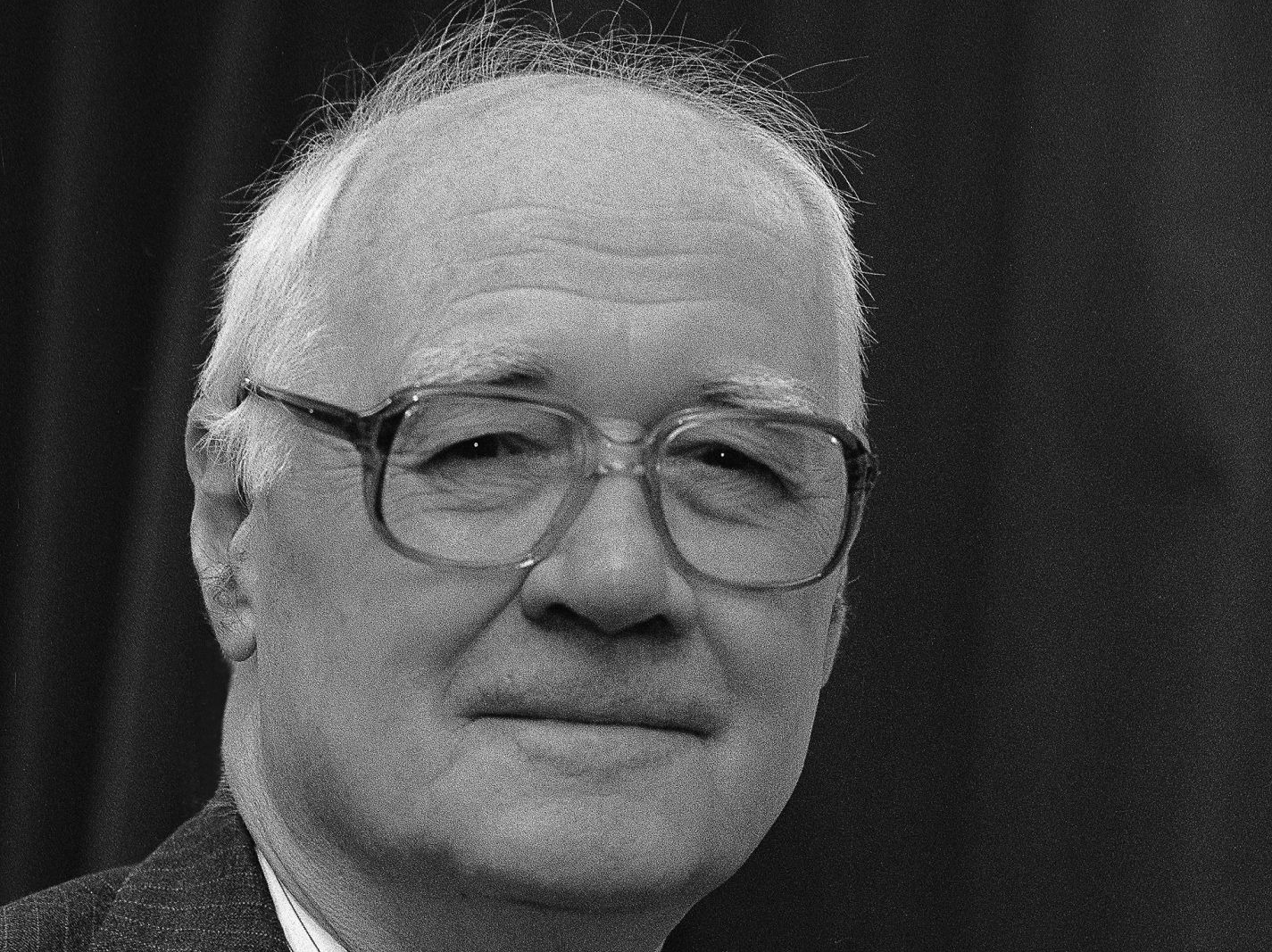 The Duke of Edinburgh, Prince Philip
The Duke of Edinburgh, Prince Philip died aged 99 in April.
The duke and the Queen were married for more than 70 years and Philip dedicated decades of his life to royal duty, serving the nation at the monarch's side.
While Prince Philip didn't often address matters of faith, royal photographer for The Sun, Arthur Edwards, described him 'as a good Christian man.'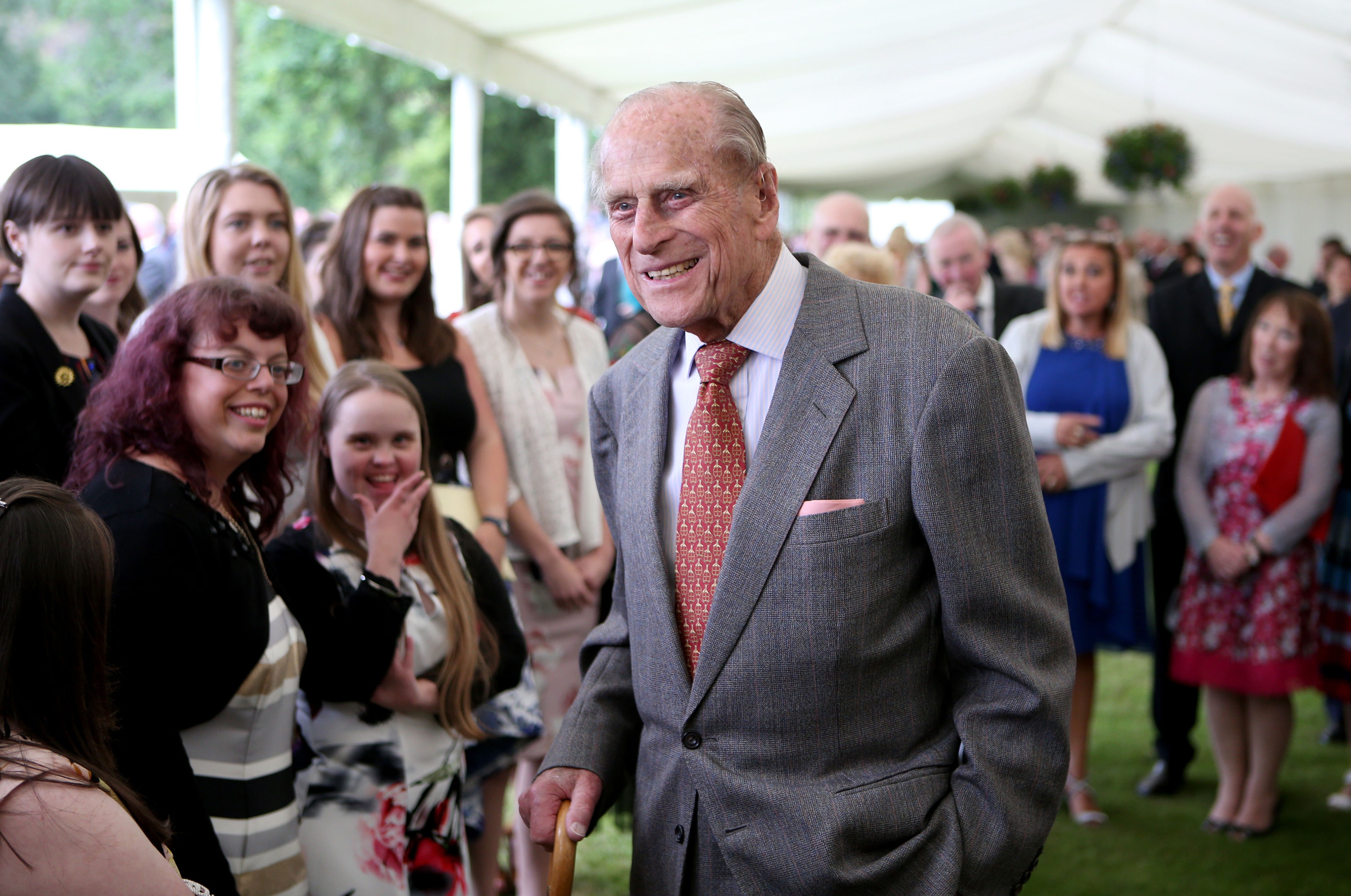 Former General Secretary of the Evangelical Alliance and senior UK church figure, Rev Dr Joel Edwards, died from cancer in June.
Having migrated from Jamaica at the age of eight, Rev Edwards worked as a probation officer and was the minister of a New Testament Church of God in East London for ten years.
He later went on to become the first pentecostal general director of the Evangelical Alliance in 1997, after serving as the general secretary for the African and Caribbean Evangelical Alliance for four years.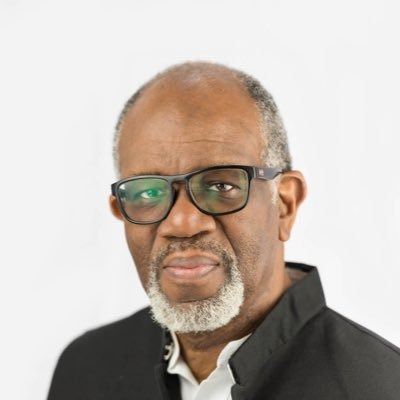 Nigerian pastor TB Joshua died after conducting a live broadcast at an evening service in Lagos in June.
He ran a Christian television station Emmanuel TV and his services attracted tens of thousands of followers. The cause of his death hasn't been made public.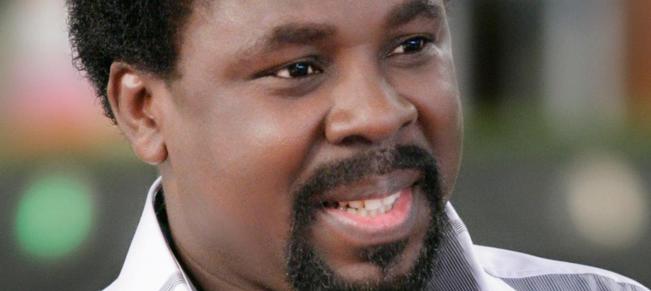 Pastor James McConnell was one of Northern Ireland's best-known preachers. He passed away in July aged 83 following an illness.
Pastor McConnell founded the Whitewell Tabernacle church in Belfast, one of the largest churches in Northern Ireland.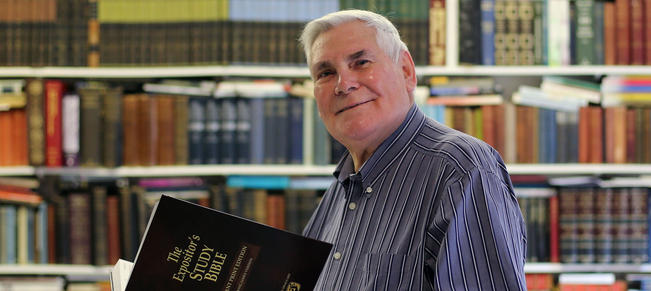 Pastor Colin Urquhart, a Christian speaker and author who was influential on the UK charismatic movement in the 1960s and 70s, died from cancer in September.
Pastor Urquhart founded Kingdom Faith Church in Horsham in West Sussex in the late 1970s, which now has seven sites and which his son Clive Urquhart now leads. It started a community of Christian families supporting each other in a stately home but now also has a Bible college.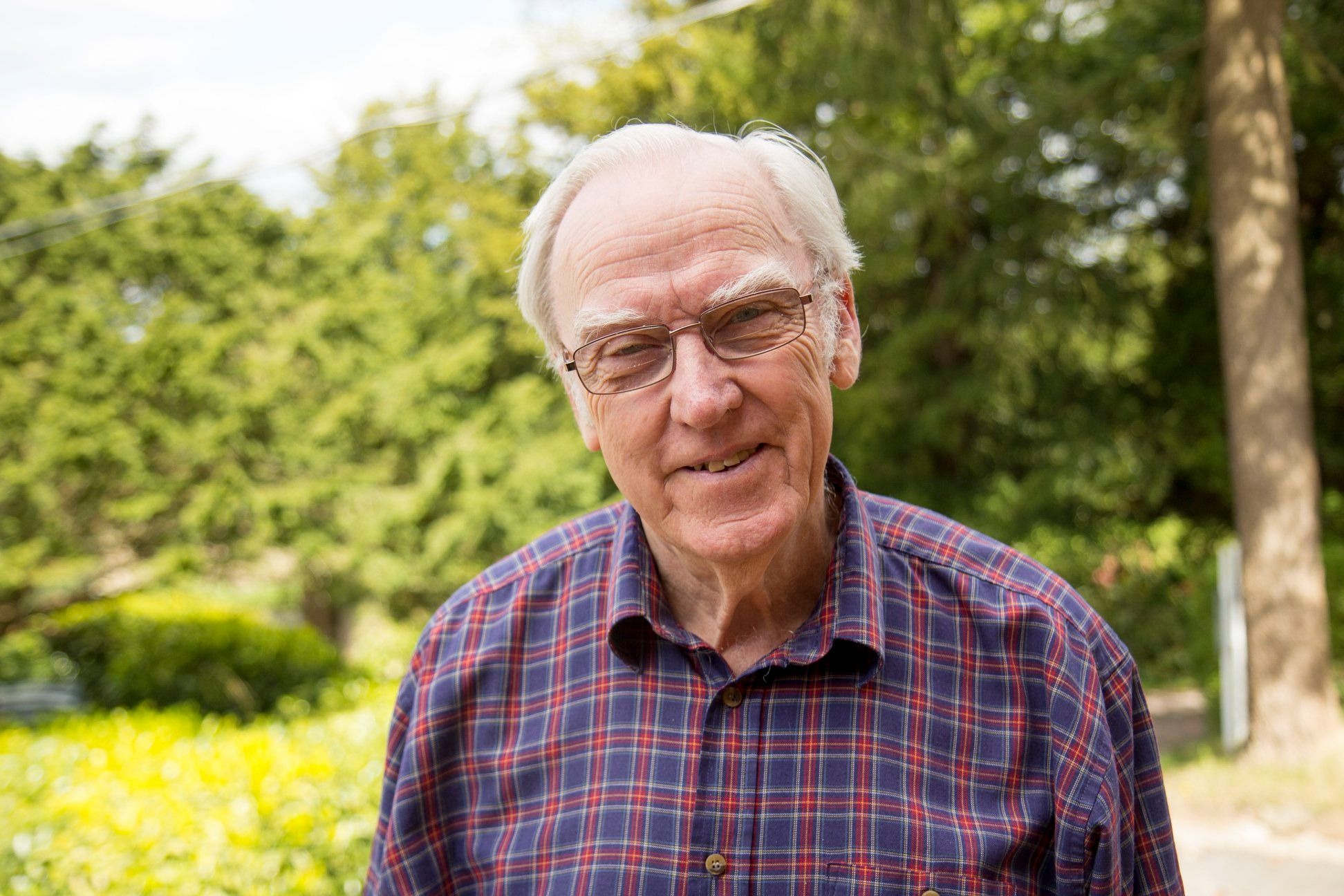 The founder of one of the world's largest churches, David Yonggi Cho, died at the age of 85 in September. The South Korean-born had been treated for cerebral haemorrhage since July 2020.
Pastor Yonggi founded Yoido Full Gospel Church in 1958 and currently has around 480,000 members, with 400 pastors and evangelists in South Korea and 500 missionaries abroad.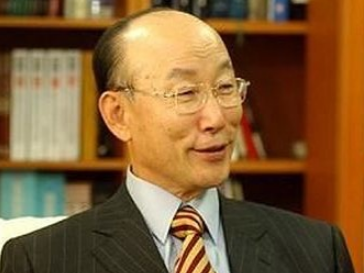 The president of both the Latin and Argentinian Evangelical Alliance died after a fight against Covid-19 in September.
The 74-year-old was heavily involved in Luis Palau's ministry and worked alongside the also deceased Luis Palau for 40 years organising his conferences across Latin America.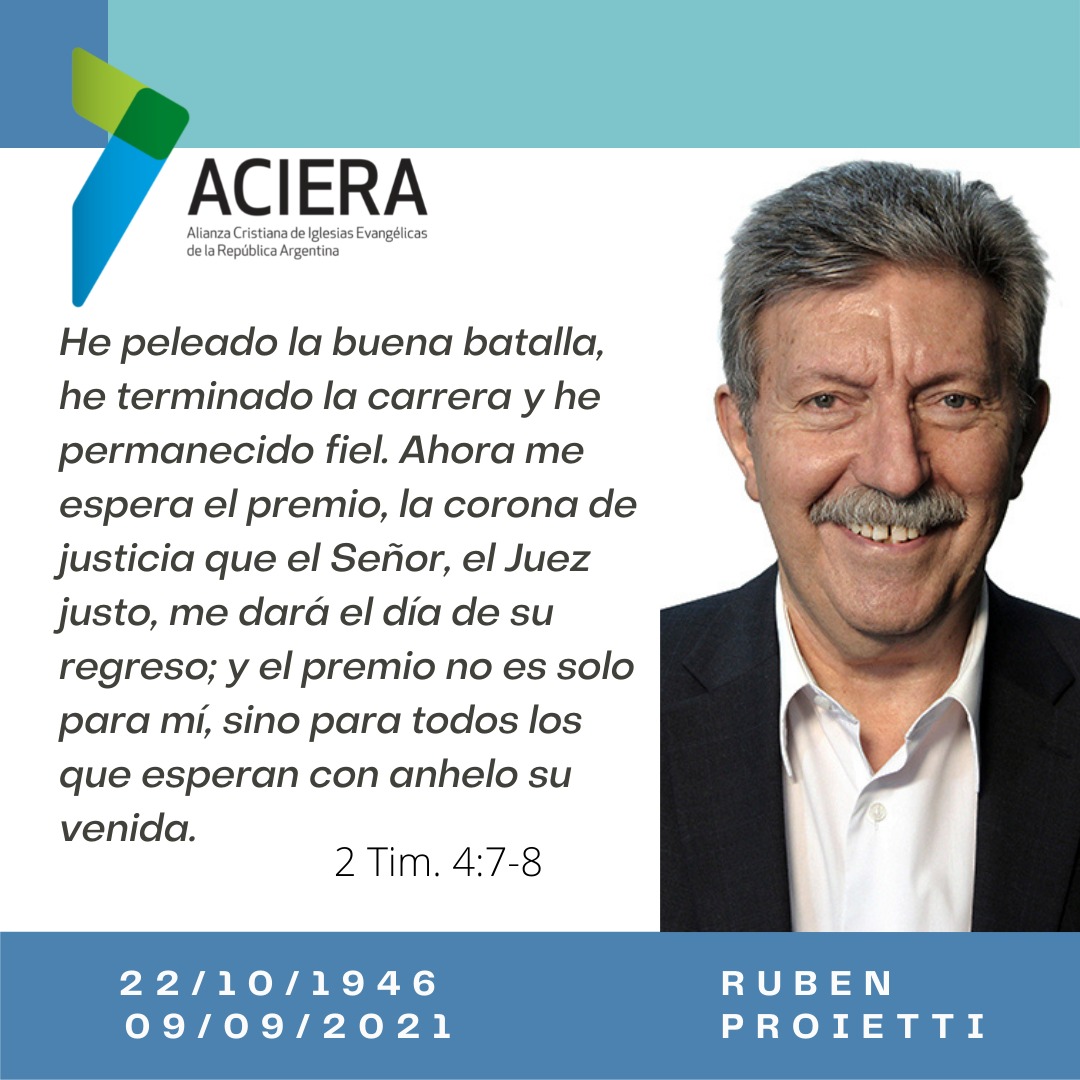 Former Cabinet Minister, James Brokenshire died at the age of 53 after suffering lung cancer in October.
The Conservative MP for Old Bexley and Sidcup, who attended church, passed away in hospital. He served as secretary of state for Northern Ireland and for communities and local government under Theresa May and held several junior government positions under Boris Johnson and David Cameron.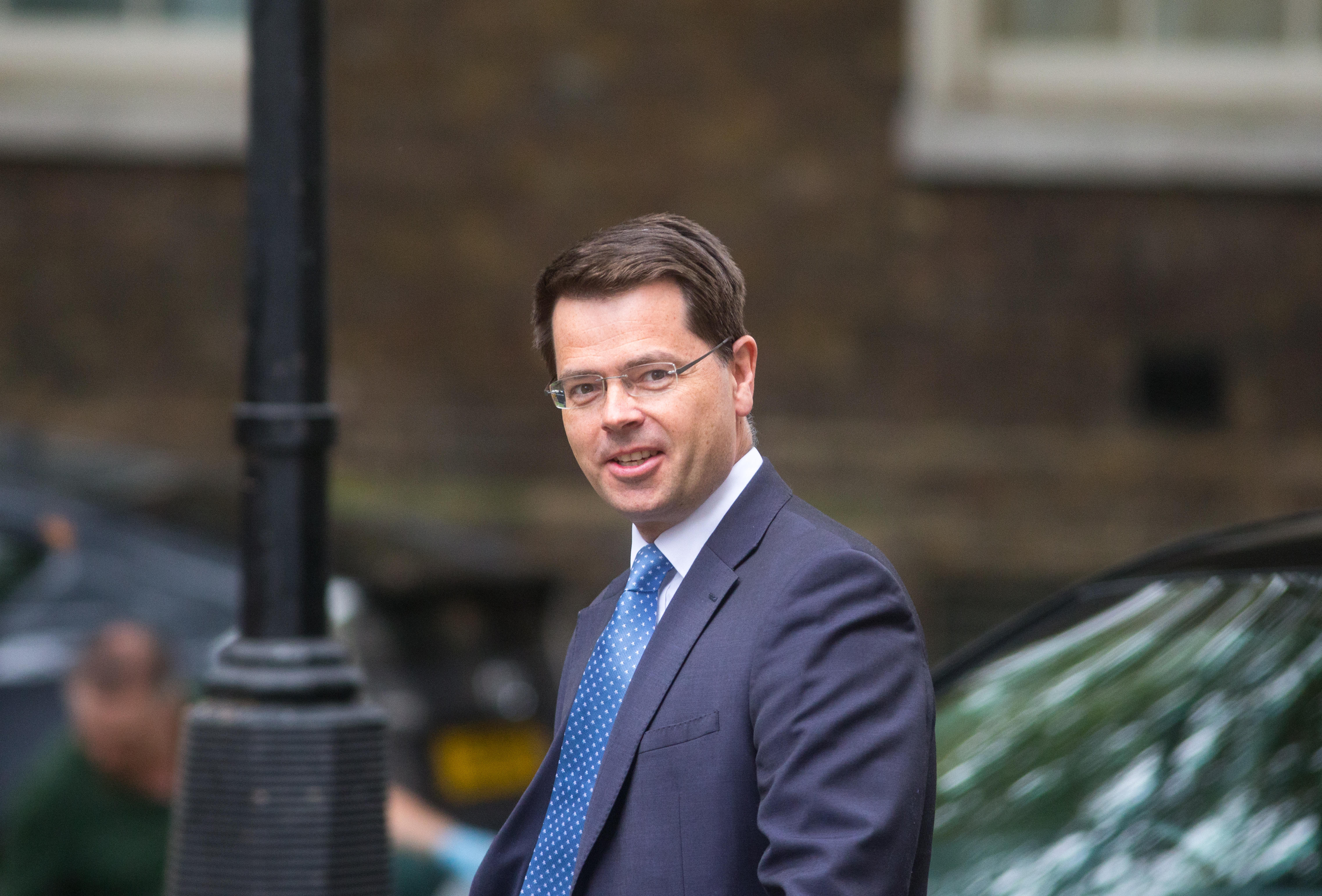 Catholic MP for Southend West Sir David Amess was fatally stabbed on October 15th while holding a meeting with constituents at Belfairs Methodist Church in Leigh-on-Sea. He was treated by emergency services but died at the scene.
Many people have honoured Sir David's "deep Catholic faith".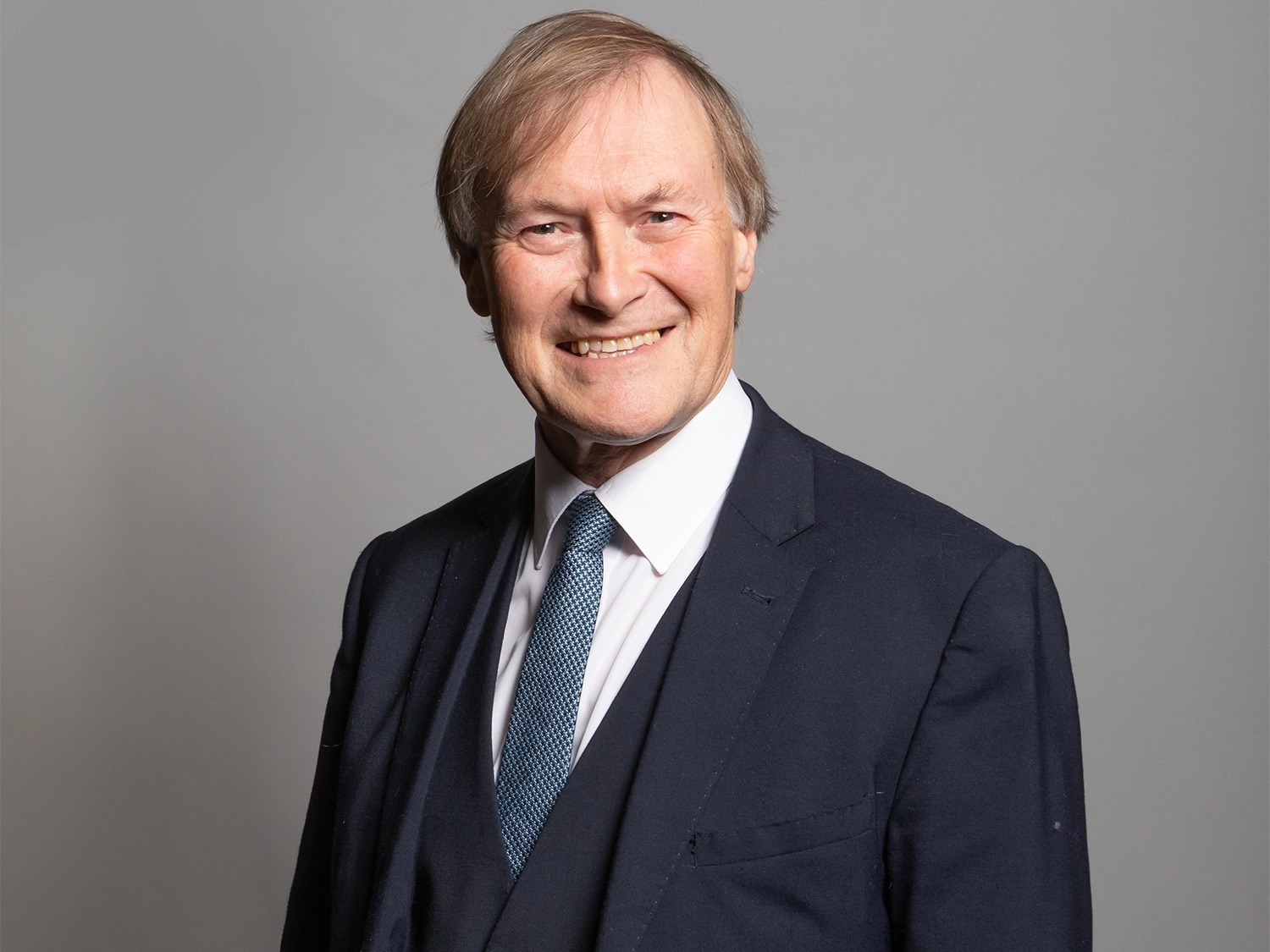 Evangelical church leader and author Reverend Melvin Tinker died aged 66, following a battle with pancreatic cancer in November.
The conservative Anglican minister served at St John's Church, Newland for 26 years.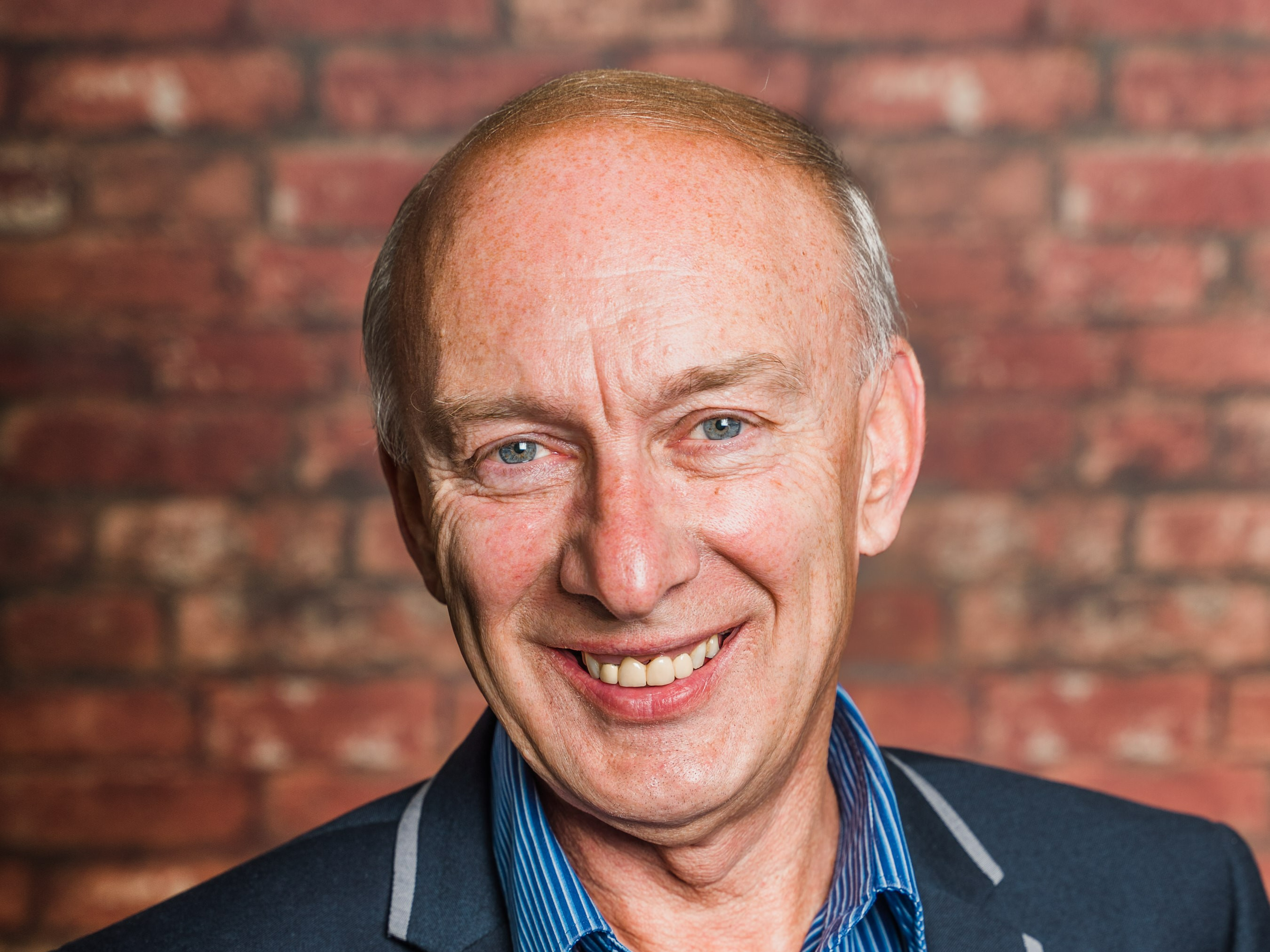 Christian broadcaster Marcus Lamb died at the age of 64 after a battle with Covid-19 in December.
The president and CEO of Daystar Television Network founded the channel in 1997 after feeling God had called him and his wife to do so. The Christian channel now reaches millions of households across the world.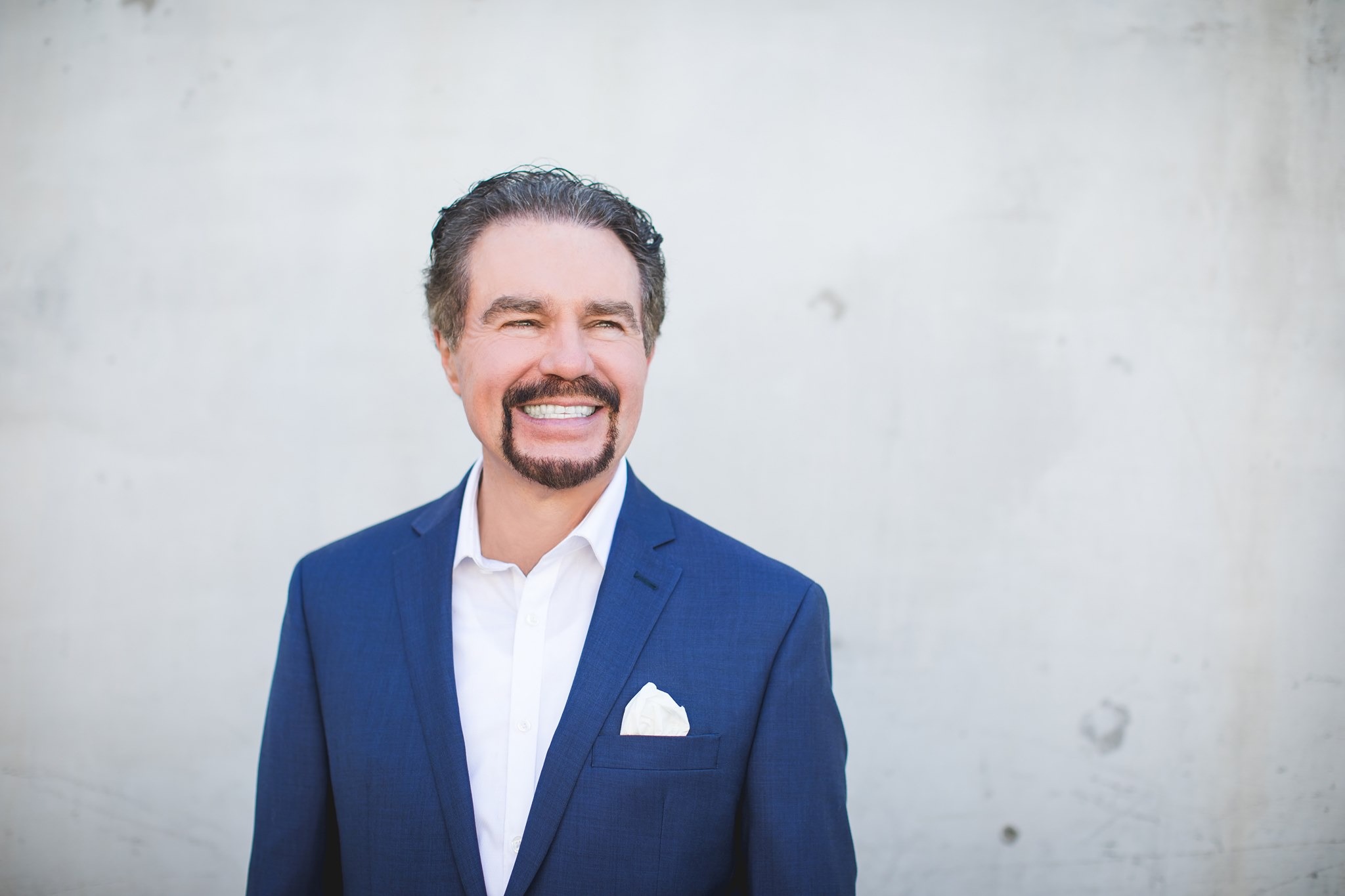 Archbishop Desmond Tutu, Nobel Peace Prize laureate and veteran of South Africa's struggle against white minority rule, died peacefully on 26th December at a care home in Cape Town.
He was considered the nation's conscience by both Black and white, an enduring testament to his faith and spirit of reconciliation in a divided nation.
Most Rev Justin Welby described Archbishop Desmond as "a prophet and priest, a man of words and action" and one "who embodied the hope and joy that were the foundations of his life" while The Archbishop of York, Most Rev Stephen Cottrell said "the world itself feels a little smaller without him" as he joined in paying tributes to the 90-year-old.