1. Prominent US megachurch pastor fighting for his life after contracting Covid-19
The news of US televangelist Pastor Frederick K.C. Price contracting Covid-19 sparked many prayers across the world. He founded the 28,000-strong Crenshaw Christian Center in Los Angeles and his ministry dates back to 1978. He was a well-known defender of the prosperity gospel.
Pastor Fred passed away from Covid in February.
2. Ravi Zacharias' family continue to defend late evangelist following abuse report
Following the publication of a damning report into late apologist Ravi Zacharias' sexually abusive behaviour, his son Nathan Zacharias started a blog called "Defending Ravi", in which he takes issue with a number of assertions made in the report.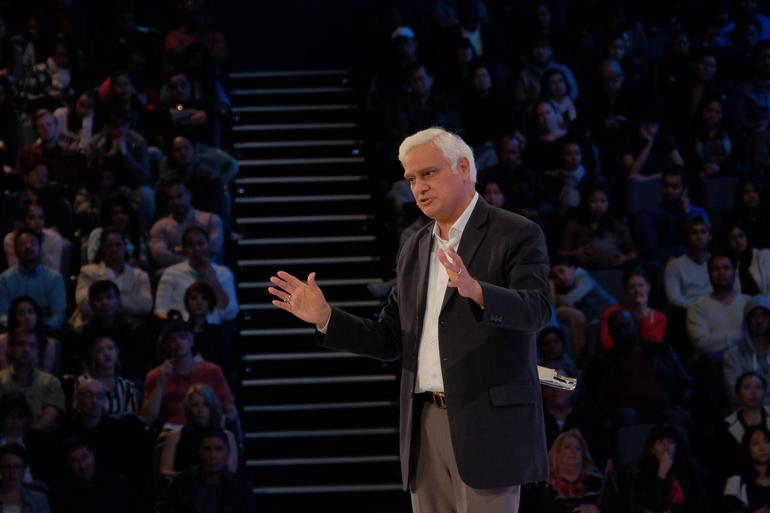 3. England football star Marcus Rashford: 'It's impossible not to have faith in God and all he does for us'
Popular Manchester United and England player Marcus Rashford opened up about his personal faith and how it impacts his life.
4. London street preacher arrested outside tube station and taken away in handcuffs
A street pastor from north London was arrested but later released after complaints were made against him.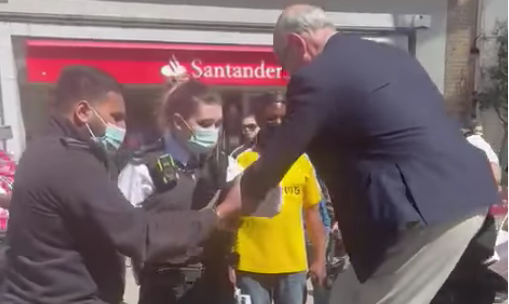 5. Methodist Church votes to accept same-sex marriage and affirm cohabitation
In June, the Methodist Church in the UK voted to approve of cohabitation and same-sex marriage.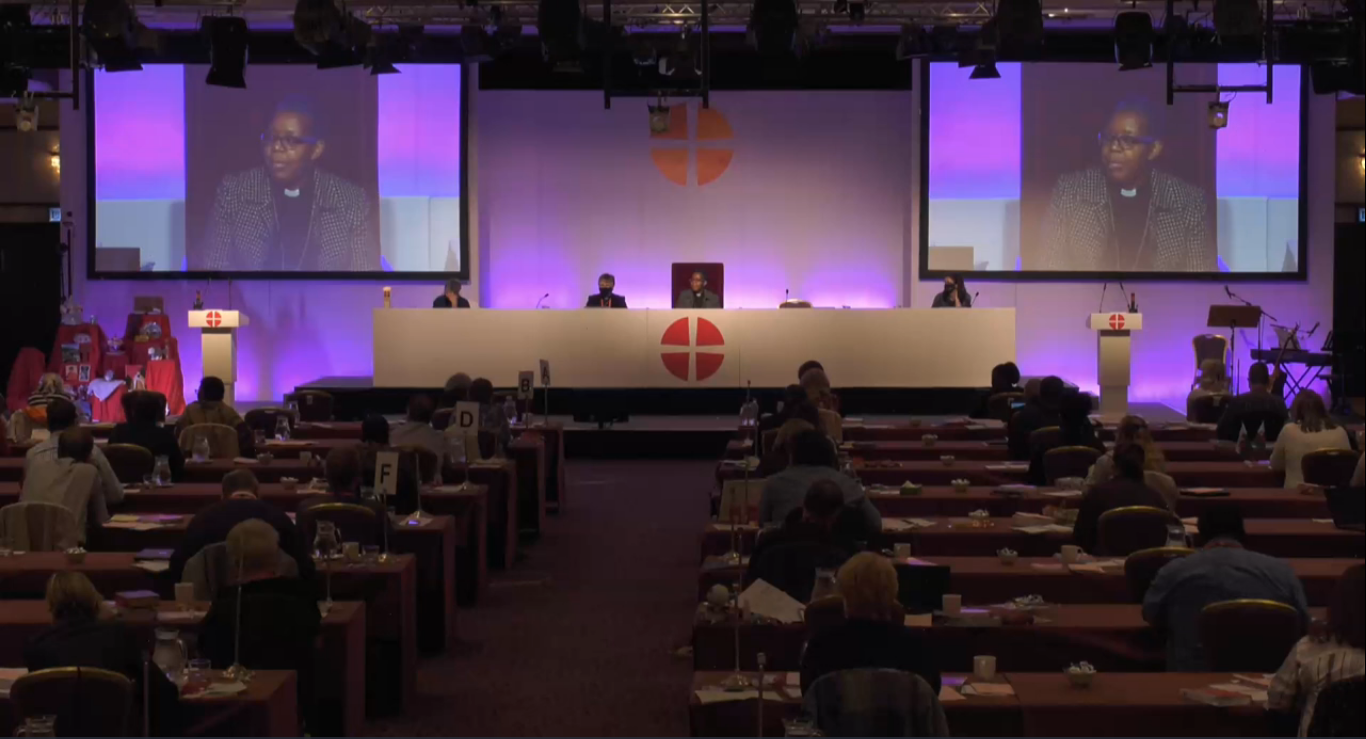 6. Prince Philip funeral hymns, Bible readings and sermon details revealed
No sermon was delivered during the ceremonial royal service.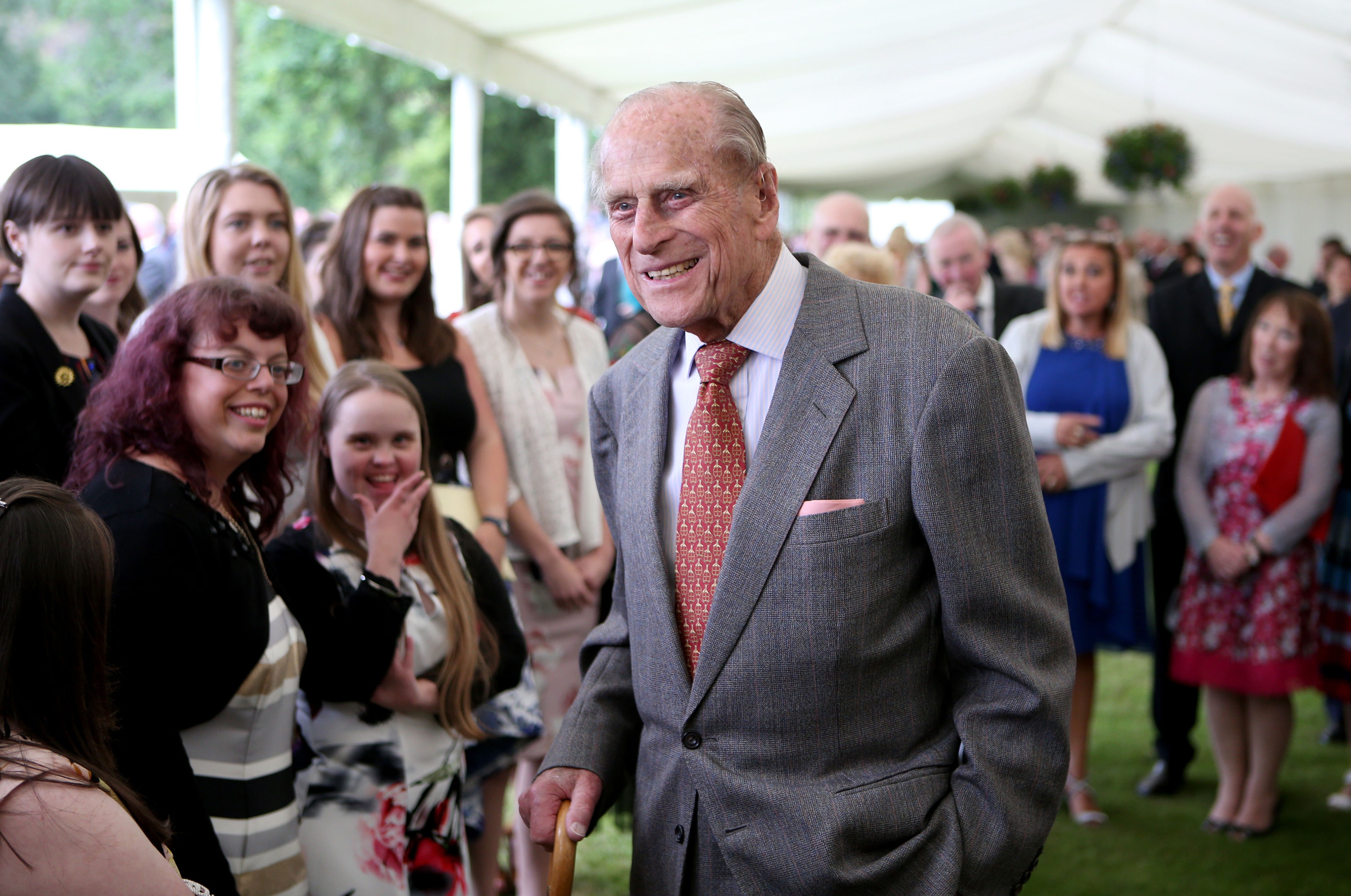 7. Hillsong founder Brian Houston charged by police over alleged concealment of father's child sex abuse
Founder of the international megachurch Hillsong, Brian Houston, was charged with allegedly concealing his father's abuse of another boy in the 1970s.
The court case has been postponed until 2022.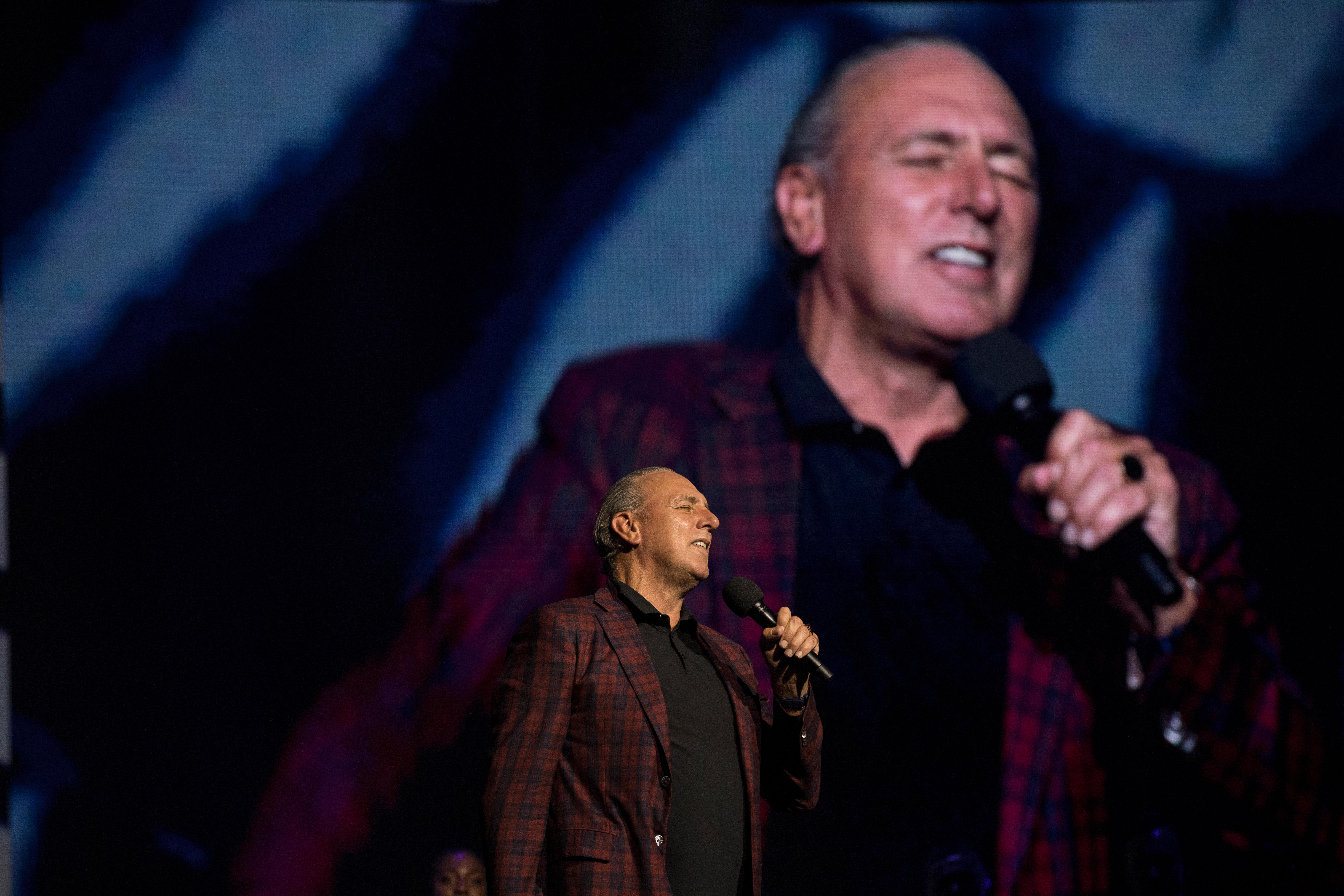 8. New HTB vicar appointed following Nicky Gumbel's decision to step down in 2022
Rev Canon Archie Coates, 51, the current Vicar of St Peter's Brighton, has been chosen as HTB's vicar designate. It follows Rev Nicky Gumbel's decision to step down in July 2022.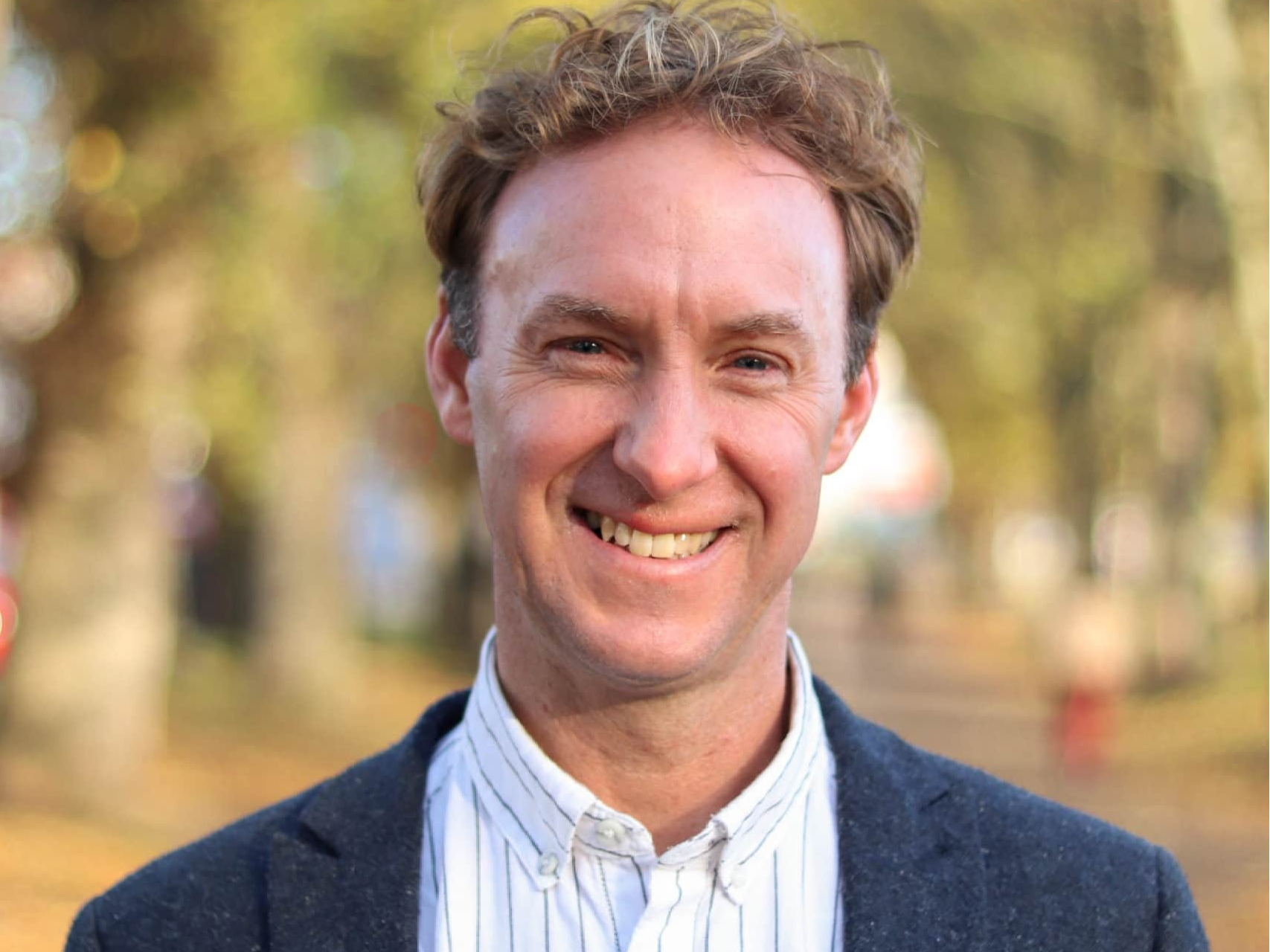 9. Christian MP could face prison sentence in Finland for tweeting Bible verse
A former government minister and current MP in Finland has formally been charged over a tweet she posted about homosexuality.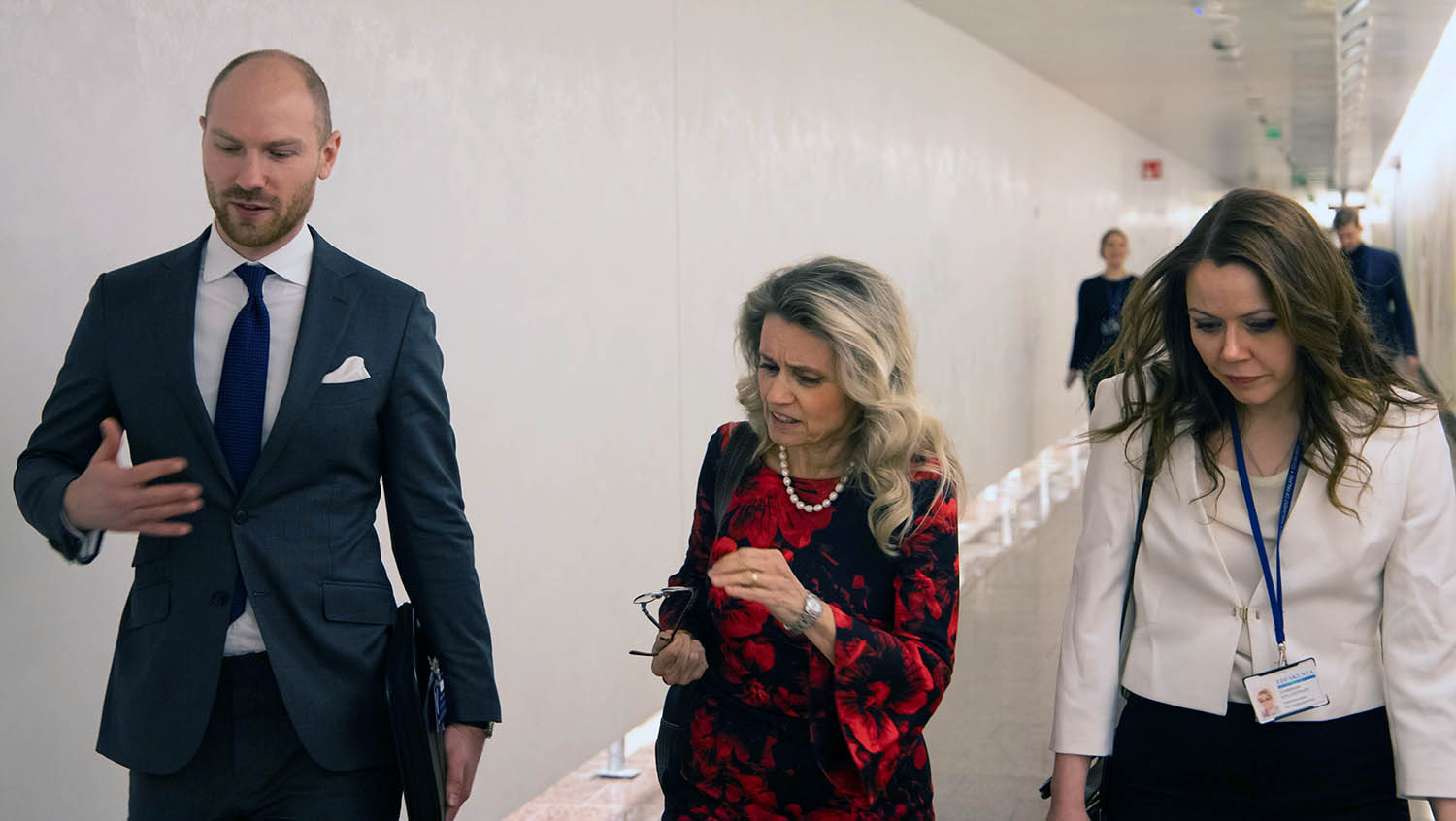 10. All restrictions on communal worship and singing in church to be lifted in England
O Happy Day! Churches across England were finally allowed to sing together after months of lockdown.