This year was full of Christians standing up for their reglious freedom in court. Here's a list of the ten most memorable court wins for Christians in 2022.
Click on each photo for more info.
Franklin Graham
In October, US evangelist Franklin Graham thanked God after a Scottish Court stood up for freedom of speech and religion in the UK.
The court ruled that he and the Billy Graham Evangelistic Association were wrongfully discriminated against when the Scottish Event Campus cancelled the organisation's contract to hold an evangelistic outreach at the SSE Hydro in 2020.
The exhibition centre cancelled after pressure from LGBT activists who insisted that Graham was homophobic and should not be given a platform in the UK. However, a judge ruled that those concerns actually stemmed from having an issue with Graham's Christian beliefs.
Dr Richard Scott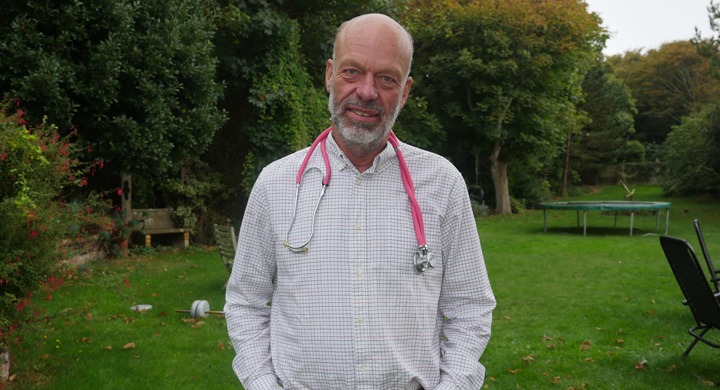 In September, a Christian GP reached an agreement with NHS England after he was threatened with disciplinary measures for offering to pray with patients.
Dr Richard Scott, who practices at Bethesda Medical Centre in Margate, Kent, was set to contest a ruling by the NHS, but the planned hearing was called-off last minute following a settlement between the two parties.
The settlement ended a legal battle that began in 2019 after the National Secular Society said an anonymous patient had felt "discomfort at the use of prayer" during a GP visit with Dr Scott.
Hatun Tash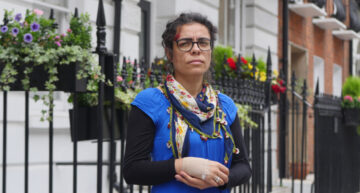 In September, the Metropolitan Police apologised and admitted it "fell below standards" following two wrongful arrests of Christian evangelist Hatun Tash.
With support from the Christian Legal Centre, she also received £10,000 in compensation and costs after challenging the arrests.
On 23rd May 2021, Tash was assaulted, abused and harassed by a group of Islamic men for wearing a t-shirt with a picture of Muhammad on it while taking part in weekly debates at Speakers' Corner in London.
However, police arrested her for "breaching the peace" and another public order offense after she refused to leave the park.
Mary Onuoah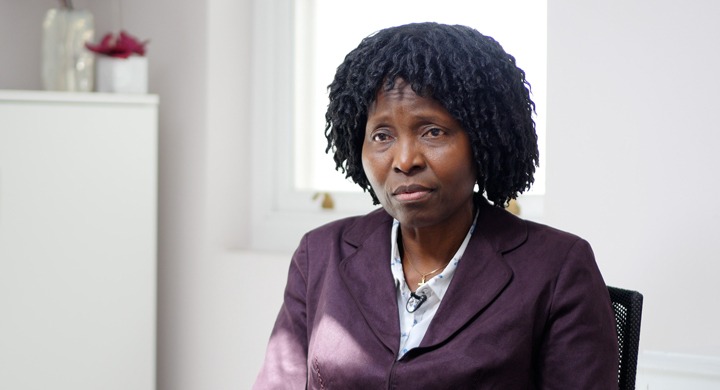 A Christian nurse who was sacked for wearing a cross necklace was vindicated after an employment tribunal ruled she was discriminated against because of her Christian beliefs.
A landmark ruling declared that Croydon Health Services NHS Trust had breached Mary Onuoha's human rights and created a "humiliating, hostile and threatening environment" for her to work in.
Keith Waters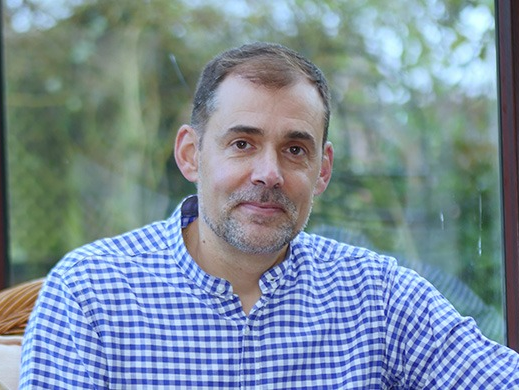 In April, an employment tribunal ruled a pastor and part-time school caretaker was discriminated against when he was given a final written warning over a 2019 Gay Pride tweet.
Keith Waters, 55, tweeted that Christians should not support or attend upcoming LGBTQ Pride Month events because they promote activities contrary to "Christian faith and morals" and are harmful to children.
On top of a final written warning from Isle of Ely primary school in Cambridge, he said he faced a string of coordinated threats aimed at forcing him out of his job and, eventually, the town.
The tribunal ruling said that Waters has the right to express his religious views on human identity and sexual morality online.
Paivi Rasanen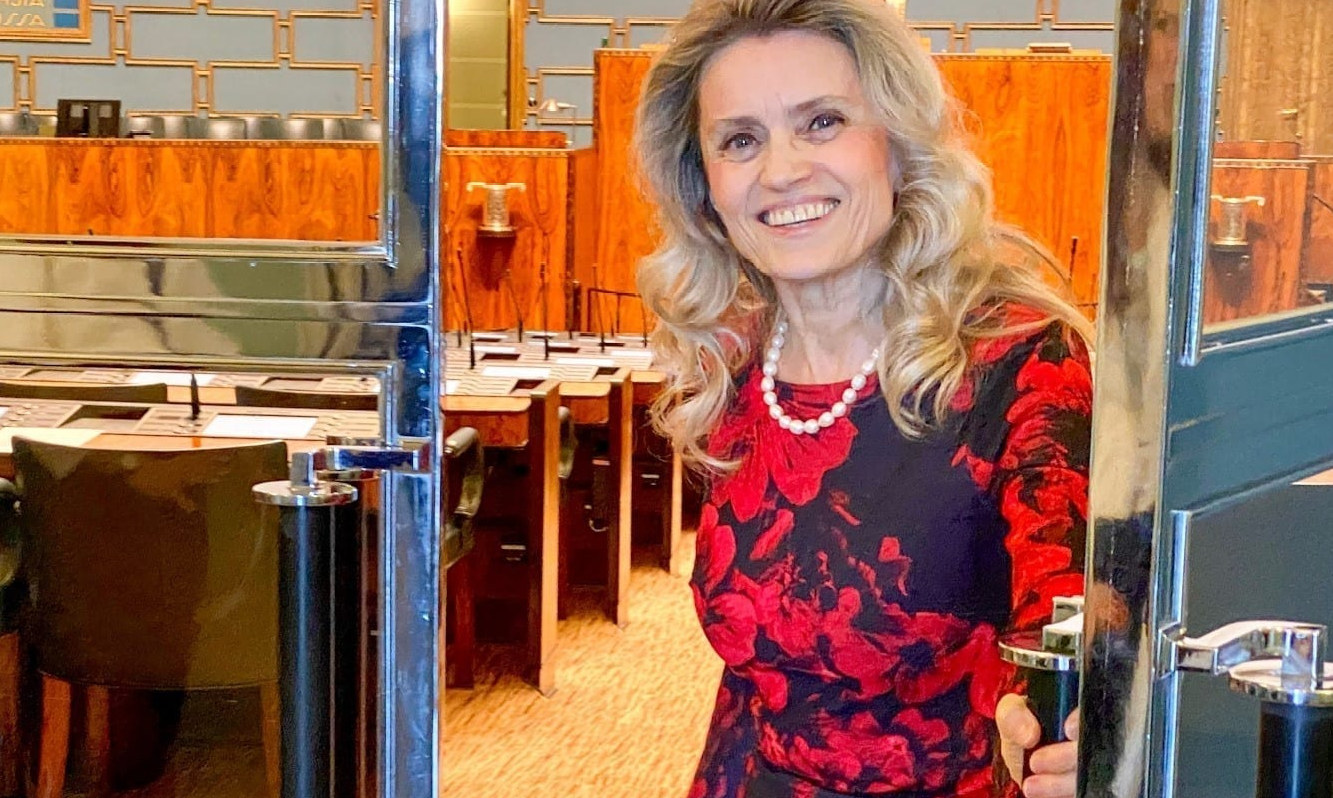 In March, a prominent Finnish Christian politician got victory in court after she was accused of "hate speech", and was facing two years in jail.
Three years prior, Paivi Rasanen tweeted a Bible verse describing homosexuality as shameful. She also expressed her conservative views on the topic in a 2004 pamphlet. Bishop Juhana Pohjola was also charged with hate speech for publishing the pamphlet.
Both Rasanen and bishop Juhana were acquitted on all hate speech charges with the Helsinki District Court declaring "it is not for the district court to interpret biblical concepts". However, the prosecution have appealed and Rasanen will face trial again next year.
A documentary on the case is set to be released in 2023.
Dr Dermot Kearney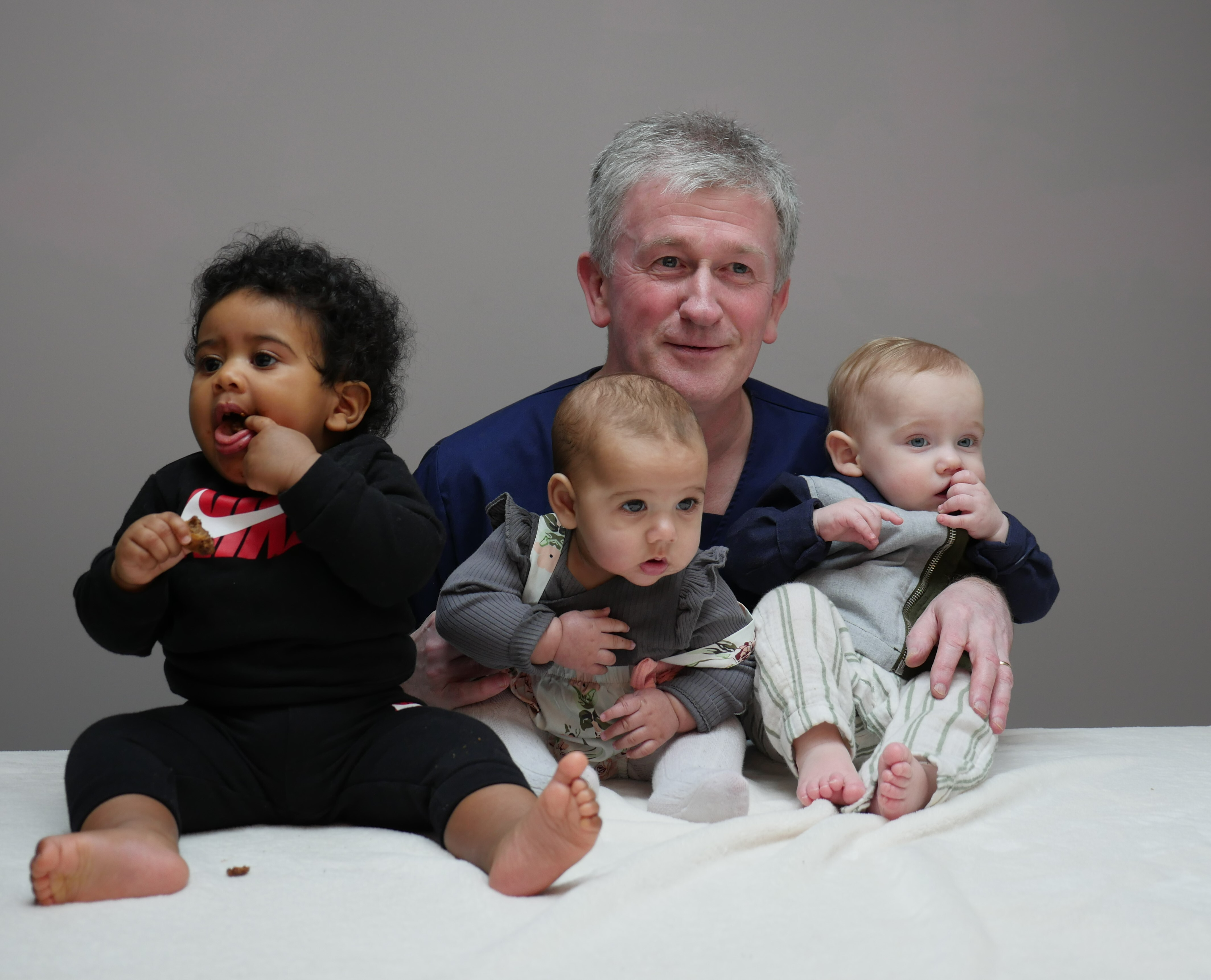 Ahead of a High Court legal challenge in March, the UK medical regulator dropped its investigation into a Christian doctor who provided abortion-reversal pills.
Last May, the General Medical Council (GMC) banned Dr Dermot Kearney from providing women with emergency abortion pill rescue therapy after complaints from abortion providers that the practice was unsafe.
The GMC later cleared Dr Kearney from any wrongdoing and said there was expert evidence to prove the abortion reversal treatment is safe.
Rosa Lalor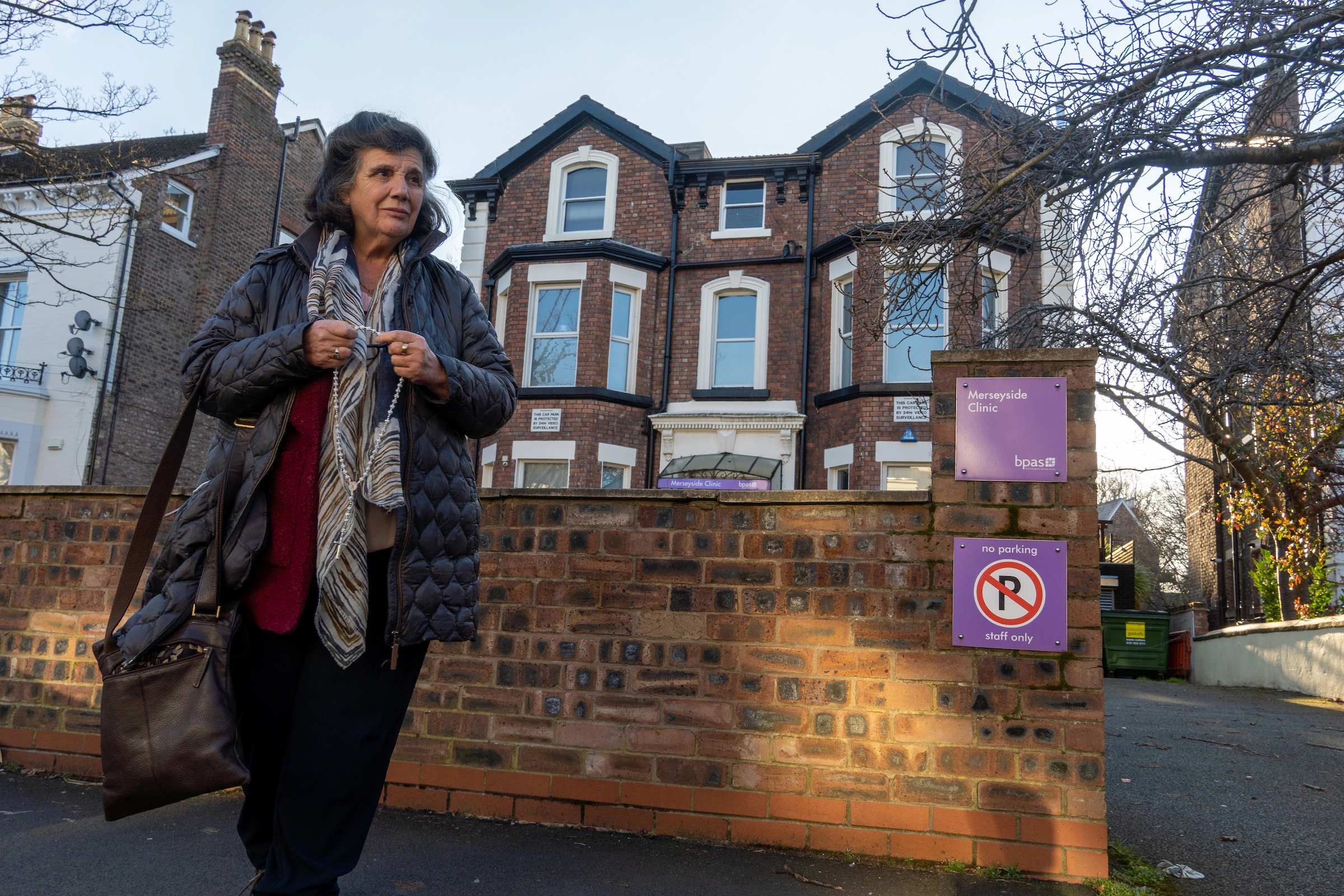 In July, authorities in Liverpool got rid of a penalty given to a Christian grandmother while silently praying near an abortion facility during lockdown in 2021.
76-year-old Rosa Lalor was arrested, detained and given a fixed penalty notice after Merseyside Police accused her of protesting.
With the help of legal group ADF International, Lalor challenged the fine, saying she has the right to pray on a public street.
In the matter, which was settled outside of court, Merseyside Police overturned the fine, admitted that it was wrong for Lalor to be detained, and said that she had "reasonable excuse" to be praying outside.
Pastors Zhivko Tonchev and Radoslav Kiryakov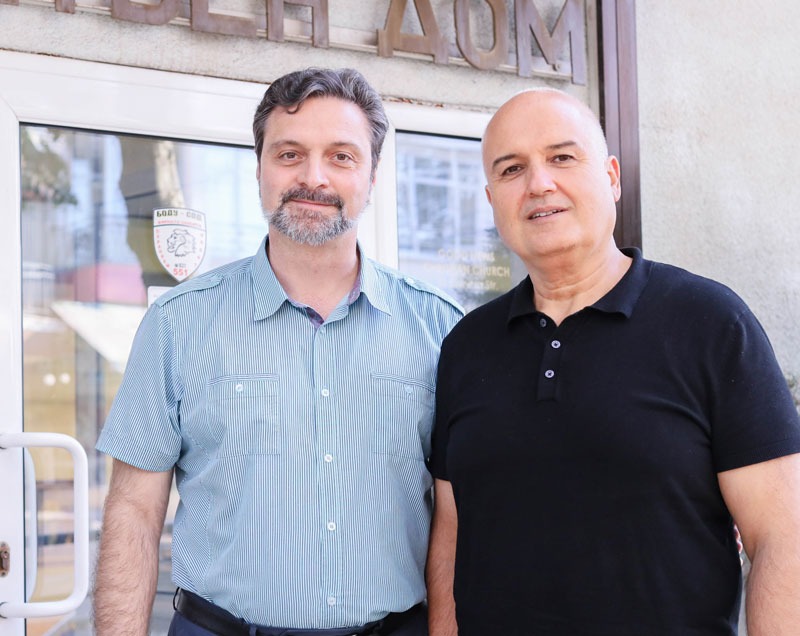 A Bulgarian pastor was victorious at the European Court of Human Rights in December after it was ruled that the government discriminated against him and his church.
In 2008, Burgas City Council in Bulgaria and police warned people against joining Protestant churches, labelling Protestants a "sect", and saying evangelical church services could result in "mental disorders".
The Court ruled in favour of Pastor Zhivko Tonchev, saying that that the government's actions were a violation of human rights.
John Dunn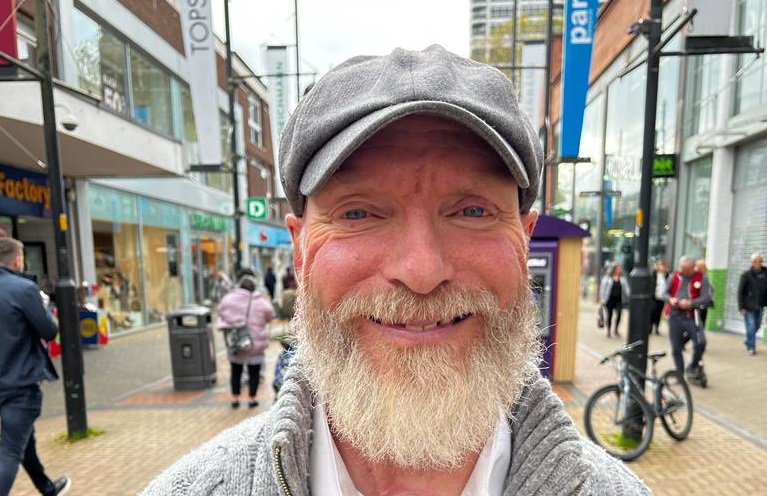 In December, the Government has said it was wrong for the Crown Prosecution Service (CPS) to brand some verses in the Bible as "no longer appropriate to modern society".
In a written question submitted by Baroness Hoey, the peer asked the government: "What assessment they have made of written statements made in a case by the Crown Prosecution Service that the Bible contains references "which are simply no longer appropriate in modern society and which would be deemed offensive if stated in public".
Baroness Hoey was referring to a lawsuit against street preacher John Dunn, who was charged with a hate crime in 2020 for shouting at two women holding hands: "I hope you are sisters."
In a victory for Dunn, the case was thrown out, but it was revealed that the CPS had argued that parts of the Bible are "abusive" and "no longer appropriate in modern society".
In response to Baroness Hoey's question, Lord Stewart of Dirleton replied stating that: "The Wessex Area of the CPS has undertaken a post-case review and acknowledges that the statement was inappropriate". He added: "… It is not indicative of a general approach by the CPS to cases involving the right to freedom of thought, conscience and religion, and the right to freedom of expression".