A US pastor and his wife say they are trusting in God for "every provision" as they await the birth of conjoined twin daughters next month.
Dwight and Stephanie Castle from Birmingham, Alabama learnt they were expecting conjoined twins on their eight-week ultrasound.
Dwight, pastor of missions at Redeemer Community Church in Avondale, told Alabama local news that Stephanie had a dream the night before the ultrasound that she was carrying conjoined twins:
"I think in a lot of ways, God has sort of been preparing us for this for a while," Dwight told Al.com.
"We've grown certainly in awareness of how challenging it's going to be and knowing we probably don't know the half of it. But we have an increasing faith in the Lord that He is so clearly over this and providing for us."
The couple have three other children, two sons, aged 6 and 3 and a 2-year-old daughter.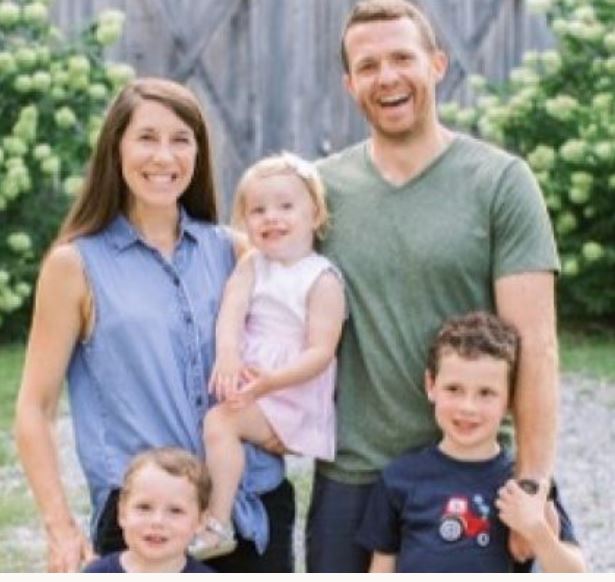 They have named the twin girls, Susannah and Elizabeth. They are connected at their chest and share a liver but have separate hearts, brains and limbs.
Further tests have found that the twins are "ultimately healthy" and are expected to be born towards the end of April at a children's hospital in Philadelphia. The family are expected to live there for over six months for separation surgery and recovery.
A GoFundMe page has been set up for the family to pay for medical bills and living expenses in Philadelphia, along with childcare for their three older children.
The page states: "The Castles are leaning on the prayers of God's people and are trusting Him for every provision in this incredible journey."
Conjoined twins occur once in every 50,000 to 60,000 births. Approximately 70 per cent of conjoined twins are female, and most are stillborn. Approximately 75 per cent of conjoined twins are joined at least partially in the chest and share organs with one another, according to the Children's Hospital of Philadelphia where the twins will be born.
Doctors at the hospital have separated 25 sets of conjoined twins.