The Bishop of London and the Archbishop of Canterbury have been listed in the London Power 100 which lists the most influential people living in the capital.
Most Rev Justin Welby, who resides at Lambeth Palace, was placed at 29 while Rt Rev Sarah Mullally came in at 75.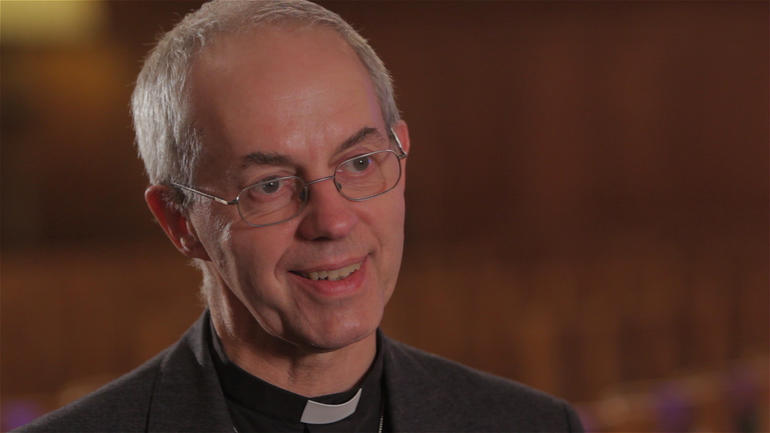 To qualify for the list, you are required to live, work or conduct business in London.
Around 900 nominations are considered across different sectors before judges whittle them down to 100.
The Archbishop of Canterbury was born in London and worked in the city before ordination which saw him serving in Coventry, Liverpool and Durham. He took on his current role in 2013.
The Bishop of London took on her role in 2018. She's previously worked in a number of London hospitals and rose to be the country's chief nursing officer.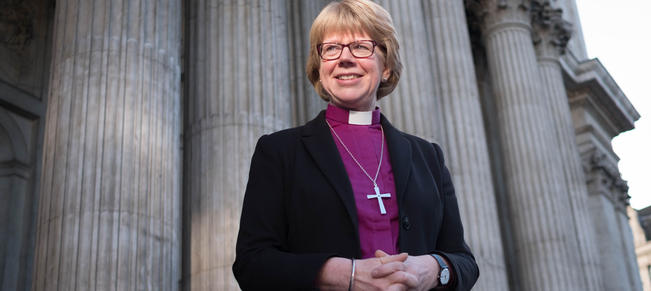 Topping this year's London Power 100 list was the Queen, followed by Prime Minister Boris Johnson and rapper Stormzy.
Other notable Christians on the list include David Lammy MP, London mayoral candidate Shaun Bailey and actress Letitia Wright.