Located in Manila, the Philippines, the centre will be the first ever of its kind in Asia.
The Saint Michael Centre will be used as the headquarters of the Philippine Association of Catholic Exorcists (PACE) as well as housing the Ministry of Exorcism Office and the Ministry on Visions and Phenomena Office.
The project has been on the works for almost seven years, driven by the Roman Catholic Archdiocese of Manila, which operates under the Catholic Bishops Conference of the Philippines.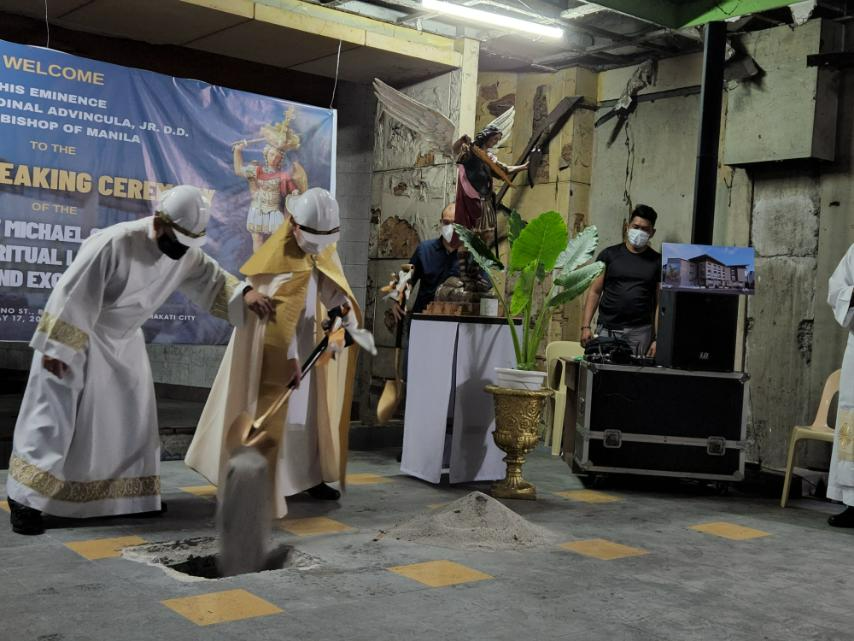 The Ministry of Exorcism Office
The centre will specifically focus on training priests in how to carrying on exorcisms. The building will have specific rooms to do the rituals as well as rooms for counselling and interviews.
In a statement, Father Jose Francisco Syquia, director of the archdiocese and chief exorcist, said the centre was "a product of more than seven years of prayers, planning and fundraising".
"This centre will minister to those in bondage to the devil who are therefore the poorest of the poor and are usually overlooked."
He continued: "We are grateful to you our benefactors who have until this point supported the Saint Michael Center. We hope for your continued prayers, sacrifices, skills and monetary donations. Our work of constructing the center is just beginning.
"May the Lord give back a hundredfold to you and your loved one for your charity and generosity."
The Catholic Church only allows certain Catholic priests to perform an exorcism with the permission of a bishop.