The Christian MP, Tim Farron, has condemned plans for a breakaway European football Super League. The plans, announced yesterday, would see twelve Clubs, including six Premiership English clubs, form their own tournament, but there has been a backlash from other clubs as well as fans.
Speaking on his Mucky Business podcast, Farron, an ardent Blackburn Rovers fan accused the breakaway group of putting money ahead of the loyalty of fans, suggesting they are "literally robbing the poor to help the rich".
He said: "In one sweep it undermines the community and support aspect of the game and puts it entirely on a commercial money making level. It's the elite few ruining the people's game without a thought for the fans and entirely for money. In my humble view, it utterly stinks."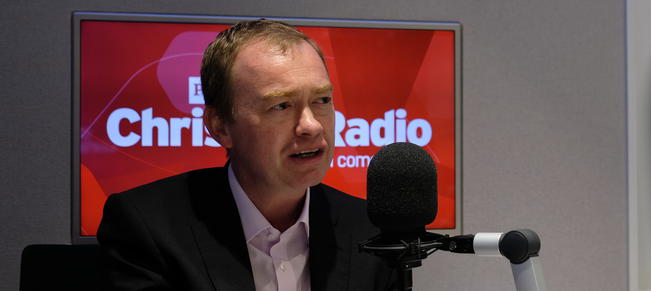 The MP for Westmorland and Lonsdale said the development shouldn't just worry football fans, and all Christians should take notice.
"You may not think this is an area where you need to hold an opinion unless you are a big football fan, or that it's just too trivial for Christians to muster a view about," he said. "But the Super League exposes issues of corruption, concentration of power, community cohesion, aspiration, and character building for young people."
Prime Minister Boris Johnson has said the government will seek to stop the Super League going ahead with "no action off the table" and the UEFA president, Aleksander Ceferin has urged England's so-called "Big Six" to "come to their senses".