Christian MP Ian Paisley has asked for all missionaries to be returned from Afghanistan safely.
Paisley Jr, the Democratic Unionist Party MP for North Antrim, said: "He [Boris Johnson] will be aware that there are 228 missionaries in Afghanistan currently under sentence of death. Those missionaries need to be taken out of Afghanistan. Of course, there are tens of thousands of others who are under sentence of death and fear for their life."
Reports of 228 missionaries specifically being sentenced to death have not been verified. However, anti-persecution charities have said that brutality is likely to increase under Taliban control.
He continued: "Will the Prime Minister assure the house that every effort will be made to bring back to safe haven, people whose lives are under threat as a result of the catastrophe and foreign policy episode that has gone on in that contract?"
The Prime Minister thanked him for raising the "very needy case" and replied: "I'm sure that colleagues across the house - literally every remember I imagine - has received messages from people who know someone who needs to get out of Afghanistan, and I can tell the Right Honourable Gentleman that we are doing everything we can to help out of that country, those people to whom we owe a debt of obligation."
He went on to say: "I can tell the House that we have so far secured the safe return of 306 UK nationals and 2,052 Afghan nationals as part of our resettlement program, with a further 2,000 Afghan applications completed and many more being processed."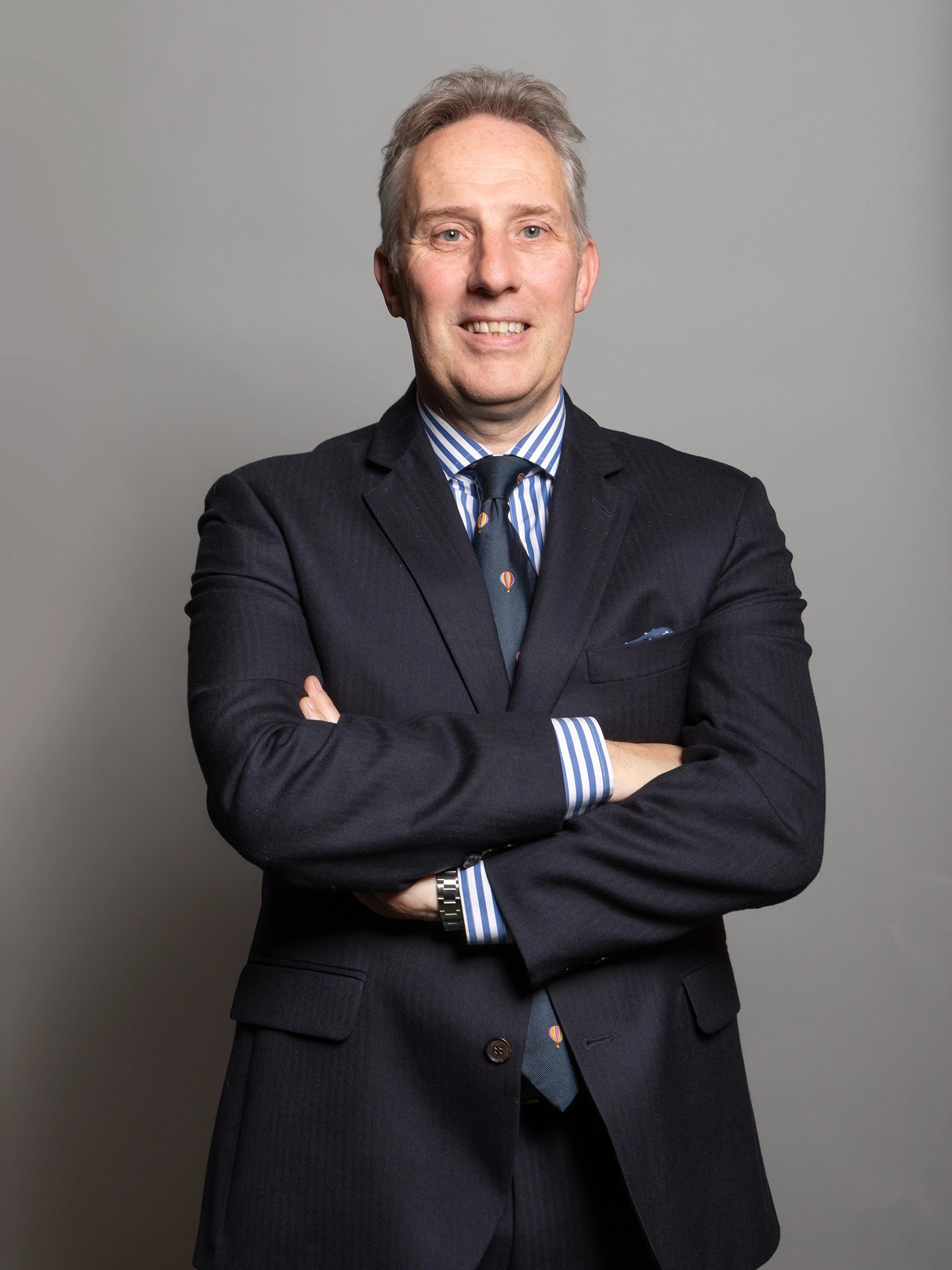 Ian Paisley Jr, DUP MP
Religious freedom charity Open Doors ranks Afghanistan as the second worst country in the world to be a Christian, after North Korea. Converting to Christianity in Afghanistan is a huge risk, with a threat of abandonment by family, property taken away and sometimes death. Evangelism is also punishable by death.
The church is largely 'underground' already and will be keeping an even lower profile because of the growing power of the Taliban.