A church in Wiltshire has hosted a Christmas carol service for the 12th consecutive year.
The congregation of Monks Chapel started the tradition in 2010 after snow and icy roads prevented the Christmas carol service from going ahead.
The church's vicar, Rev Gary Gotham, told the BBC the event has proven popular because people enjoy the 'stress-free' nature of it.
"You can just enjoy the worship, the music, the mince pies - without all the financial stuff and family arguments," he said.
"People want the chance to enjoy Christmas without the stress of it."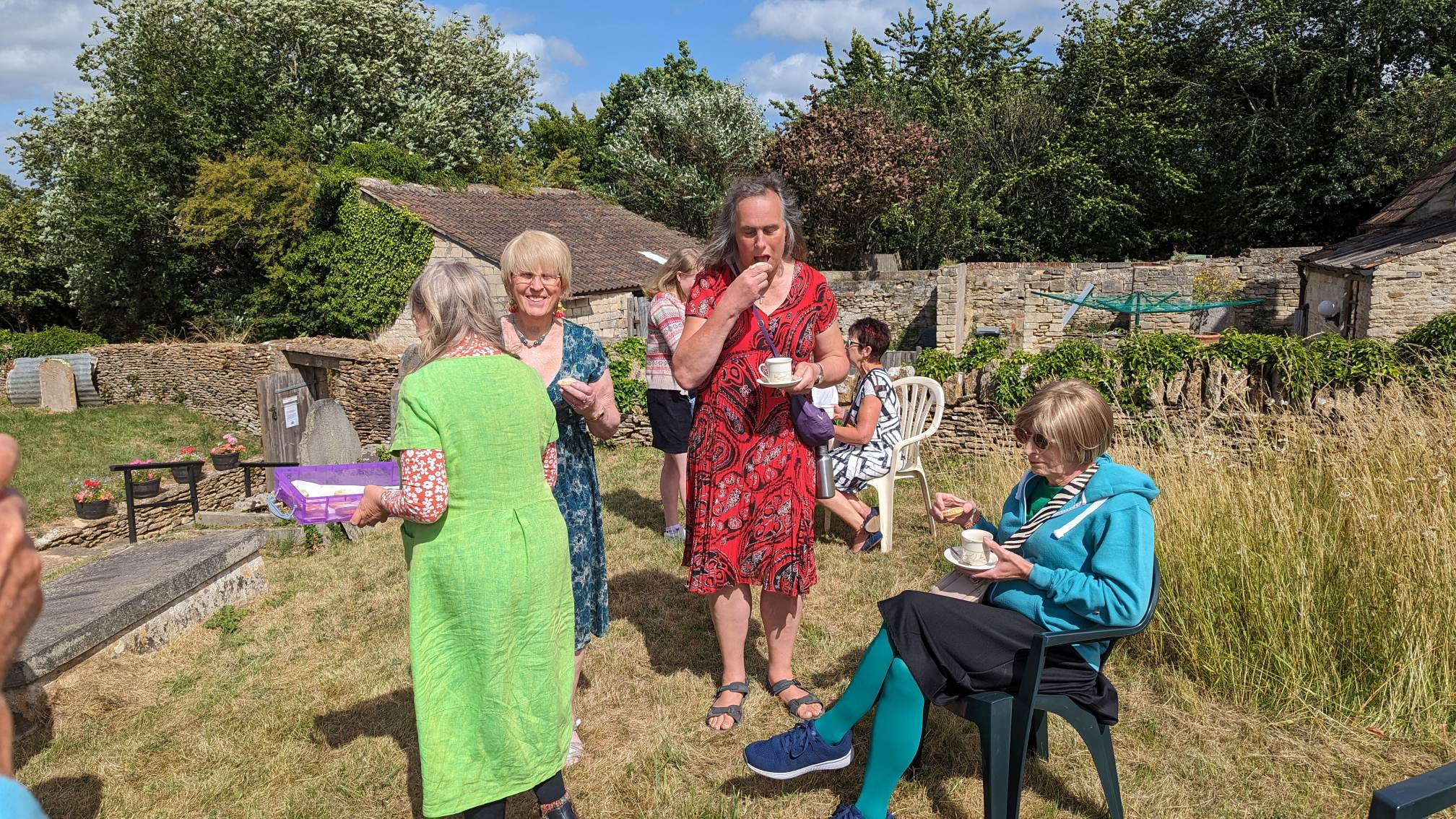 The original idea was to hold and record a carol service during the summer in case the same situation happened again, but the event was so popular that it stayed.
Built by the Quakers in 1662, the church has a remarkable historical background. According to Rev. Gary, its construction was a direct response to the Five Mile Act, which compelled English Churches to adhere to "fixed forms of service" and strictly follow the revised English Prayer Book.
The service follows the traditional Nine Lessons and Carols Service and also includes poetry.
Over 40 people attended the event, with churchgoers enjoying the sunshine and homemade mince pies after the service.