The experience of Chinese Christians has been raised in the Houses of Parliament in a debate about China's rapid expansion of its labour programme in Tibet, an autonomous region of China.
The mistreatment of China's Uyghar population was being described by the former Conservative leader when he added that Christians were facing a similar persecution:
"The Government-sponsored forced sterilisation and birth suppression in the Uyghur populations, which we believe do exist, would meet the genocide criteria— We have yet to get the UN to even look at that, but it is the key. Civil servants are also placed in Uyghur homes to monitor behaviour, and children whose parents are detained are being taken from their families and placed in state facilities.
"But it is not just the Tibetans and the Uyghurs; it is now also the Christians. Party members who profess a faith are now subject to disciplinary procedures, with the arrest and detention of Christian leaders such as Pastor Wang Yi of the Early Rain Church, who was detained in December 2018 and sentenced to nine years in prison for 'incitement to subvert state power'."
Several churches are monitored by state authorities, some have had crosses taken down, been completely closed down or in some cases their pastors have been taken away, such as in the case of Wang Yi (pictured below).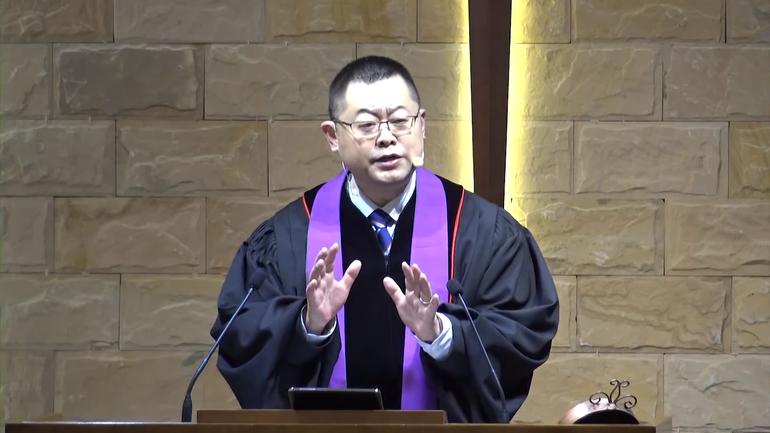 A fellow MP asked him to acknowledge that injustice doesn't simply happen overnight but should be called out when early warning signs are noticed. Mr Duncan-Smith replied:
"My point about the Christians is that it has been going on for a long time. There are threats, for example, to withhold state support from low-income Christian families who do not give up their religious belief, and there is a similar experience among Catholic churches. It is not only about churches that the Government do not consider to be registered; it is also even churches that they might consider to be registered."