A church in Cambridgeshire that has taken its members more than ten years to build has finally opened its doors.
The Ark church in Isleham is believed to be one of the biggest self-build projects in the UK.
"It's just been a celebration of God's goodness and all that he's done over this period of time. It's been truly wonderful," Tim, one of the elders of the church, told Premier.
The congregation outgrew its 19th-century village chapel and felt that God was calling them to start the process of building their own place of worship in the early 2000s.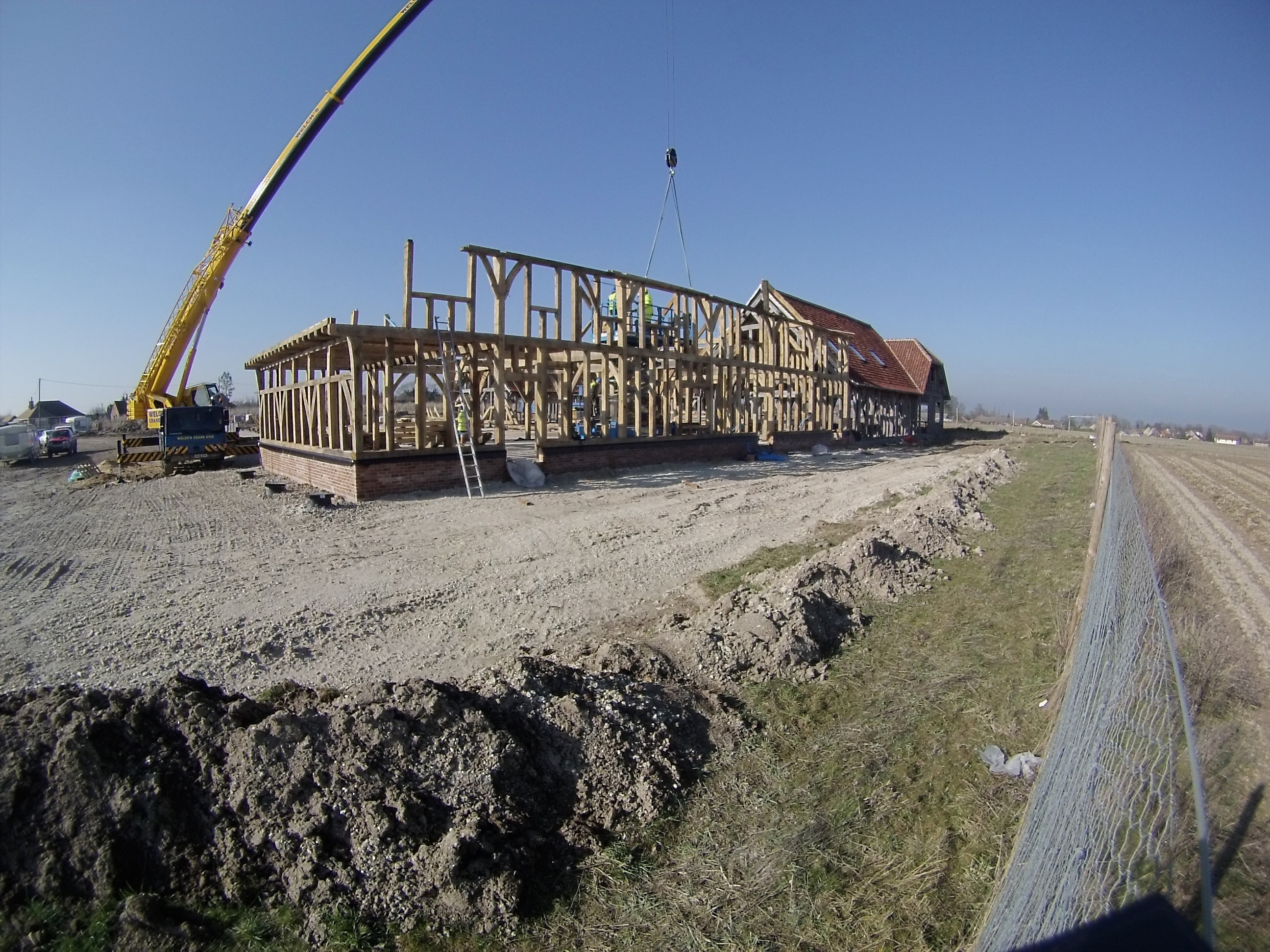 In 2008, they were granted planning permission and in 2016, after the building of the shell was completed, they held their first service.
Tim said they have seen miracle after miracle since the project started.
"We were gifted the land, companies came in to help us and didn't charge us for things. Even erecting, it's a huge auditorium, it's 25 meters by 25 meters, it's a vaulted ceiling, hammer-beam roof, complex wooden construction, but we had crane companies come in, give their cranes, give their drivers, week after week and never charged us."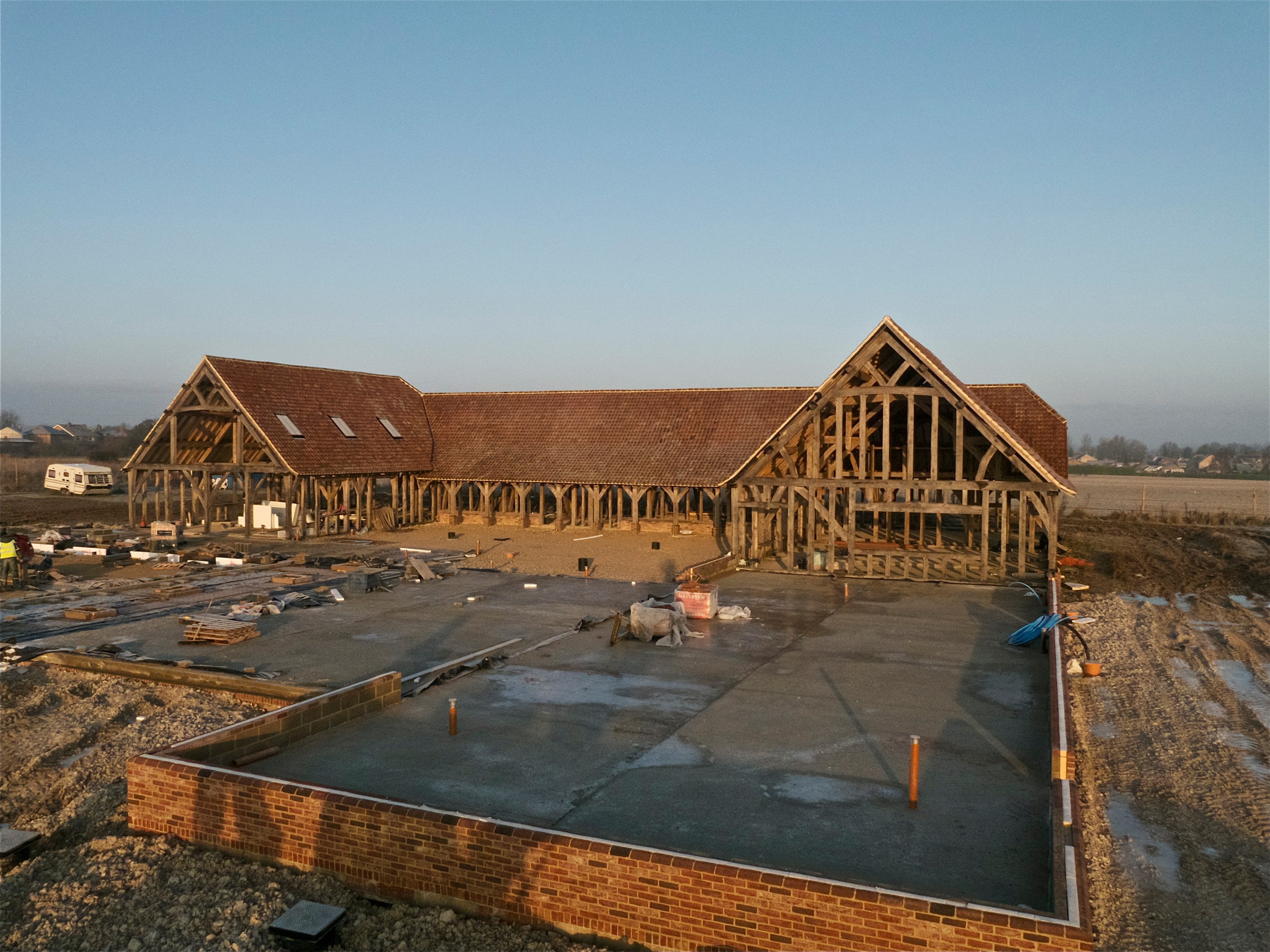 During the process, the church set up a building company, employed four people from the church and even built a sawmill to cut extra long, oak beams. The project was led by the head of the church Paul Hedger, who is also a former carpenter.
"God just really gifted people. You see in Exodus in the Bible where God specifically anointed and gifted certain people to build the tabernacle and the sanctuary. And we really feel that that's what he's done here," Tim continued.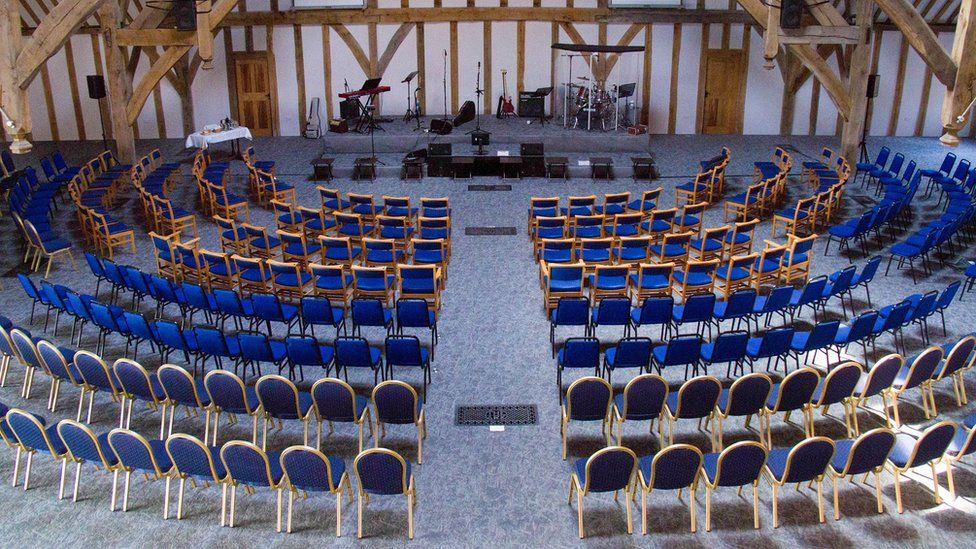 Made of green oak, the church is also believed to be the biggest structure in Europe made in modern times from that material. It can host 500 people in the auditorium, more than 150 people than their village church.
When asked about the cost of the project, Tim said they have been "blown away" by God's provision.
"The cost is over £4m and we were a little village church in Isleham. We honestly, I know it sounds crazy, but we don't know where the money's come from. God has just provided."
Worship services have been taking place in the building as phases of the project have been completed but the church is now fully opened.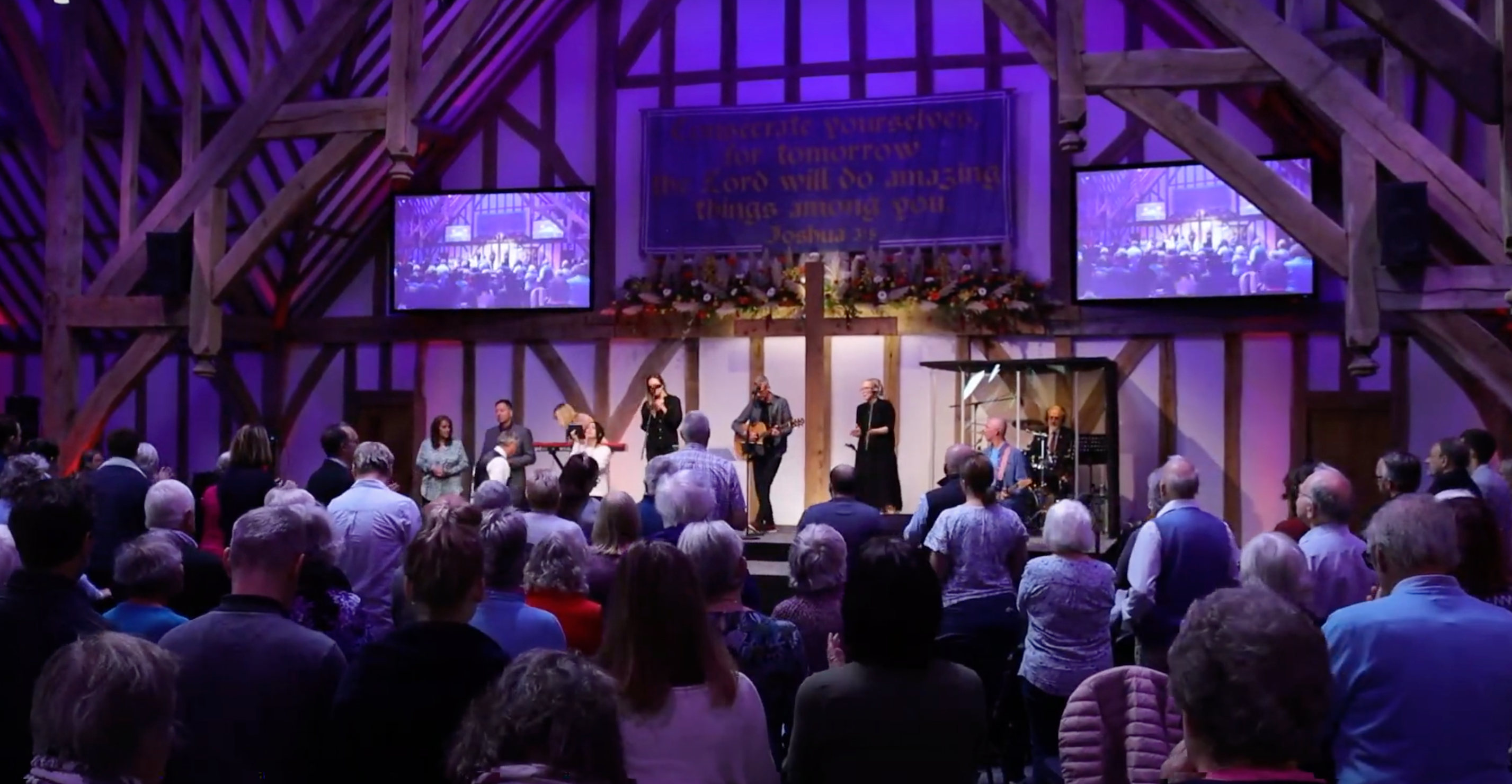 Although the church could be used to host weddings, conferences or other events, Tim said, at the moment, the church's leadership was not interested in "making money from it".
"We feel that God's saying, this is his blank canvas. He doesn't want us to just start painting in the way everyone would expect us to or maybe how we used to do things in the past. He wants to create something unique on this canvas. And so right now we're really seeking his face to say, 'Lord, this is your building. This is for your glory. What are your plans for this place?' We want to be obedient in that."