Attempts to overturn the Supreme Court ruling in a case against a Belfast bakery have been rejected.
The case reached its conclusion seven years after the Christian-led Ashers Baking Co. refused to write "support gay marriage" on a cake.
Gareth Lee sued Ashers in 2014 then lost his case at the UK Supreme Court, before taking the matter to the European Court of Human Rights in Strasbourg, arguing that the UK has failed to protect his human rights.
The claim has been ruled as "inadmissible" by the courts.
It was found that the McArthurs – the two Evangelical Christians that own the bakery - had not discriminated on the grounds of sexual orientation, and that the couple had an issue with the message of the cake rather than the individual who bought it.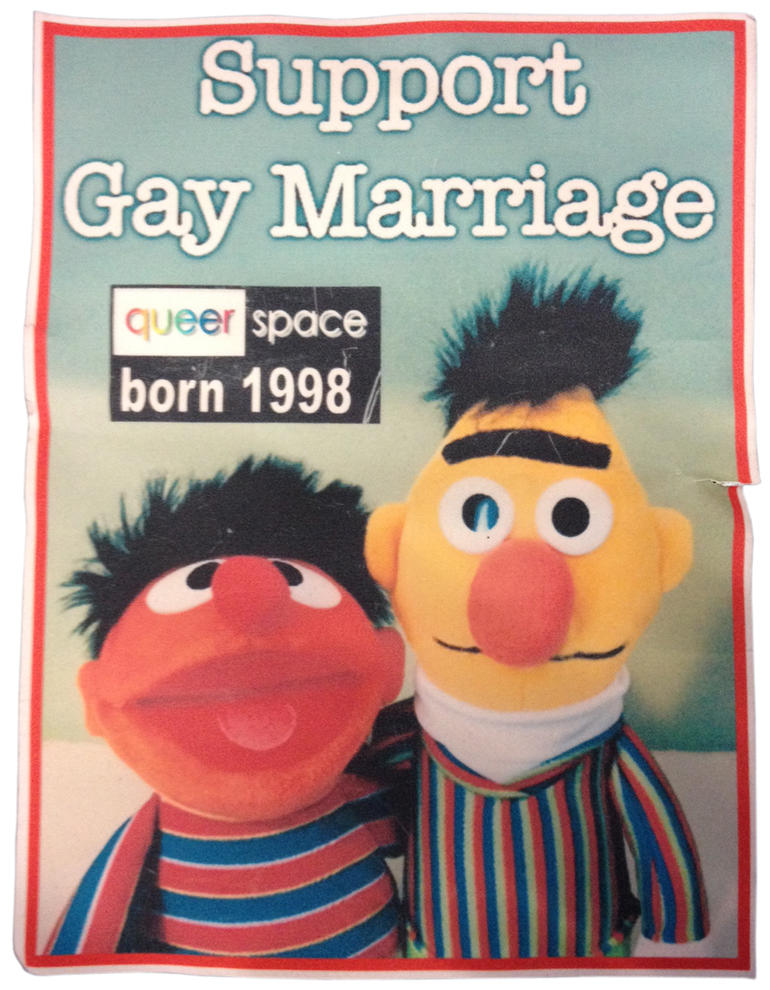 Prior to the Supreme Court ruling, a Belfast county court and an appeal court had both ruled that the bakery had discriminated against Lee on the grounds of sexual orientation.
Speaking to Premier, Simon Calvert, spokesman for The Christian Institute, was pleased with the European Court's response, saying: "This is the right result. The UK Supreme Court engaged at length with the human rights arguments in this case and upheld the McArthur's rights to freedom of expression and religion."
"It was disappointing to see another attempt to undermine those rights, so it is a relief that the attempt has failed. I'm surprised anyone would want to overturn a ruling that protects gay business owners from being forced to promote views they don't share, just as much as it protects Christian business owners.
"The ruling in October 2018 by five of the country's most distinguished and experienced judges was welcomed by lawyers, commentators and free speech experts from across the spectrum. They all knew of the implications for freedom of speech and religion, had the decision gone against Ashers. This could have included a Muslim printer being forced to print cartoons of Mohammed, or a lesbian-owned bakery being forced to make a cake describing gay marriage as an 'abomination'.
"This is good news for free speech, good news for Christians, and good news for the McArthurs."
Peter Lynas, former barrister and UK director of the Evangelical Alliance has echoed the sentiment, saying: "Mr Lee's application has been rejected and the ruling of the UK Supreme Court stands.
"This case was about freedom of conscience, speech and belief, and whether someone could be forced to create a message they profoundly disagreed with. Today's ruling protects everyone from compelled speech.
"The Supreme Court found no discrimination on grounds of sexual orientation, religious belief or political opinion. The issue was always the message rather than the messenger. In ruling the case inadmissible, the ECHR has effectively backed the Suprem