Tens of thousands of people gathered at the famous Copacabana beach in Rio de Janeiro over the weekend for an evangelistic event.
Half a century on from when his father Billy Graham held a crusade there, Franklin Graham preached at the rally which organisers said filled the beach with music and hope.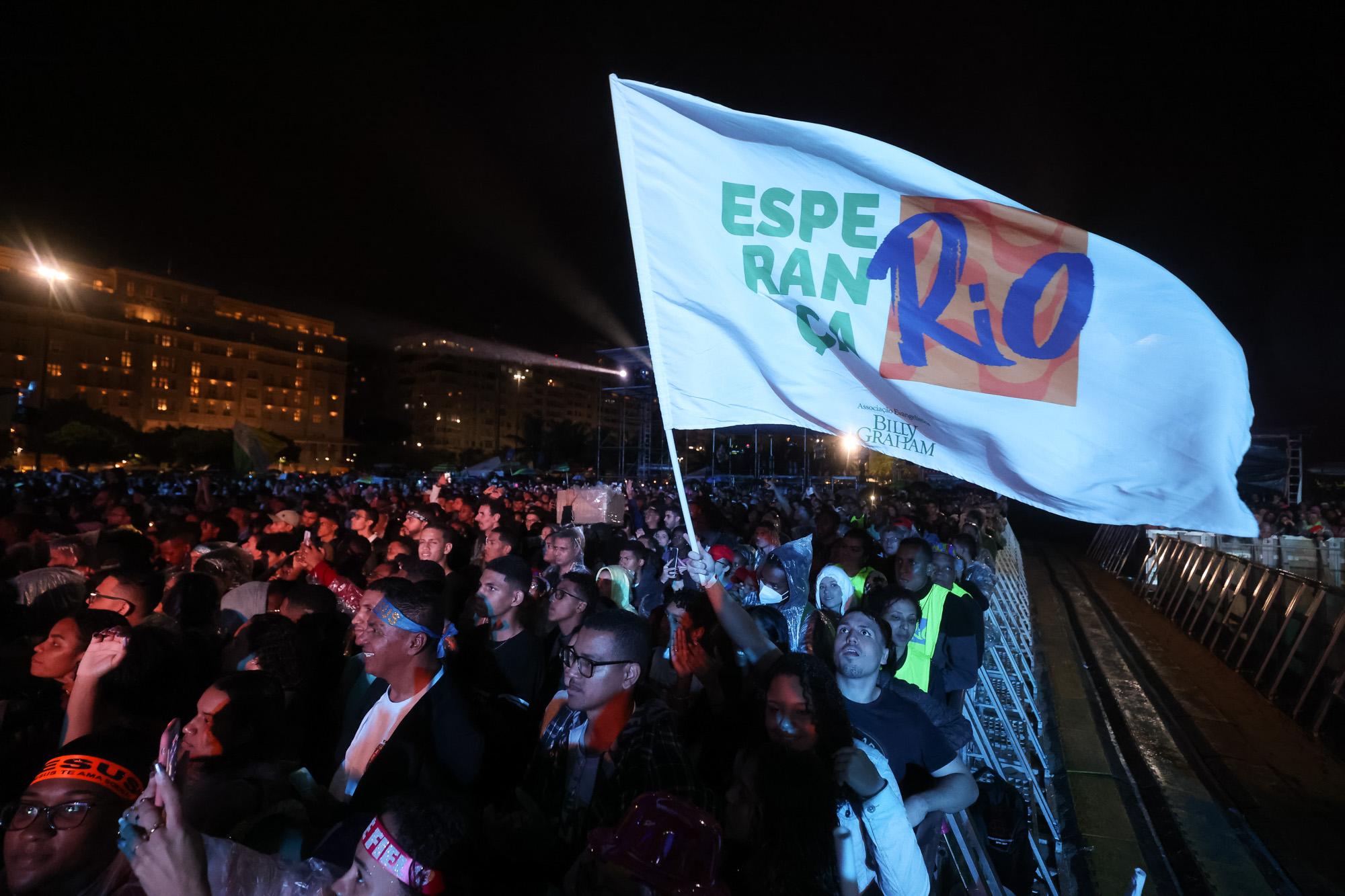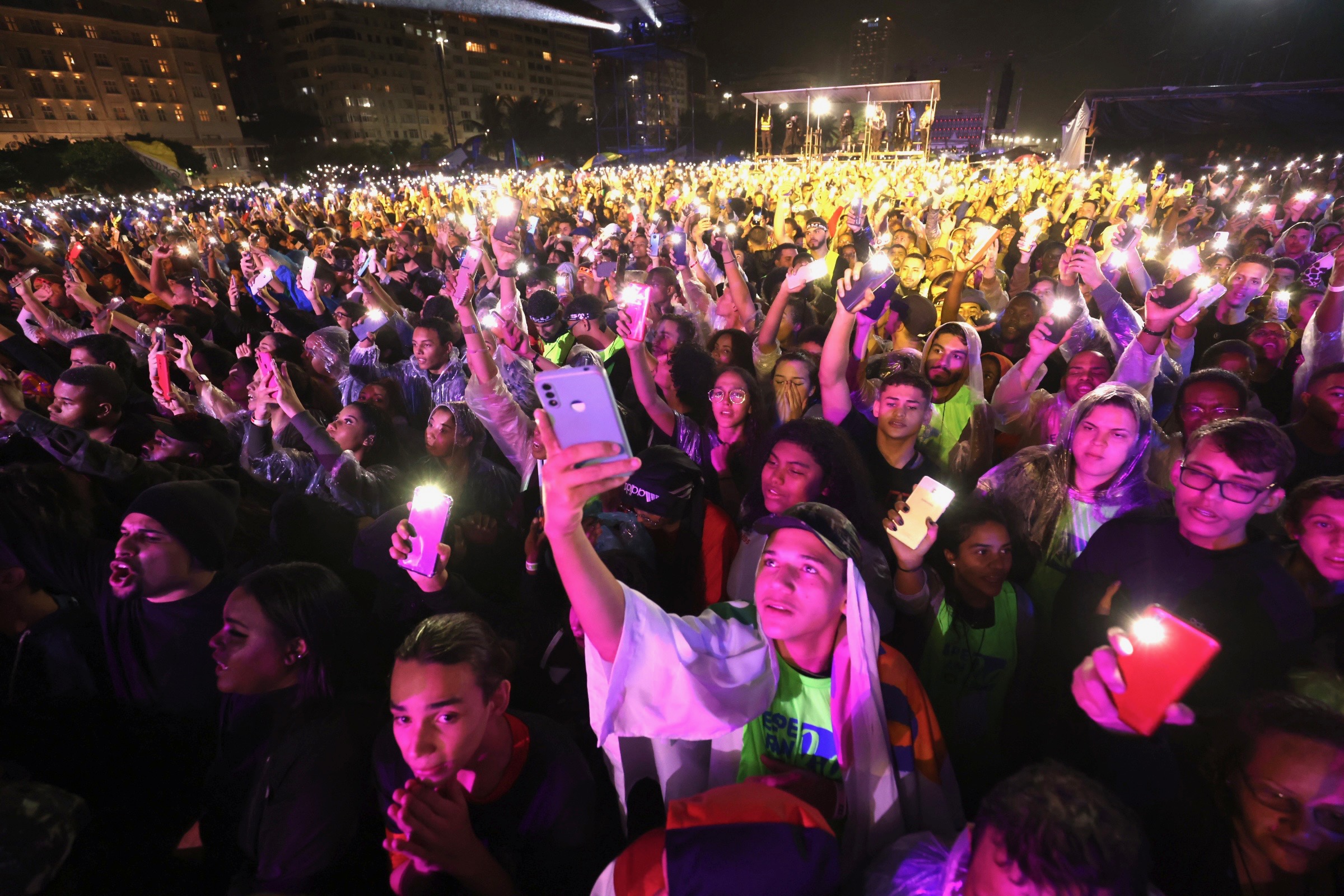 The Billy Graham Evangelistic Association says thousands of those attending 'Hope Rio' made commitments to follow Christ.
Speaking to the crowd, Franklin Graham said:
"The Bible says the value of the human soul is worth more than the entire world. Let's say you own all the real estate on Copacabana Beach, you own the hotels, the luxury apartments, the beautiful restaurants. Let's say all of that was yours—your soul is worth far more than all of that—you have more value.
"For anyone who turns from their sins and puts their faith and trust in God's Son Jesus Christ, know this—God has forgiven your sins! As the Bible says, He has cast them into the depths of the sea."
The event comes just weeks before Franklin Graham finishes up his UK tour. Following events in Liverpool, Newport and Sheffield, the US evangelist will preach at London's Excel Centre. He'll be joined by musicians Michael W. Smith and CeCe Winans.