Christians in Colombia have taken to the streets to pray and worship despite a backdrop of political instability in the country.
"There is prayer taking place in the streets, but also virtually. It really reveals that people know that the hope for our country is not coming from here, that we need divine intervention, we need a transformation, we need a change. When it comes to changes, there is only one who is an expert in doing that, which is God," Pastor Oscar Rodriguez told Premier.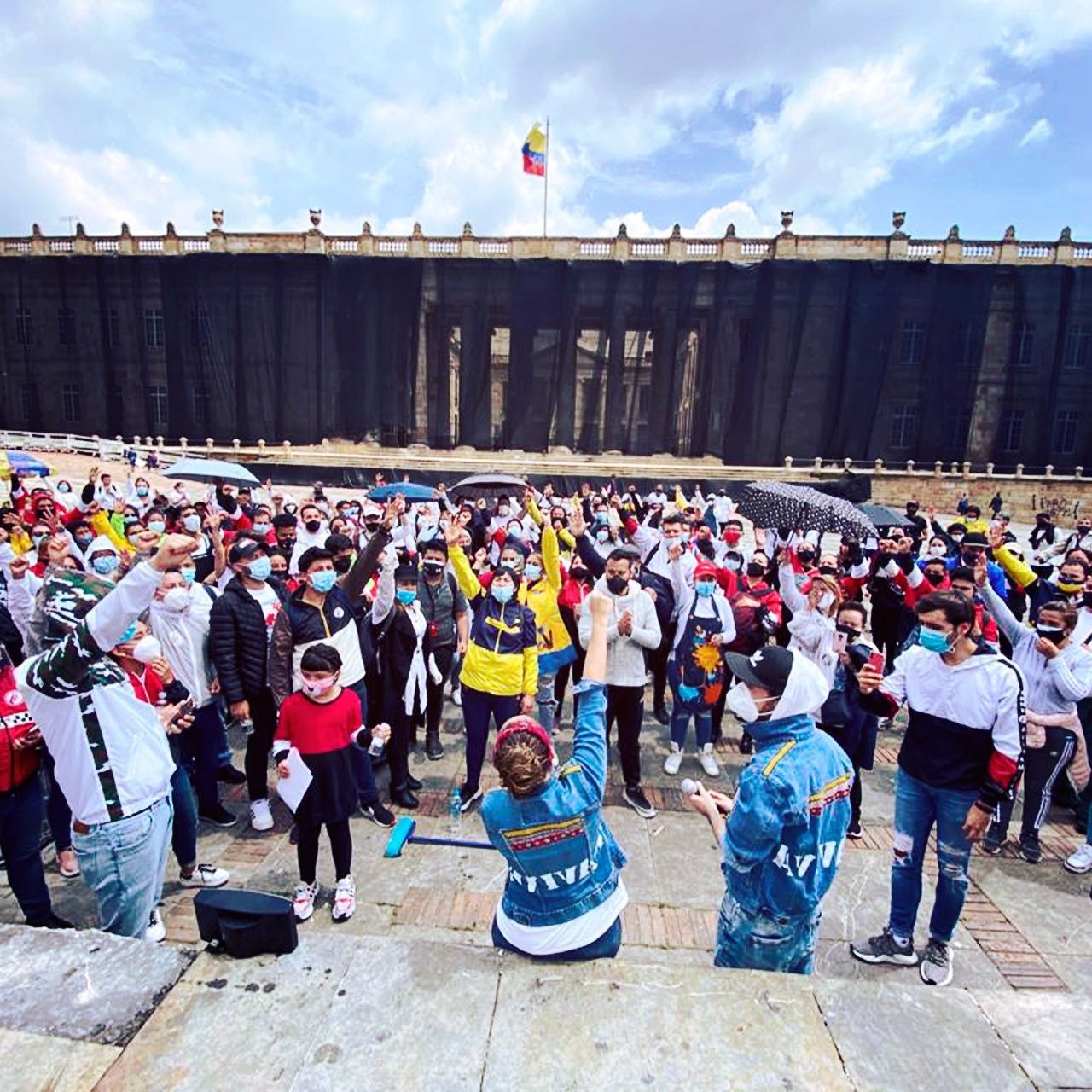 Credit: Juan Sebastián y Ana María Rodriguez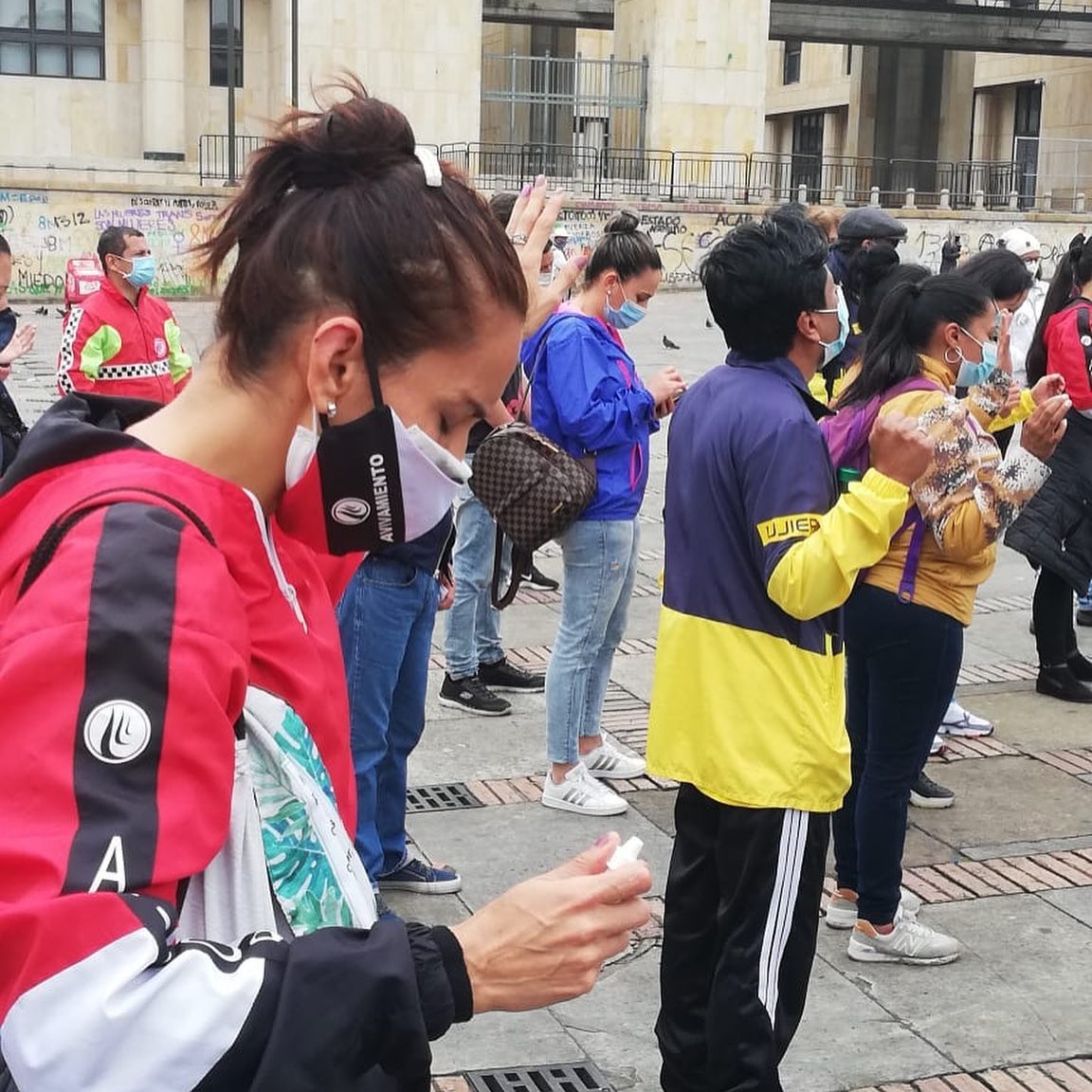 Credit: Juan Sebastián y Ana María Rodriguez
Videos showing people on their knees calling out to God to "have mercy" on Colombia have gone viral. Christians have been holding prayer vigils and worship nights as their form of "protesting".
A tax reform has sparked anti-government protests that have turned violent with more than 800 people injured, 80 missing and 24 killed, including police officers and children.
Amnesty International, the EU and the UN have condemned police brutality in the country.
Pastor Rodriguez explained to Premier that although the tax reform has now been withdrawn, the protests have evolved into demonstrations expressing general discontent with a range of issues in the country.
"It´s a multi-layered situation", Pastor Rodriguez said. "With the pandemic, people have been in their houses for a year, the government doesn't have a furlough scheme. You eat tomorrow because you worked today. And if you are asked to stay home, then how are you going to provide for your family?
"The other thing is that we've been living in a civil war for more than 50 years. So, in my case, I was raised in a town where people were killed every day. And whenever you turn on the TV, you will see the same at a larger scale."
The government have blamed the violence on left-wing groups, saying members of the guerrilla group FARC, now inoperative due to the peace agreement signed in 2016, have infiltrated the protests.

Talking about how Christians worldwide are all collectively the body of Christ, Pastor Rodriguez wants to encourage people in the UK to pray for the situation in Colombia.
"We should pray, because I strongly believe that we're not just a community, but we are that community, we are the light and the salt, not a light, but the light. We should be concerned and should be moved as well for what is happening over there," he said.
"My prayer is for unity, for wisdom. So that we can live in these unprecedented times without fear, but wisely, so that we can be that community that the Lord spoke about in Matthew, that we are a city, up on the hill, where everyone around can see and probably think that's the hope of the world," Pastor Rodriguez concluded.
The president of Colombia, Ivan Duque has announced the creation of a "space to listen to citizens" and has promised to "construct solutions".