Two Christian mission workers have died in a crash involving a small plane across Haiti.
The US-based Christian organisation Gospel to Haiti said on its Facebook page that Americans Trent Hostelter, 35, and John Miller, 43, were among the victims, as well as four others who were not part of the organisation.
Both men were in Haiti to work with a mobile clinic. John Miller had gone out to Haiti alone to do evangelism alongside the clinic but Trent Hostelter was there with his pregnant wife Erica and three children, who got on a separate plane which did not have room for the two fathers.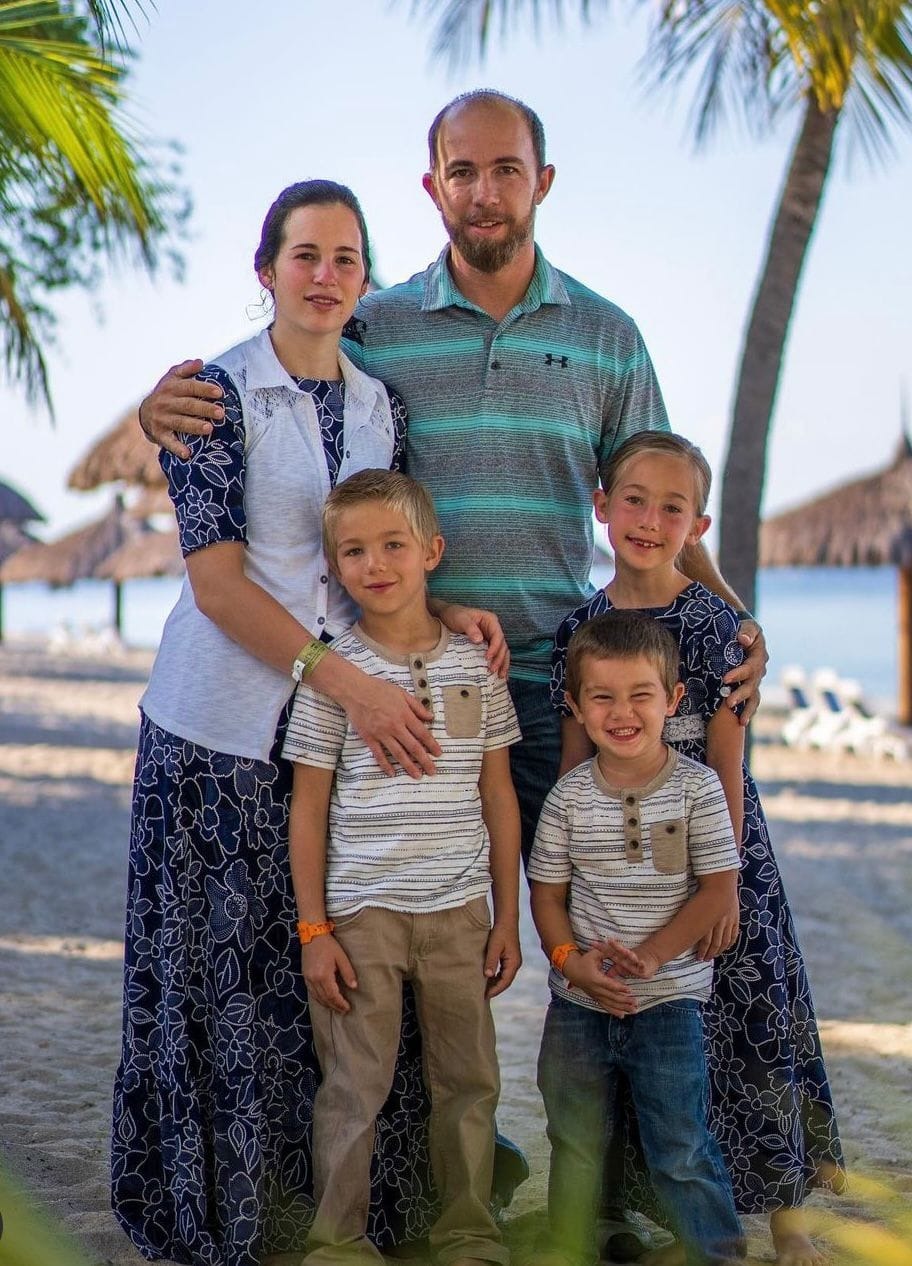 Trent Hostelter and Erica and their children
Gospel for Haiti explained what happened in a post on Saturday: "Please pray! This is a very sad day for everyone at Gospel to Haiti.
"Trent and Erica and their family, who are the current administrative couple flew back to Haiti after a several-week furlough. John Miller from WI also flew with them to spend some time in Haiti as an evangelist for a mobile clinic in the area.
"Because of all the unrest in Port-au-prince, they chose to get a small plane from Port-au-prince to Jacmel. There wasn't room for everyone on the first flight so Erica and their 3 children, along with some other friends visiting Haiti took a flight and Trent and John were to come on another small plane soon after them. When the 2nd plane didn't show up, they were very concerned and soon heard that the plane had gone down somewhere near Leogane.
"A search team was formed and sent out and they located the plane early this morning and confirmed that all 6 people were killed, including Trent and John.
"Pray for the wives and children of Trent Hostetler and John Miller. Trent was 35 years old and John 43 years old."
The plane left Port-au-Prince just before 7pm on Friday and was travelling to Jacmel on Haiti's south coast.
The last known communication to headquarters was a distress signal and hours later the plane was found having crashed with no survivors.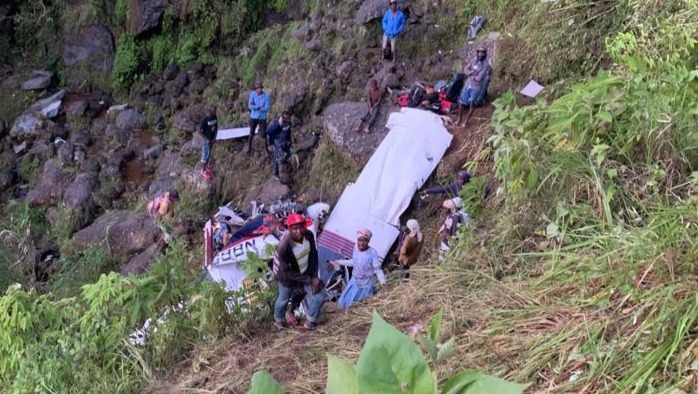 The site of the crash pictured on fundraising pages, credit Andrew Hershberger
Fundraising pages have been set up for both families.
Trent Hostelter's wife Erica has three children with a fourth on the way in September and is in the process of packing the family's belongings and returning to America, with the help of a friend and a pastor who have flown over to support them.
Money is also being raised to support John Miller's wife Saloma and their children.