The dean of St George's College in Jerusalem has told Premier Israeli authorities have consistently ignored health and safety warnings over large gatherings.
Very Rev Richard Sewell says serious questions need to be asked about how more than 44 people died in a crush at a religious festival in the north of the country.
It's believed to be Israel's largest peace-time disaster and the dean says people are reeling from the news :
"Right across Israel, they're in a state of shock. It's absolutely devastating. And those numbers include children as well as men and women. So it's a very, very sobering day. People are devastated."
St George's College is in the centre of Jerusalem and Rev Sewell said when they heard the news, they immediately turned to prayer.
"How do you begin to go about praying and thinking about those people who have had their worlds turned upside down?" he said. "Well, like with any disaster, we are thrown on our knees in prayer and we just want to offer our prayers."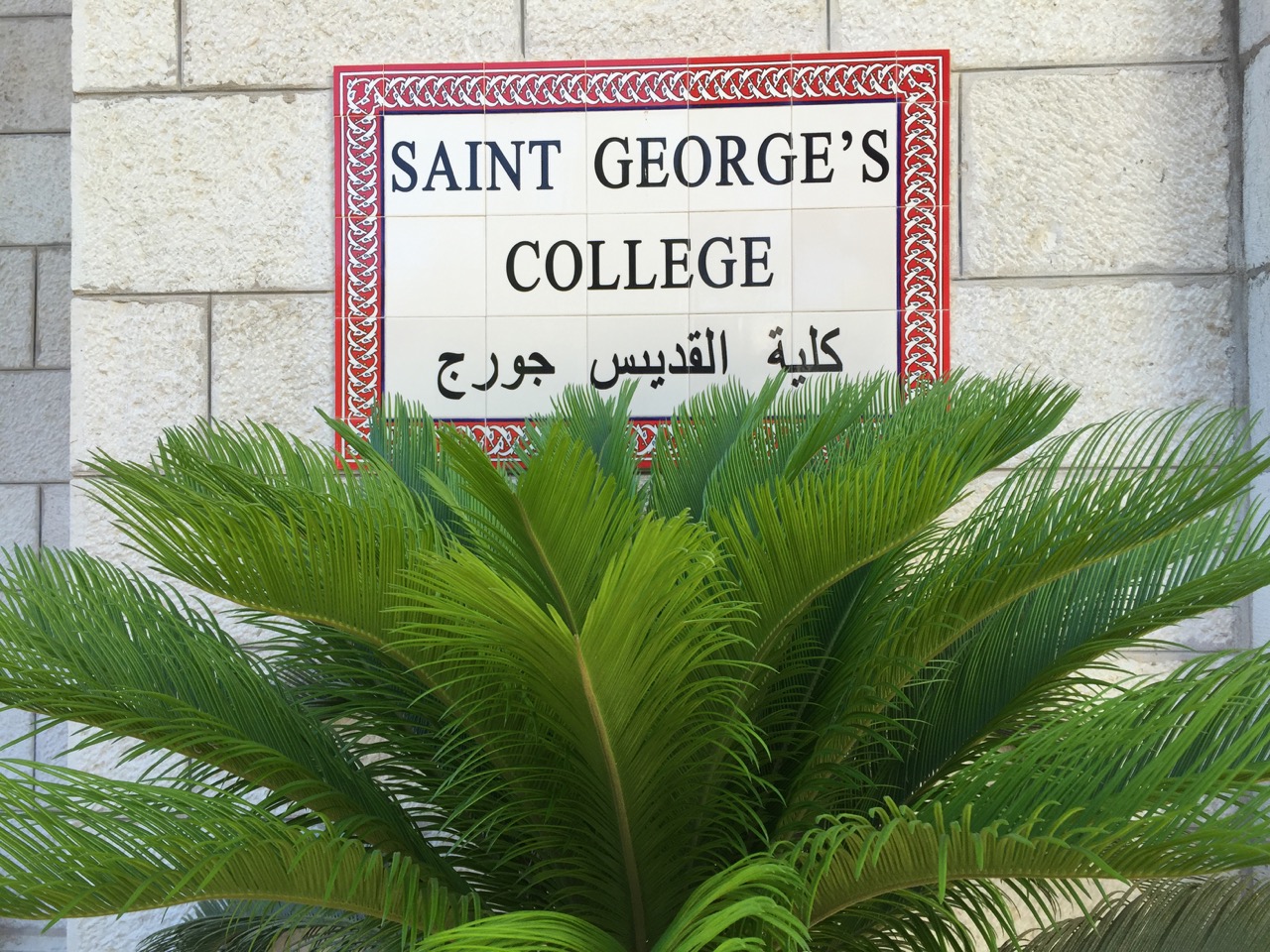 He told Premier that Israeli authorities had been warned before about a lack of public safety at large gatherings.
"There is a crying out for taking public health and safety seriously here in Israel, because actually, there have been warnings that something like this might occur at big gatherings for some time and nobody has done anything about it. And that is scandalous."
The dean, who was in Sheffield at the time of the Hillsborough disaster, says it shouldn't have to take a disaster for public safety to be taken seriously. And he's calling for a transparent investigation into the events in Israel :
"The investigations (into Hillsborough) were such a total national disgrace and ultimately, a crime had occurred. I think there will be a huge investigation into how on earth a peaceful gathering of a large number of people for a happy, joyful occasion could end up in this state. I think there's also a praying for transparency and for justice."