A priest has issued a public apology after vandalising a display of children's Halloween pumpkins two days in a row.
Father Jaromir Smejkal, who has dubbed the October festival as a "Satanic feast" stamped on a display of Jack-o'-lanterns he spotted at a park near his church in Kurdejov, Czech Republic.
Nearly two dozen pumpkins, carved by local children, were on display as part of the village's Pumpkin and Lantern Parade.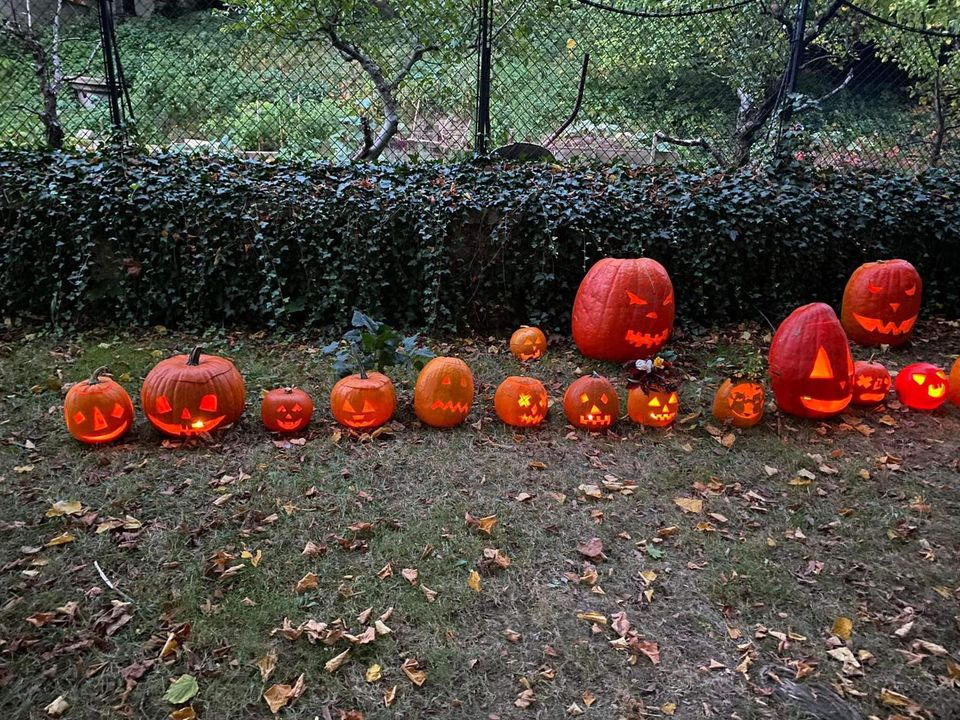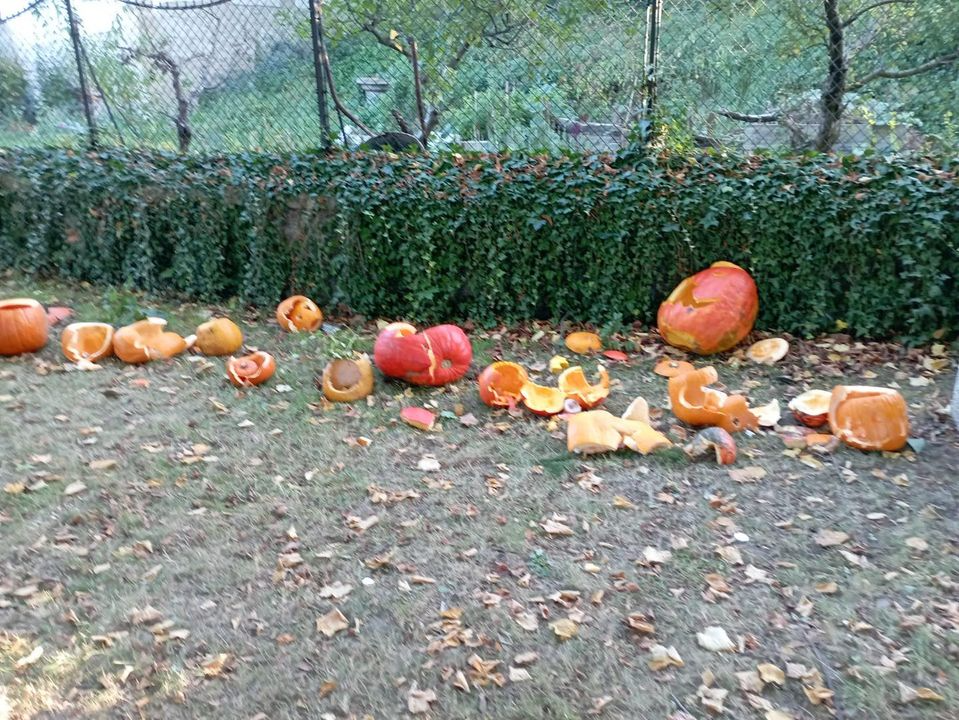 According to local reports, the children who created the decorations were reduced to tears when their second attempt at a Halloween display was also destroyed.
Father Smejkal admitted to stomping on the pumpkins.
In an open letter to the town's mayor, Smejkal apologised for the act of vandalism explaining that he would have reacted differently had he known the pumpkins had been carved by children.
"'Leaving the rectory on Sunday evening, I saw numerous symbols of the satanic feast of "Halloween" placed in front of our sacred grounds,' he posted on Facebook.
"'I acted according to my faith and duty to be a father and protector of the children entrusted to me and removed these symbols," he added.
Father Smejkal explained that the celebration of Halloween is a pagan replacement for the Catholic feast of All Souls' Day – where prayers are offered for saints and the departed faithful.
"My duty as a figure of authority and a priest is to protect children and families from hidden evil," he said.
He added that he had not intended to cause any harm and realised that the villagers had not intended to "express contempt for what is holy to us Catholics".
The priest reportedly received a number of threats and insults online following his confession.