Florists, bakers and designers who disagree with same-sex marriage will not be able to refuse service to people on grounds of conscience in Northern Ireland under the country's new marriage laws.
In a law passed this week, religious same-sex marriages will be allowed from September, meaning that churches who endorse gay marriage will be permitted to hold ceremonies. However, churches that do not want to will not be forced to and will be not be breaking the law by refusing to conduct gay weddings.
Some denominations are welcoming the change while others insist they will not be changing their stance on the issue.
The Presbyterian Church, one of the largest denominations, has welcomed the fact that they will not be made to host same-sex weddings but has expressed its apprehension for Christians in other industries who will not enjoy the same protections.
Reverend Daniel Kane, convener of the Presbyterian Church in Ireland's council for public affairs, told Premier: "We have a concern that in a tolerant society people's conscience and freedoms should be protected in the law - people who are involved in what may be termed the 'marriage business': photographers, florists, car hire firms, civil registrars. Locally, we should find creative ways to give these people the freedom to express their sincerely held points of view, both within the Christian community and others who are not within the Christian community as well."
By locally, he refers to the Northern Irish Assembly, expressing a desire felt by some for marriage law to be made in Stormont rather than Westminster. The legalisation of same-sex marriage in Northern Ireland occurred during the period when Stormont's delicate power-sharing agreement had collapsed. In lieu of a functioning legislative apparatus, Westminster MPs voted to introduce the new law last October, leading to the first marriages in February this year.
In recent years, there have been a series of high-profile cases surrounding wedding services and freedom of expression in Northern Ireland.
In 2016, there was a court case surrounding the Northern Ireland bakery Ashers, whose owners declined a client's request to make a cake emblazoned with the message 'Support Gay Marriage'. It was judged by the Supreme Court that they had the right not to express that particular message and were therefore not being discriminatory. It is likely that the bakery would not have received the same judgement if they had refused the customer solely on the basis of his sexuality.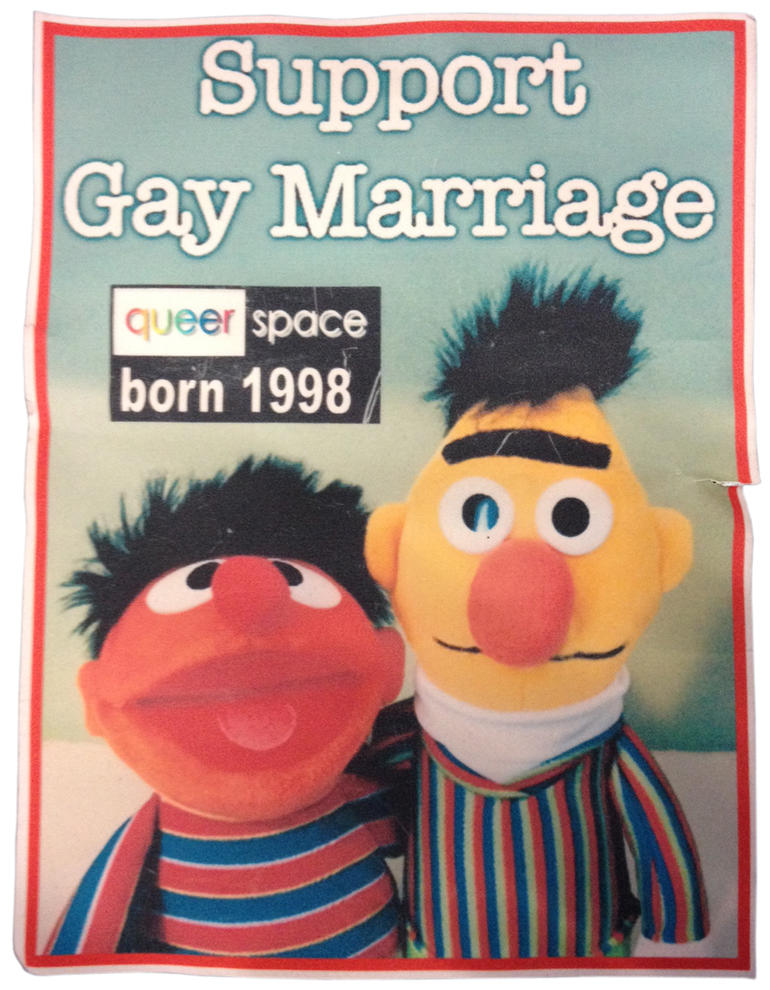 The new laws could well bring up similar cases - with invitation designers, caterers and venue owners who disagree with same-sex marriage facing the possibility of legal action if they refuse to serve gay couples.
Speaking about this as a potential consequence, Mr Kane said: "We would have to be prepared to stand up and have the courage of our convictions."