A Christian anti-violence campaigner has called for Christians to take a stand against anti-Semitism in the wake of anti-Jewish incidents in New York and north London.
Michael Smith MBE told Premier Christians and Jews should support each other as they are both faith groups that experience hate.
"I believe as a Christian, that we ought to be supporting the Jewish people and the Jewish people ought to be standing for the Christians. We need to stand together. We serve the same God. When the world comes against Israel, they come against Christ, they come against God, and they come against the Christians. That's why we need to be united in our thoughts and our actions."
New York's governor has warned that a stabbing in a rabbi's home that left five people injured was evidence of a "cancer in the body politic".
Police arrested a suspect in Manhattan within hours of Saturday night's attack in Monsey.
Grafton Thomas, 37, had blood all over his clothing and smelled of bleach, according to prosecutors. He appeared in court on Sunday morning and pleaded not guilty.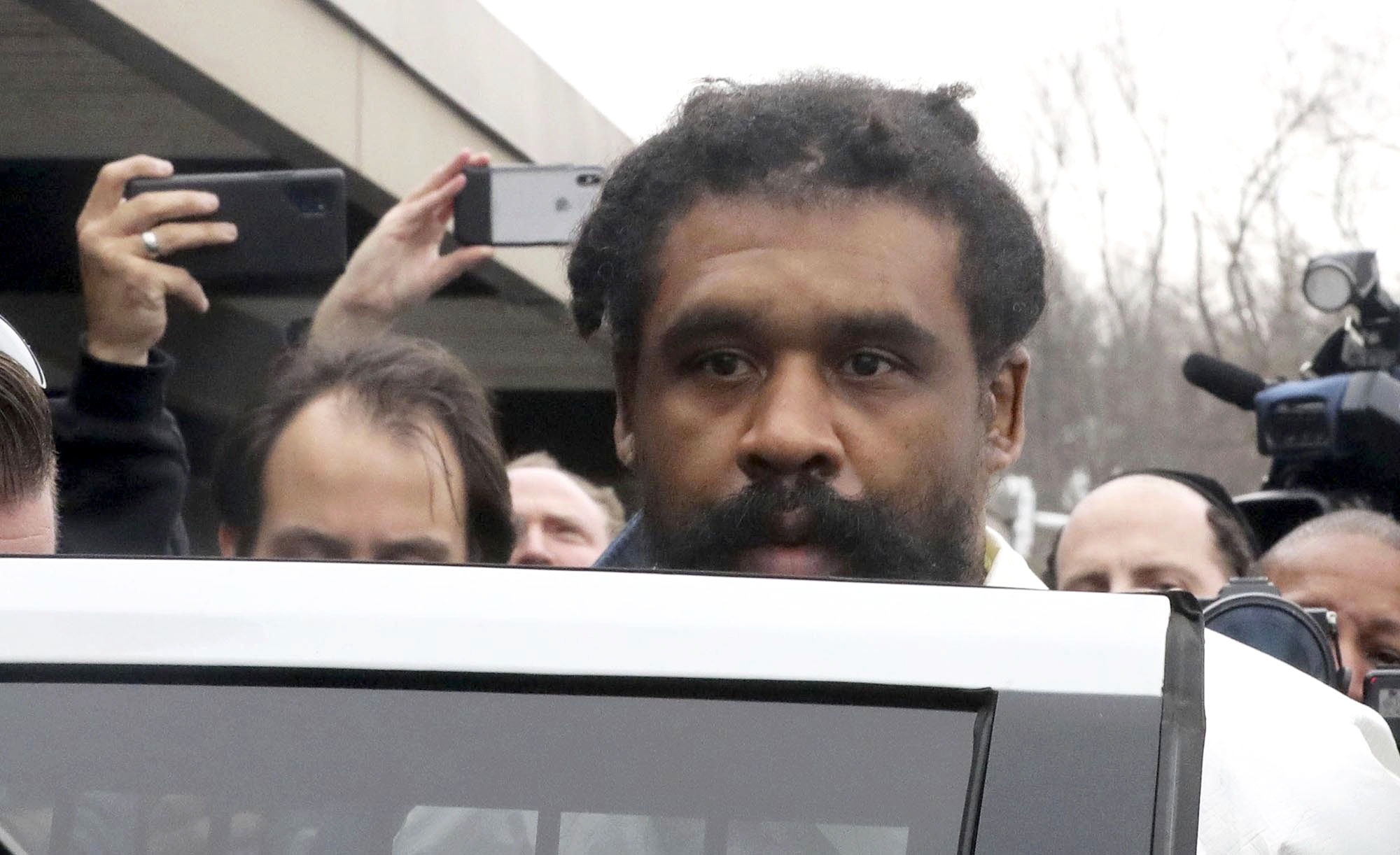 Governor Andrew Cuomo said the attack was fuelled by intolerance and called it an act of domestic terrorism.
The Saturday night stabbings north of New York City on the seventh night of Hanukkah come on the heels of a string of attacks targeting Jews in the region, including a massacre at a kosher grocery store in New Jersey earlier this month.
It also happened two hours before anti-Semitic graffiti was found daubed across several shop fronts and a synagogue in north London.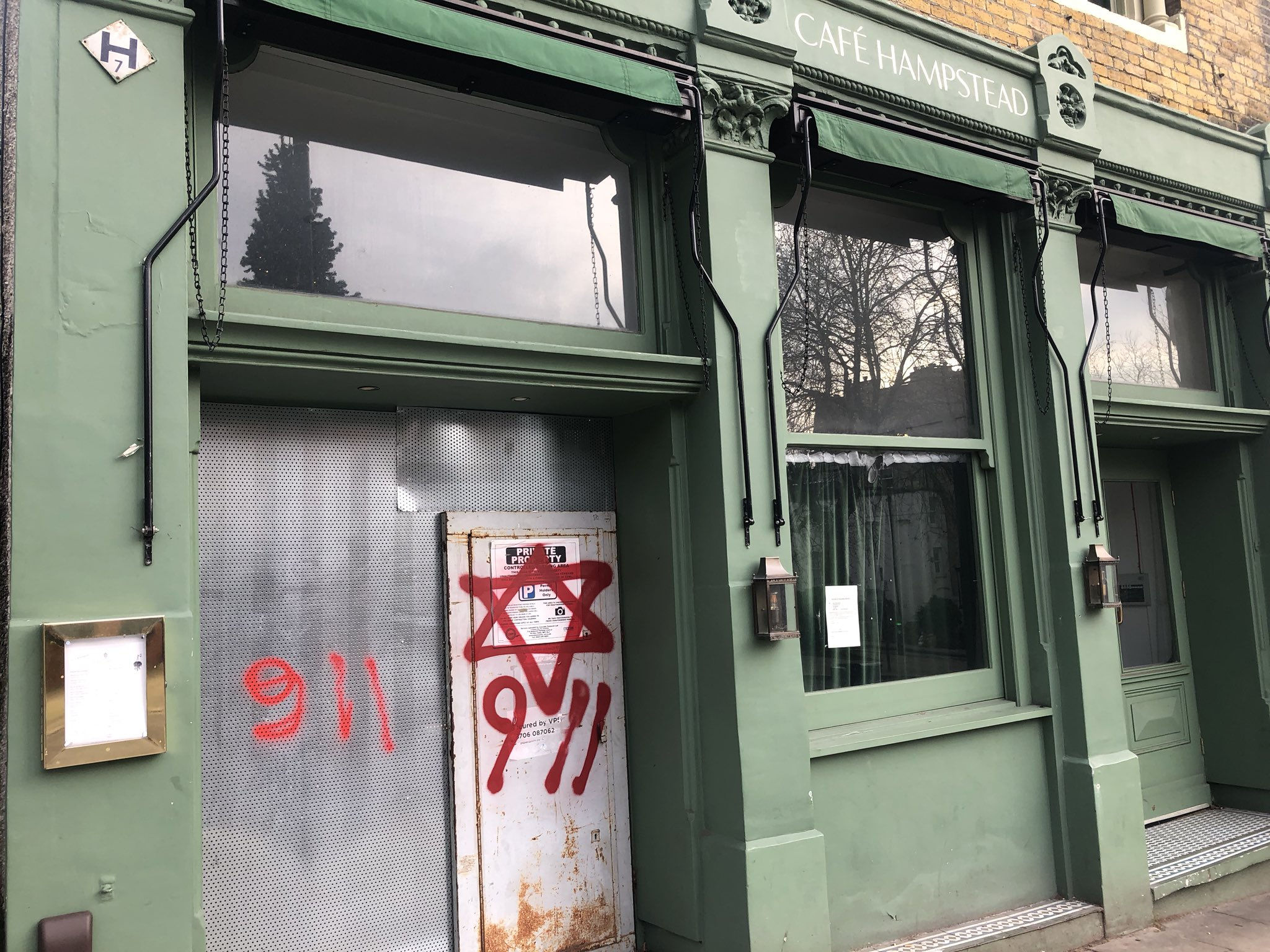 The Jewish holy symbol alongside the numbers "9 11" was spray-painted in red and purple on several premises in the Hampstead and Belsize Park area, including South Hampstead Synagogue, on Saturday night.
The graffiti references an anti-Semitic conspiracy theory that Jews are responsible for the 9/11 terror attack.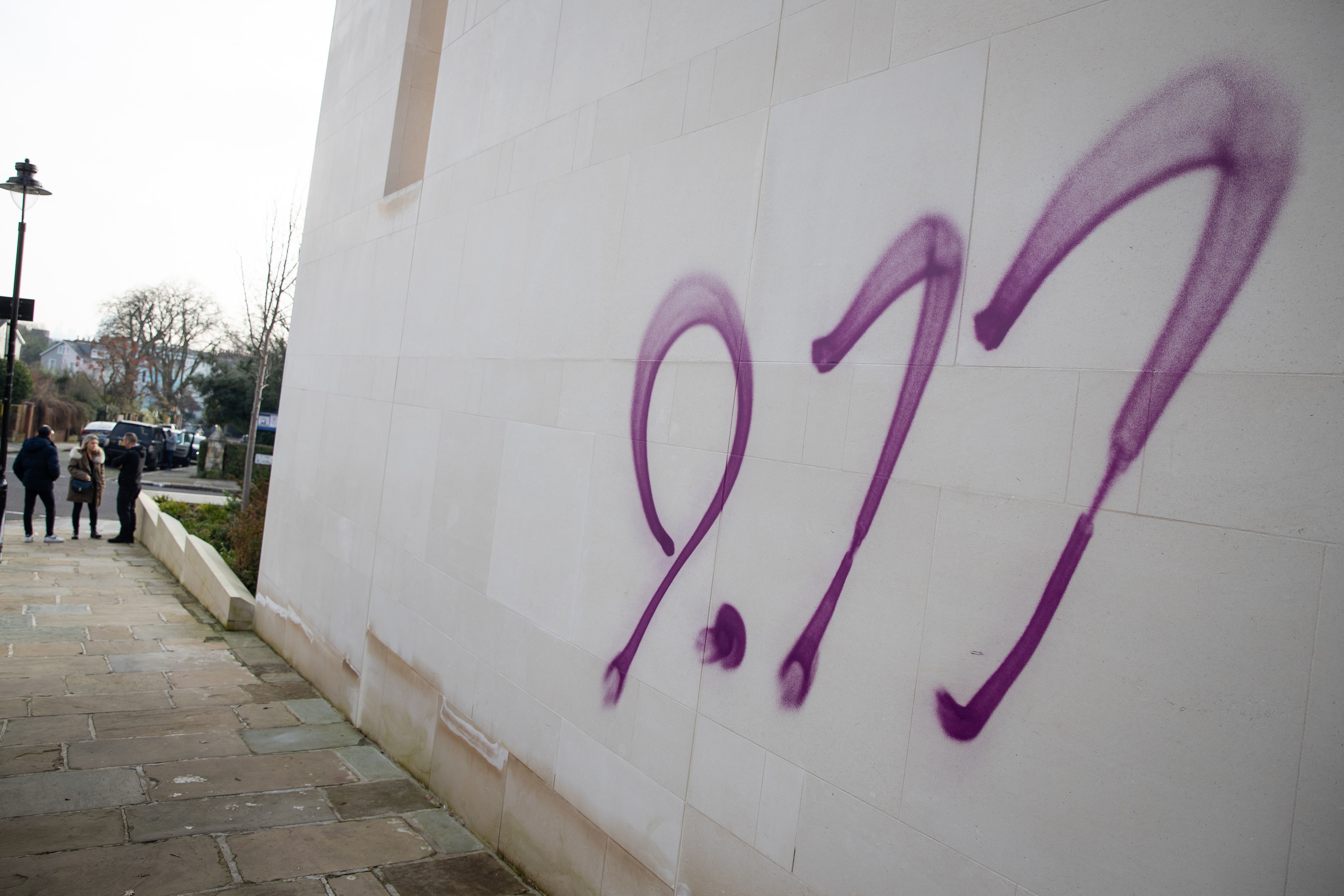 Security's being stepped up around places of worship in New York - after what the city's mayor's calling a 'crisis' over antisemitism.
Smith, who is also a former police officer, agrees and told Premier patrols should be stepped up in the UK.
"One of the roles I did in the Paddington area and St. John's was to go and offer security up at the synagogue in that area. I believe that Christians could also assist the Jewish community by patrolling some of those areas, they'd also assist the police in actual fact, by doing that.
"We used to patrol the outside and synagogues and had good communication with the Jewish community.
"It's a good thing that these patrols are now being stepped up by the police, but in reality, they should never have dropped down."
Smith also encouraged Christians to pray for Jewish people.
"The Jews have always been under attack and they need to be helped. I believe the Christian community can offer some support. We can be friendly towards them and I would ask the Jewish community to be opening your hearts to receive the Christians into your community and that there is a merging together and there's harmony brought together there.
"We can work together and help each other. Prayers will be the first step in all of this."