A Canadian pastor who was arrested and held in custody in Canada for violating Covid-19 restrictions by holding in-person services has been released.
James Coates of GraceLife Church has been fined $1,500, a reduced penalty as a result of the 35 days he spent in jail. He could have been fined $2,000 or sentenced to six months in prison.
Father of two, Pastor Coates was charged on 7th February with breaching compulsory distancing and capacity restrictions. He was then released on the condition that he would not breach the restrictions again, but a week later the authorities attended the church and saw further violations.
Pastor Coates turned himself in to authorities on 16th February after being charged with contravention of the Public Health Act and had been in custody since then.
Appearing in court on Monday, local media reported that he defended his stance saying, "I am not a political revolutionary. I am simply here in obedience with Jesus Christ; it is this obedience that put me at odds with the law."
His wife Erin posted a picture on Instagram of the four reuniting.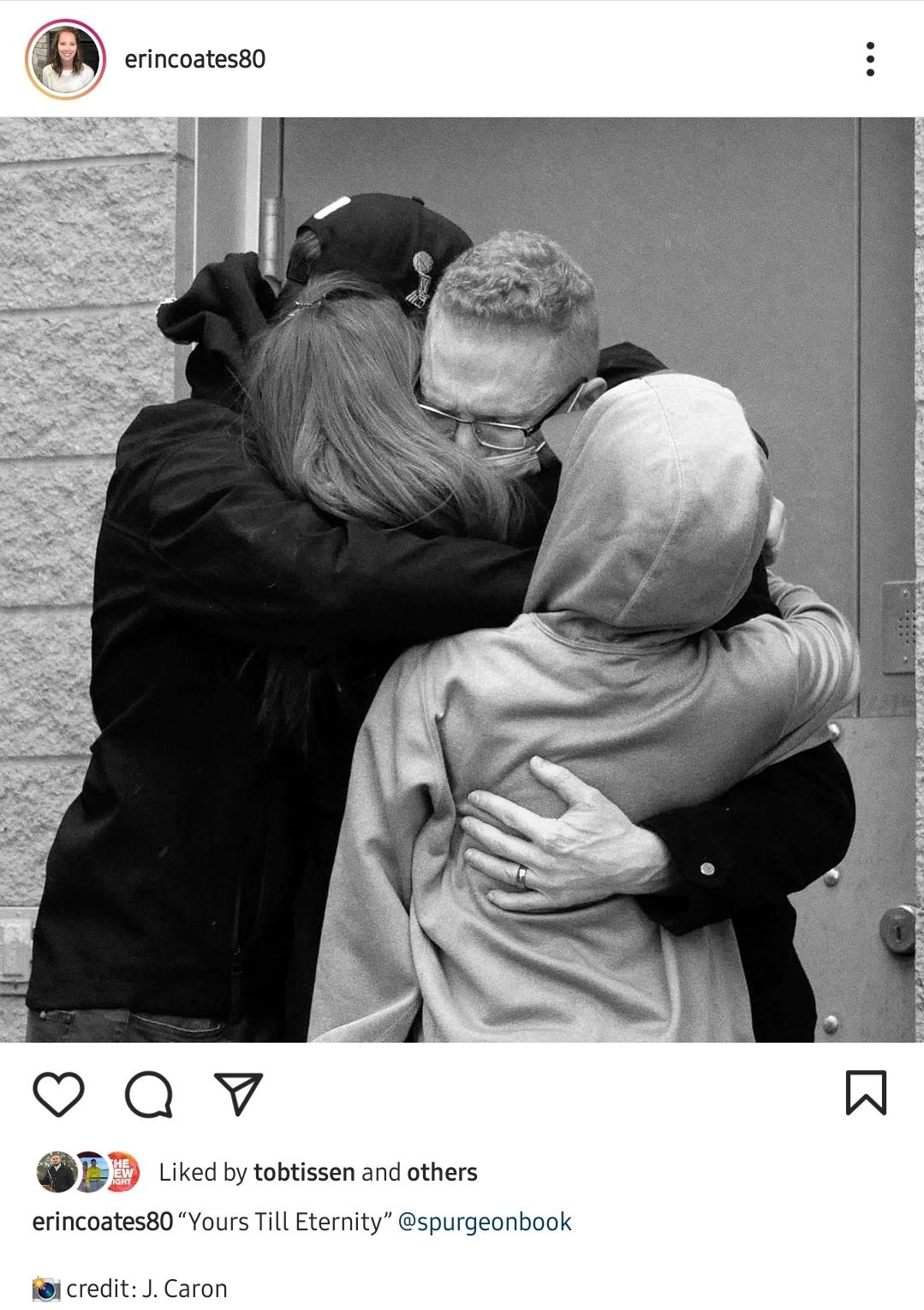 GraceLife Church continued holding in-person services while Pastor Coates was in jail and had been monitored by health services that had already accused the church of breaching Covid regulations.
Pastor Coates is now due to face trial for a remaining charge of violating Covid-19 restrictions in May.