The Prime Minister and Conservative London Mayoral candidate, Shaun Bailey visited a multi-cultural church in South London this week to encourage people to take the vaccine.
Mr Johnson and Mr Bailey, who is a Christian, were hosted by Pastor Mike White from the Tabernacle Church - or The Tab Church - in Lewisham, along with other community leaders.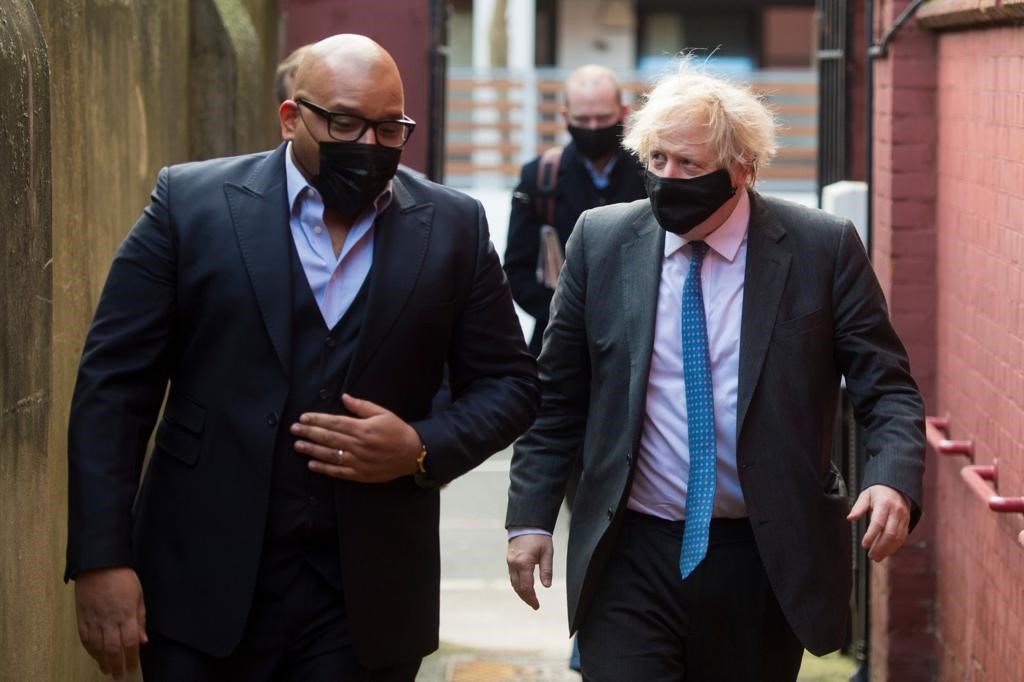 Credit CCHQ

During the meeting, the Prime Minister discussed with them the issues that are contributing to low vaccine uptake, ways to increase trust in the community and how best to combat misinformation, especially online.

Johnson said:"The most important thing now is for everybody to take advantage of this life-saving vaccination programme.

"We have got to work with people's reservations in order to turn it around. Thank you to all the community leaders who have shown their support, and for backing the U.K. vaccine programme."

Pastor Sola Fola-Ade, from the Liberty Church in East London attended the event and said: "As a medical doctor by training, I have a responsibility to protect not just my members but the population as a whole.

"While people have questions regarding the efficacy and safety of the vaccine, we must be careful about misinformation and look at the facts. We should make decisions based on facts and not on myths"