The former Cabinet minister and church music conductor willl receive honours from the Queen for their services.
The Queen's birthday honours list has been announced, with a number of church ministers and Christians included.
Conservative MP and former Cabinet minister Andrea Leadsom will become a Dame, being recognised for political service.
She ran to be Conservative leader twice, was leader of the House of Commons and then Secretary of State for Business, Energy and Industrial strategy.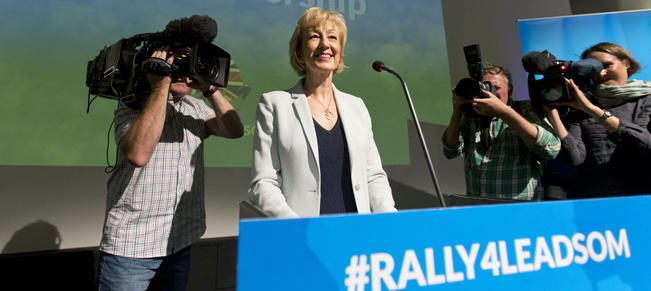 Also included is Dr Noël Tredinnick, Premier presenter of All Souls in Praise and founder of the All Souls Langham Place orchestera. He composes, conducts, has appeared on BBC Songs of Praise and has lead large teams in worship music at the Royal Albert Hall. He will receive a British Empire Medal for services to church music and to music education.
Noël told Premier: "Well my! To God be the glory most certainly! Premier listeners will know I'm really just part of a big team, I lead sometimes from the front as a conductor, usually from the middle, surrounded by briliant musicians and actually wonderful friends and administrators - without Him I wouldn't have done a thing.
"I think what it means is church music is being put on the map again and recognsied as an important activity to lift the soul, to lift the soul of the country to the throne room of Christ, that it's not just any music that matters but actually that were designed by God to worship him, to recognise him - not only his creation but He as the Creator!
"Boy, I'm thankful, I'm humbled, I'm on my knees, I'm in disbelief."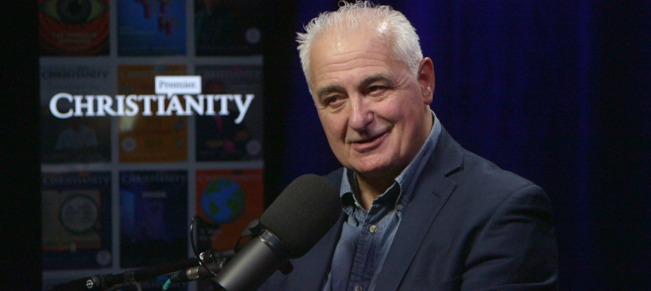 Andrew Wileman will also receive a British Empire Medal. He is the assistant director for older people services for the Salvation Army UK, as well as being a Trustee for Christian charity 'Faith in Later Life'.
Robert Alexander Yarr is recognised for services to church choral music in Ballinderry Parish Church in County Antrim.
Prog rock musician Rick Wakeman from the band Yes, who released Christian music albums in the 1980s, is awarded a CBE for services to music and broadcasting.
Captain Joshua Makai is honoured for services to seamanship, to the church and to rural development.
Church ministers who will receive honours, include:
Reverend Andrew Fordyce. For services to the community in Colchester, Essex. (Alresford, Essex)
Reverend Lesley Jane Mason. Managing Chaplain and Making Connections Co-founder, HM Prison Send. For services to Prisoners. (Godalming, Surrey)
Reverend Christine Margaret Jones. Founder, Working for Food Justice, West Cheshire Foodbank. For services to the community in West Cheshire during Covid-19. (Chester, Cheshire)
Reverend Hannah Lerina Neale. For services to the community in the London Borough of Merton during Covid-19. (London, Greater London)
Reverend Anne Catharina Rigelsford. For services to the community in Cambridge, Cambridgeshire. (Cambridge, Cambridgeshire)
The Reverend John Hartley Tattersall. Chair of Court, The Royal Foundation of St Katharine.
The Reverend Andrew James Totten M.B.E.
The Reverend Alan Paul Jeans
If you know of any Christians on the Queen's honours list email here.