Sir Simon Russell Beale will play church composer JS Bach in the world premiere of a new play about him.
The play will depict Bach as irascible and turbulent as he writes music for his aristocratic patrons, and gives voice to his deep religious faith in music for the church.
Bach, born in 1685, wrote many pieces for the church, including St Matthew's Passion. and several orchestral and choral compositions.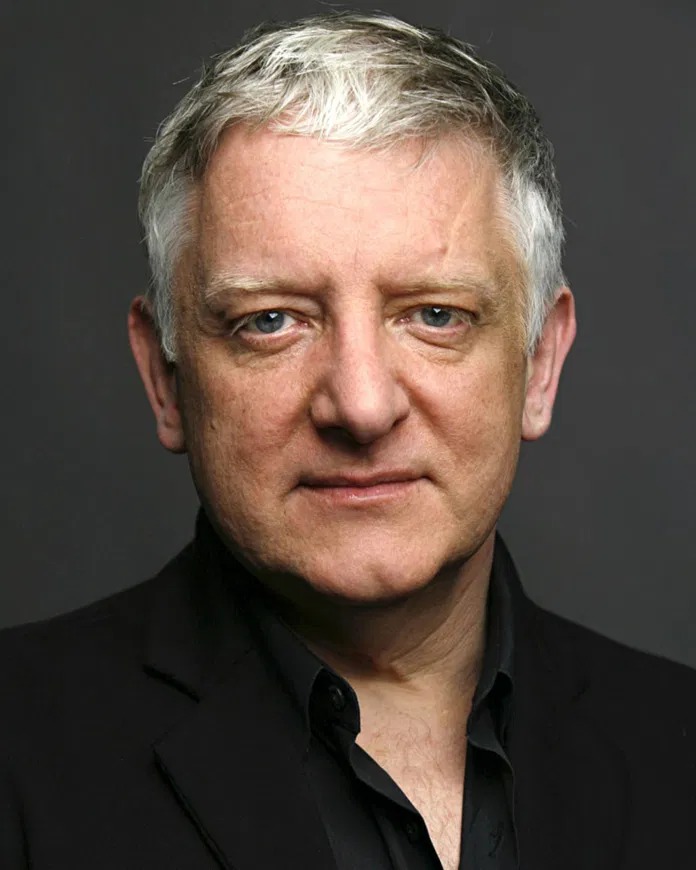 Simon Russell Beale, Photo by Charlie Carter
Russell Beale will play the German composer in Bach & Sons, written by Nina Raine and directed by Nicholas Hytner, at London's Bridge Theatre.
He will be portrayed as touchy and rude, having high standards and constantly in trouble with his employers.
The play depicts Bach's relationship with his family, including his oldest son, Wilhelm, who is "brilliant, chaotic and paralysed by his father's genius", and industrious Carl, who is less talented than his father but more successful.
Over the years their family drama provokes furious arguments about love, God and music.
The show will run from 23rd June until 29th September, with opening night on 29th June.
The audience will be socially distant until the Government changes its guidance.