One of the UK's smallest churches, which only fits six worshippers, has also opened its doors to pay tribute to Her Majesty the Queen.
Located in Cowy, Wales, Saint Trillo's Church in Rhos-on-Sea is only eleven feet long by eight feet wide, with no room for pews inside.
The tiny chapel is almost 1,500 years old and is said to have been built by St Trillo, a missionary from Brittany.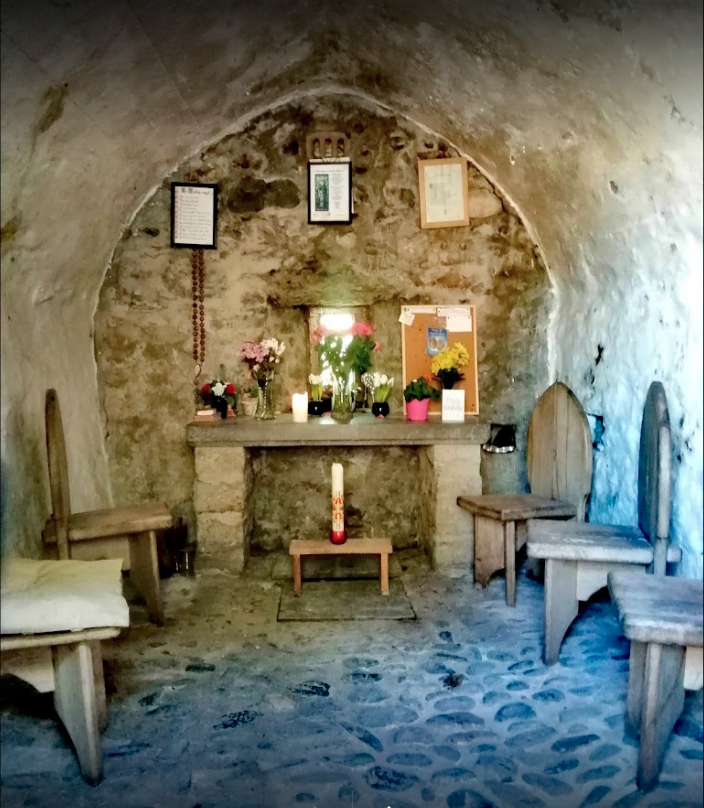 Saint Trillo's Church in Rhos-on-Sea - Google maps
The church sits above a well that is understood to have been used for baptisms in the parish.
In 1935, the chapel was carefully restored and re-consecrated by William Thomas Havard, Bishop of St Asaph.
St Trillo's warden Gordon Jones told ITV news: "The chapel is open daily and in there we have two commemorative prayers for Queen Elizabeth on the alter.
"We also have a noticeboard with prayer slips and people have been filling those out and pinning those to the noticeboard in memory of Queen Elizabeth.
"There are also candles available that people can light in memory of Queen Elizabeth."