The work of two Christian MPs has been honoured with funding by the Chancellor - with parents, newborns and families benefitting. However, the Labour Party says these projects are similar to Labour policies which had their funding cut after 2010.
In the Chancellor Rishi Sunak's speech on Wednesday, among announcing changes to alcohol levies, foreign aid and universal credit tax, he pledged to give £500 million to several programmes that support struggling parents, mental health for new parents, and to support breastfeeding and babies and toddlers.
These projects largely came out of work led by Andrea Leadsom MP and Fiona Bruce MP, who were both referenced in Mr Sunak's announcement.
According to Andrea Leadsom's office, out of this £500 million: £82 million has been given for 'Family Hubs' for 75 local authorities to help parents with children's development and their educational progress and avoid family breakdown. £100 million is for infant and perinatal mental health, £10 million for workforce pilots, used to develop ideas to improve support for families, and there is a £200 million uplift for the Supporting Families programme.
£50 million is available for Parenting Programmes and £10 million for the Start for Life offer which supports children in their first 1,001 days of life.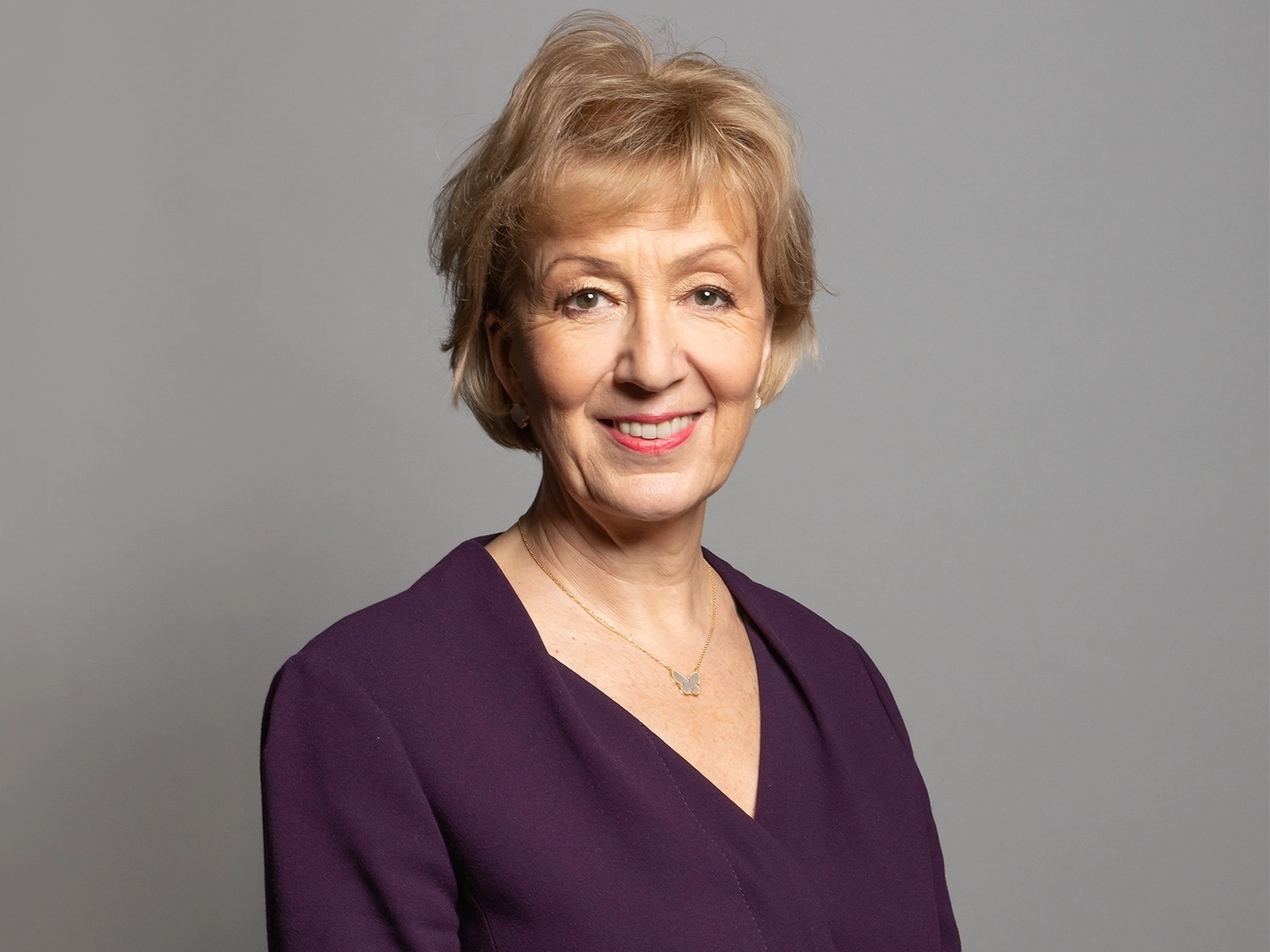 Andrea Leadsom MP
Commenting on the package for early years, Dame Andrea Leadsom MP told Premier: "This significant financial package will be transformational for the early years - it will enable many more parents and carers to have access to the support and services that they need.

"We know that it is during the period from conception to age two when the building blocks for lifelong physical and emotional health are laid down. Babies born into a secure and supportive home will usually go on to become happy children who do well at school, then grow into adults who cope well with life's ups and downs and are more likely to hold down a job, have better health outcomes and form healthy relationships themselves. For families under pressure, particularly where there is partner conflict, substance misuse, poor mental health or deprivation, the consequence for a baby's developing mind, in that critical early period, can be far reaching and harmful."
Fiona Bruce, the Conservative MP for Congleton, has organised debates on the rollout of Family Hubs and put pressure on the Government to expand them.
Fiona Bruce MP

As this was announced, cries of 'Sure Start!' went up in the House of Commons from the Labour benches, a reference to a programme started by New Labour that also tried to give children 'the best start in life'. Many Sure Start centres were closed down under austerity measures by the Conservatives since 2010.
Labour MP David Lammy wrote on Twitter: "The Chancellor's big idea on early years is to reannounce Sure Start with a different name and less money - the Tories have no plan to fix the mess they've made."
Kate Green MP, Labour's shadow education secretary, said: "This supposed commitment rings hollow after 11 years of Conservative cuts have forced the closure of over a thousand children's centres, cutting off the early learning that sets children up for life."
Fiona Bruce MP told Premier: "This all together provides much broader support than the more limited Sure Start centres, which were to help families limited to children of 0-5 years. Family Hubs will provide a broad range of support to meet the needs of millions of families, and provide the opportunity for partnership working between local, statutory, and voluntary services - boosting the capacity of both. I doubt there is a family in the country that at some point could not benefit from the "no stigma" advice that Family Hubs offer, and I encourage everyone to call on their local council to support one, if you do not have one already in your area - they can be based anywhere locally accessible - a library, a school building, or repurposed community centre - possibly even a vacant former high street store?
"My appreciation is due to the Chancellor for catching hold of this vision and putting hugely significant funding behind it."