A tree planted outside Westminster Abbey has been dedicated to Queen Elizabeth.
The London church hosted the late monarch's funeral earlier this year.
The tree is a wild cherry tree which has been moved from the estate of the Duchy of Cornwall and replaces a horse chestnut tree which had rotted there.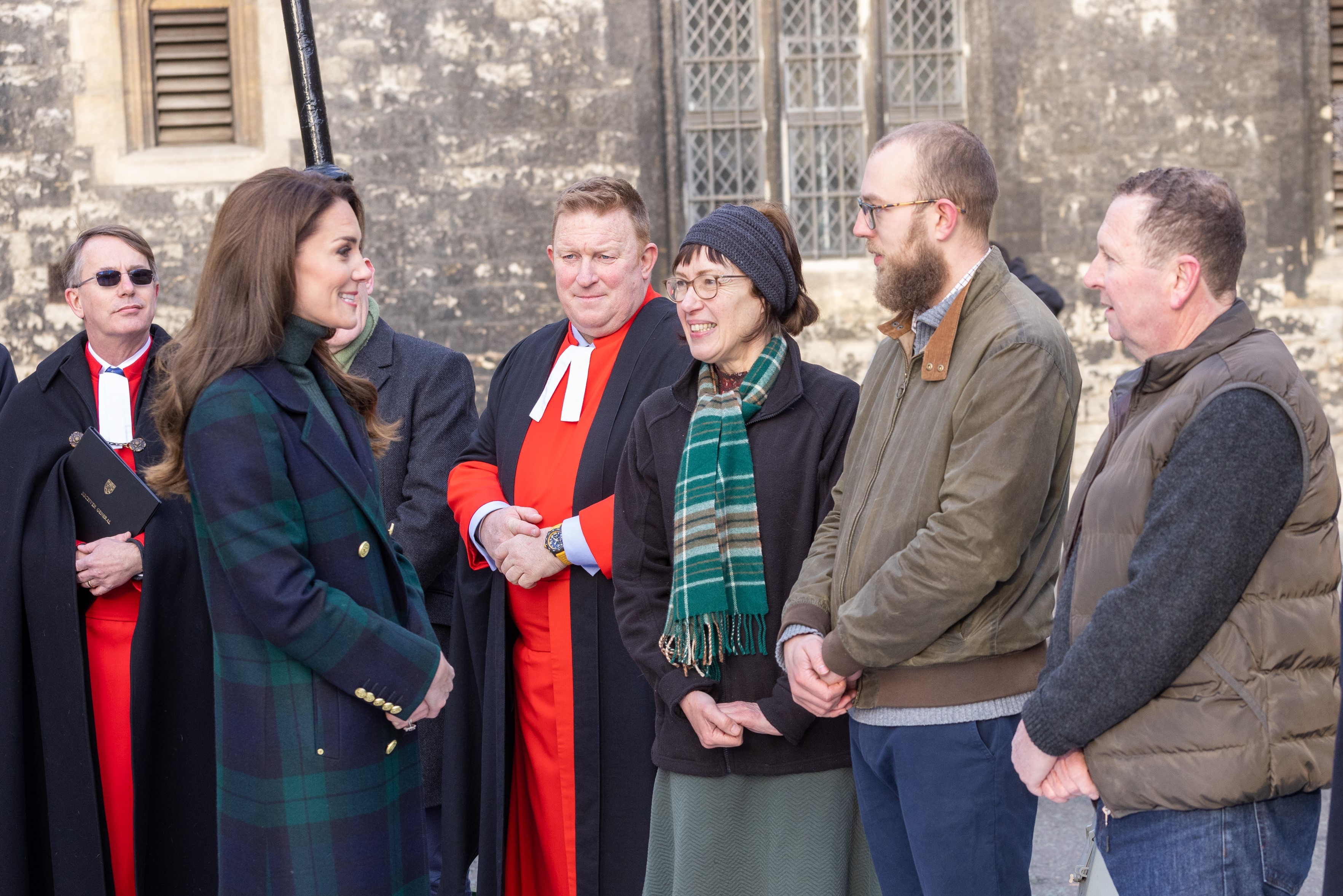 Welcomed by the dean Very Rev Dr David Hoyle, Her Royal Highness The Princess of Wales was on hand to complete the planting, shovelling the small pile of earth around the tree.
She also unveiled a plaque which reads: "This wild cherry tree, a gift from the Duchy of Cornwall, was dedicated in memory of Her Late Majesty Queen Elizabeth II by Her Royal Highness The Princess of Wales on 14th December 2022."
The tree was planted as part of the Queen's Green Canopy - a nationwide initiative marking her Platinum Jubilee.