Wonder who have been the most searched people on Premier Christian News in 2021? Here's the list: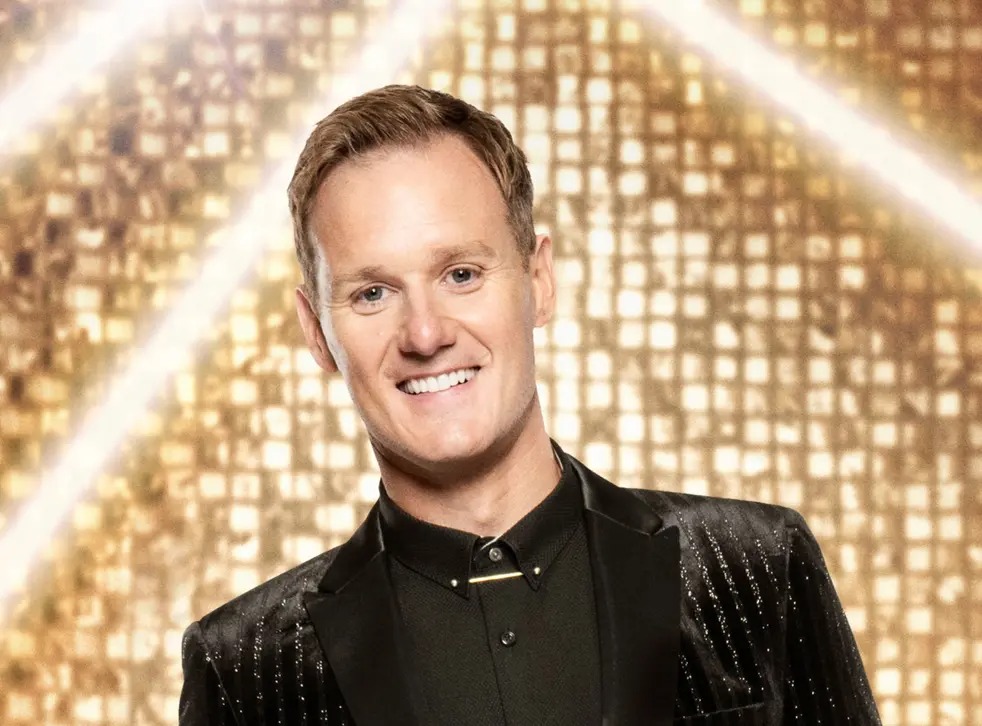 Whilst already a household name, Dan Walker's participation in Strictly Come Dancing has pushed him even more into the spotlight.
The BBC Breakfast host made it to the quarter-finals with his professional dancer Nadiya Bychkova and has been sharing his experience with his more than 260,000 followers on Instagram.
His participation in Strictly sparked people's interest in his Christian faith, particularly during the Halloween special in which he was allowed to avoid the scary theme in their performances.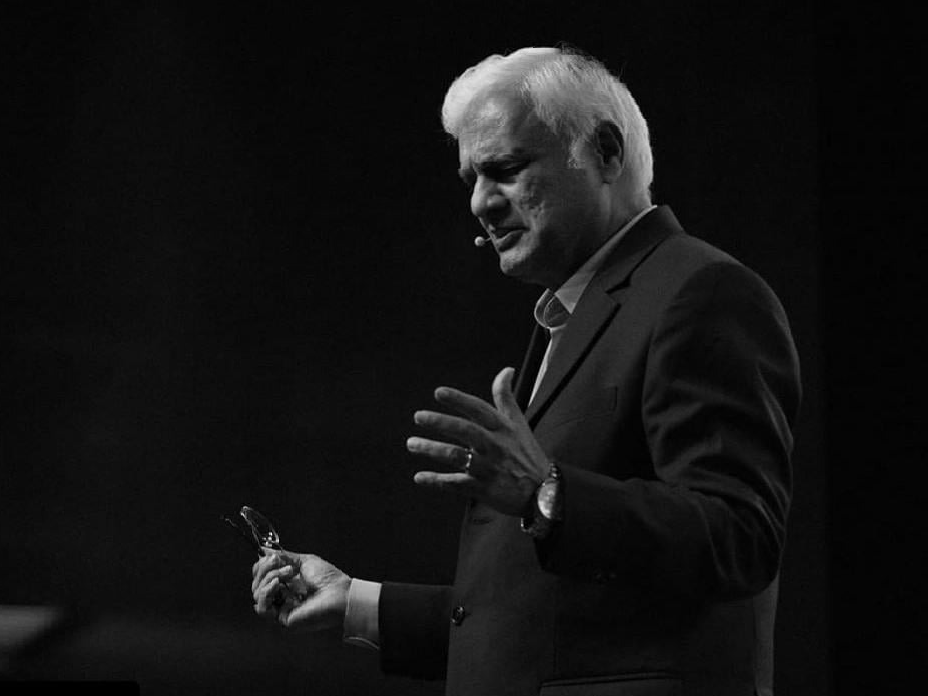 World-renowned apologist, Ravi Zacharias, made headlines this year after he was found to have engaged in "sexting, unwanted touching, spiritual abuse, and rape "during his many years of ministry.
An investigation into Zacharias' history of sexual misconduct was published by Ravi Zacharias International Ministries (RZIM) revealing harrowing testimonies of several female spa workers that Ravi Zacharias had abused.
Zacharias died in 2020.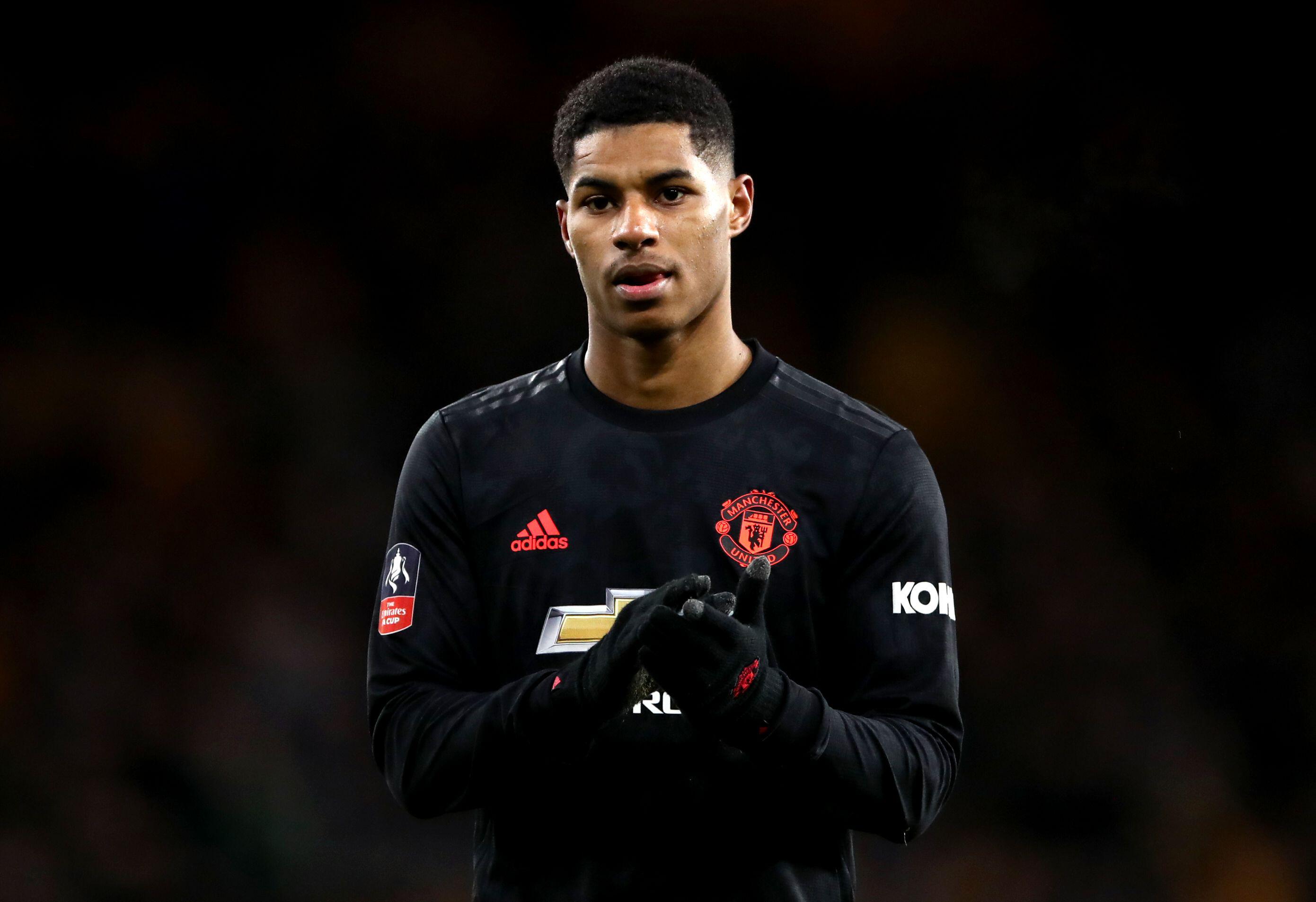 Manchester United and England player, Marcus Rashford is no longer just a footballer but a fierce campaigner for child poverty.
In March this year, Rashford launched the #EndChildFoodPoverty having started his campaign on free school meals since the start of the pandemic in 2020.
The 24-year-old has also opened up about his faith saying that it's "impossible not to have faith in God and all that he does for us".
US televangelist and megachurch pastor Frederick K.C. Price passed away from Covid-19 at the age of 89 in February.
Pastor Fred and his wife Betty had contracted the virus in late December 2020, but it's understood he was battling heart, lung and kidney issues which led to him being hospitalised with the virus.
Pastor Fred is survived by his wife Betty and four adult children.
Stephen Harmon was a congregant of Hillsong Church California who passed away in July due to Covid-19 complications.
Many tributes and heartfelt messages were shared on social media by Hillsong founder Brian Houston and other Hillsong leaders who shared ministry with him.
Harmon's death sparked controversy as many have criticised Hillsong for not advocating for the vaccine from the pulpit.
US actor Chris Pratt shared that listening to Christian music while running has helped him overcome feelings of depression.
Reports suggest the song Chris was listening to was "Another in the Fire" by Hillsong United - a band that originated as part of the same Hillsong Church that the actor has attended.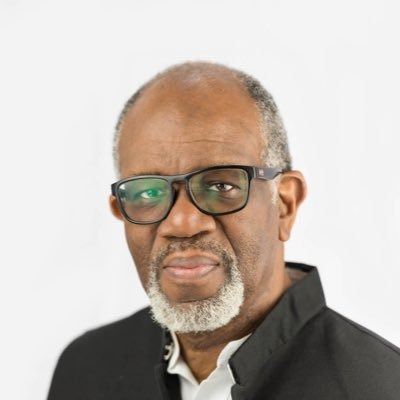 Former General Secretary of the Evangelical Alliance and senior UK church figure, Rev Dr Joel Edwards, died from cancer in June.
Both the Archbishop of Canterbury and York paid tribute to him, praising his work with the upcoming Racial Justice Commission, and said they will miss "his warmth, humour, energy and wisdom".
Many other UK church leaders paid tribute to him including, Gavin Calver, Archbishop Angaelos and Pete Greig.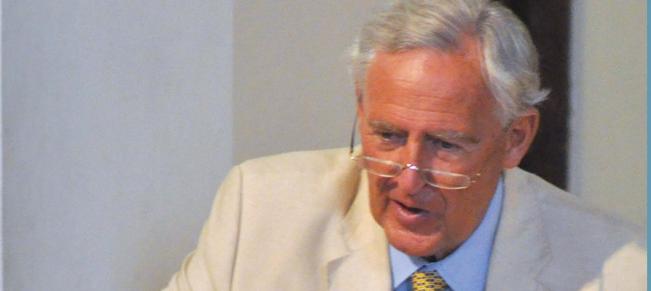 A report into the behaviour of former vicar of Emmanuel Church Wimbledon, Jonathan Fletcher, concluded he engaged in spiritual and sexually abusive behaviour.
Published by safeguarding charity Thiryone:eight in March, the report concluded Fletcher engaged in naked massages and saunas, forfeits including smacking with a gym shoe and ice baths with adult men whom he had authority over.
The report also said there must be a culture change among the wider conservative evangelical Anglican network which sparked a number of apologies from church leaders.
Page Hilken was a 28-year-old mum and wife of Christopher Hilken a California-based megachurch teaching pastor, and was responsible for a young adult programme called "The Jordan".
Her story moved Christians around the world as she took her own life after battling with mental health issues for years.
She had more than 16,000 followers on Instagram and used to share family and tips about home-schooling and bible truths to combat anxiety on social media.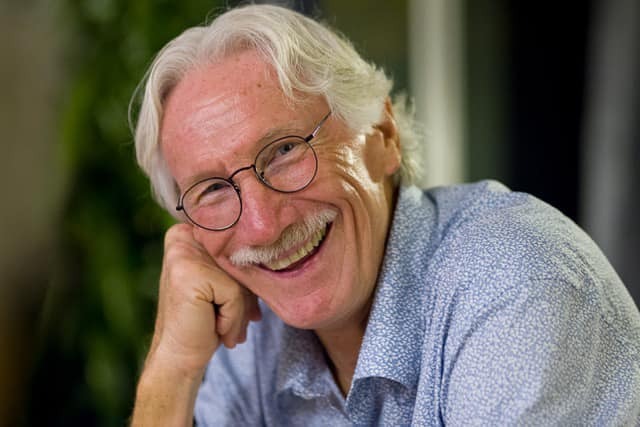 Christian mission leader and author Floyd McClung died in May after five years of illness.
Floyd Lee McClung Jr was a global missions leader, author of The Father Heart of God and an international speaker. He worked for Youth With A Mission (YWAM) for 35 years, with eight years as the international executive director. Out of YWAM, he and his wife Sally co-founded All Nations, an international leadership training and church-planting network.