Several church leaders have been included in the New Year Honours list.
Pastor Mike Pilavachi, who founded the Soul Survivor movement, has been made MBE for his services to young people.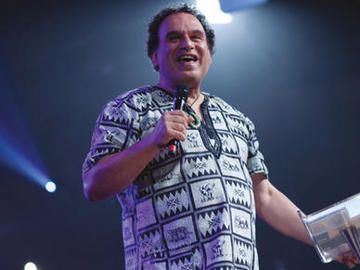 In a post on Facebook, he said: "Not sure how it happened but to my surprise I have been made an MBE in the New Year's Honours. They say it is for services to young people but I have a feeling it might have more to do with services to music.... Although one of us gets the award I am so aware that as always it is a team thing."
Right Rev Rose Hudson-Wilkin, who recently became the bishop of Dover and served as Chaplain to the Speaker of the House of Commons from 2010 to 2019, has also been made MBE for her service to young people and the Church of England.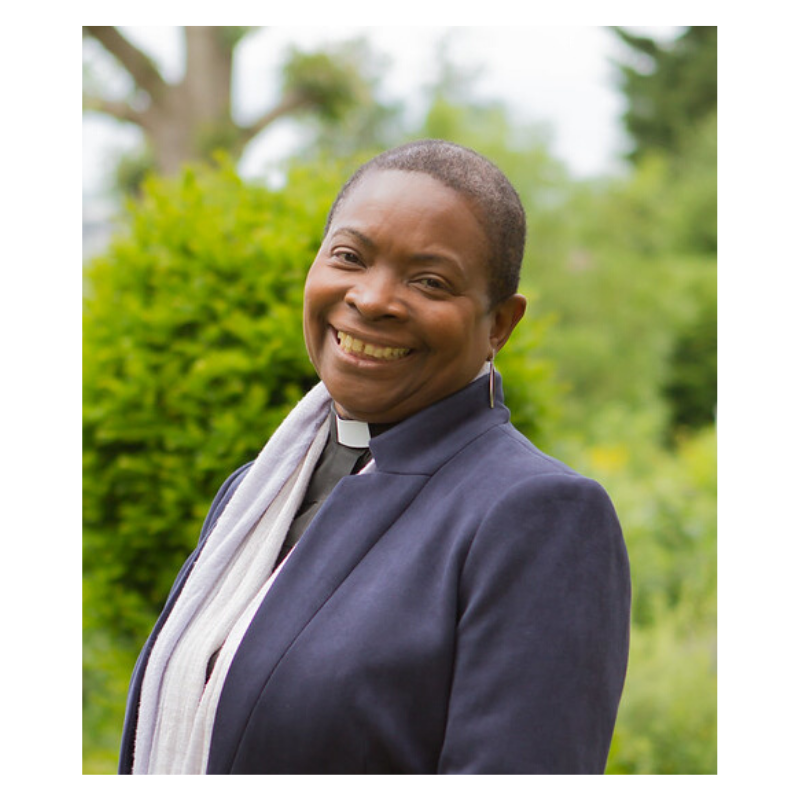 Speaking in response to this recognition of her ministry, Bishop Rose said:
"I am surprised and deeply humbled that I have been recommended to be awarded an MBE. I am committed to giving - and will continue to give - my best in serving all those entrusted to my care, whether I encounter them just once or many times - from the young person on the street to the formal setting of a classroom, politicians making our laws or those I meet here in my new role with the Diocese of Canterbury."
A hospital chaplain who has raised hundreds of thousands of pounds by performing as Elvis is All Shook Up after being honoured for his charity work.
Rev Wynne Roberts, 58, from Anglesey, has received the British Empire Medal (BEM) for charitable services after raising about £250,000 since he began his Elvis tribute act six years ago.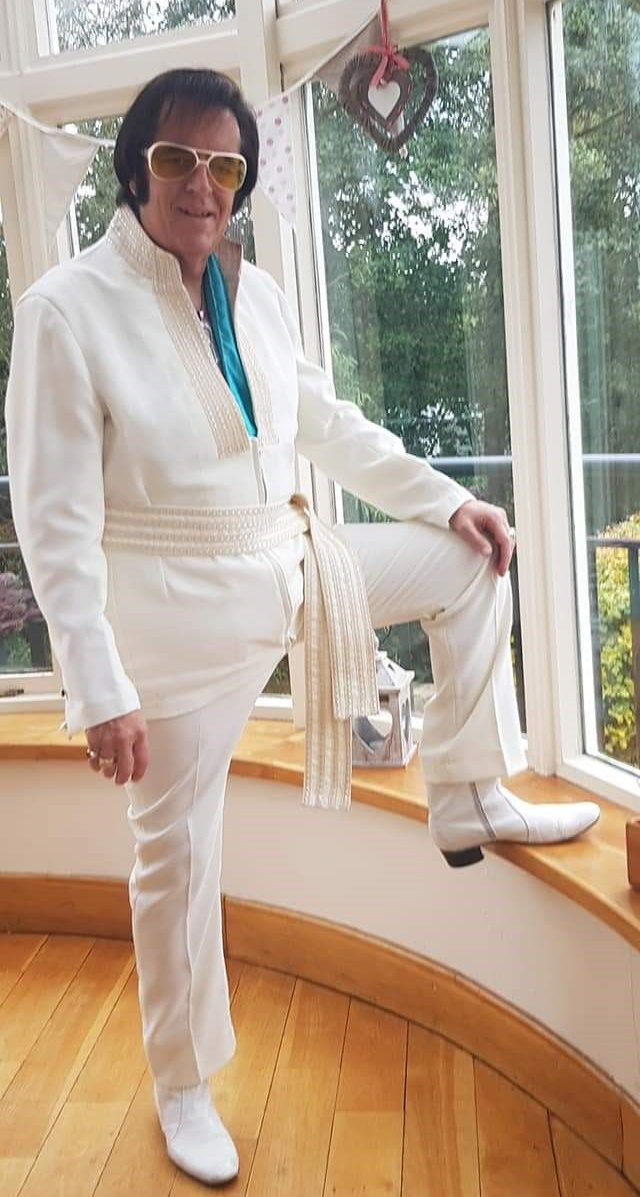 The chaplain manager for the Betsi Cadwaladr University Health Board first tried on his Blue Suede Shoes to perform as the King when his late mother was in a nursing home with dementia.
Now he performs up to 100 shows a year to raise money for various charities, as well as continuing to sing for people in care homes, particularly those with dementia.
He told the PA news agency: "When you're singing these songs the negative effect of that illness is taken away from people because they are actually taken back, through music, to a very happy time.
"I have seen it where you have a lady absolutely affected by dementia and all of a sudden you sing Can't Help Falling In Love and her husband walks in and she is a 21-year-old in love again."
Northern Ireland's singing Catholic priests have been made MBEs.
Fr Eugene O'Hagan said the honour recognised music's role in building connections across the community between Catholics and Protestants.
The Priests hit the big time in 2008 when the trio's classical religious melodies became known internationally.
Fr Eugene said: "Music is a great bridge. It has been an enriching experience on both sides."
The performers - Fr Eugene , his brother Fr Martin O'Hagan and Fr David Delargy - were honoured for their music and charity work.
The priests nurtured their musical talents from their early days together as students at St MacNissi's College, Garron Tower, Co Antrim.
They became internationally known over the space of a couple of months in 2008.
Fr Eugene said: "I still have the skid marks to prove it - it was quite a journey."
They perform concerts throughout the year and every two years they travel to the US.
Another Catholic priest, Fr Stephen McBrearty, was made an MBE in recognition of his chaplaincy work inside prisons.
He said: "This award recognises and pays tribute to the extraordinary contribution of all chaplains from all Christian denominations and other faiths - the men and women who untiringly give their service to the prison parish family.
"Throughout the history of Northern Ireland Prison Service, chaplains have been appointed to spiritually and pastorally accompany those placed into their care and those they work alongside.
"In their ministry, chaplains bring an awareness of the need for prisoners to be reconciled and resettled into the community within which much pain and suffering has been caused by their actions."