Liverpool footballer Alisson Becker has thanked God following the bizarre events that saw him become only the sixth goalkeeper ever to score in the Premier League.
With his club needing to win against West Bromwich Albion and seconds to go, the goalkeeper ran the length of the field to give his side an extra chance to score from a corner kick.
The win means Liverpool remain in the hunt for qualification for the Champions League.
"You can't explain a lot of things in life," Alisson, who's a committed Christian, told Sky Sports after the match. "The only answer for me is God; he put his hand on my head today and allowed this to happen.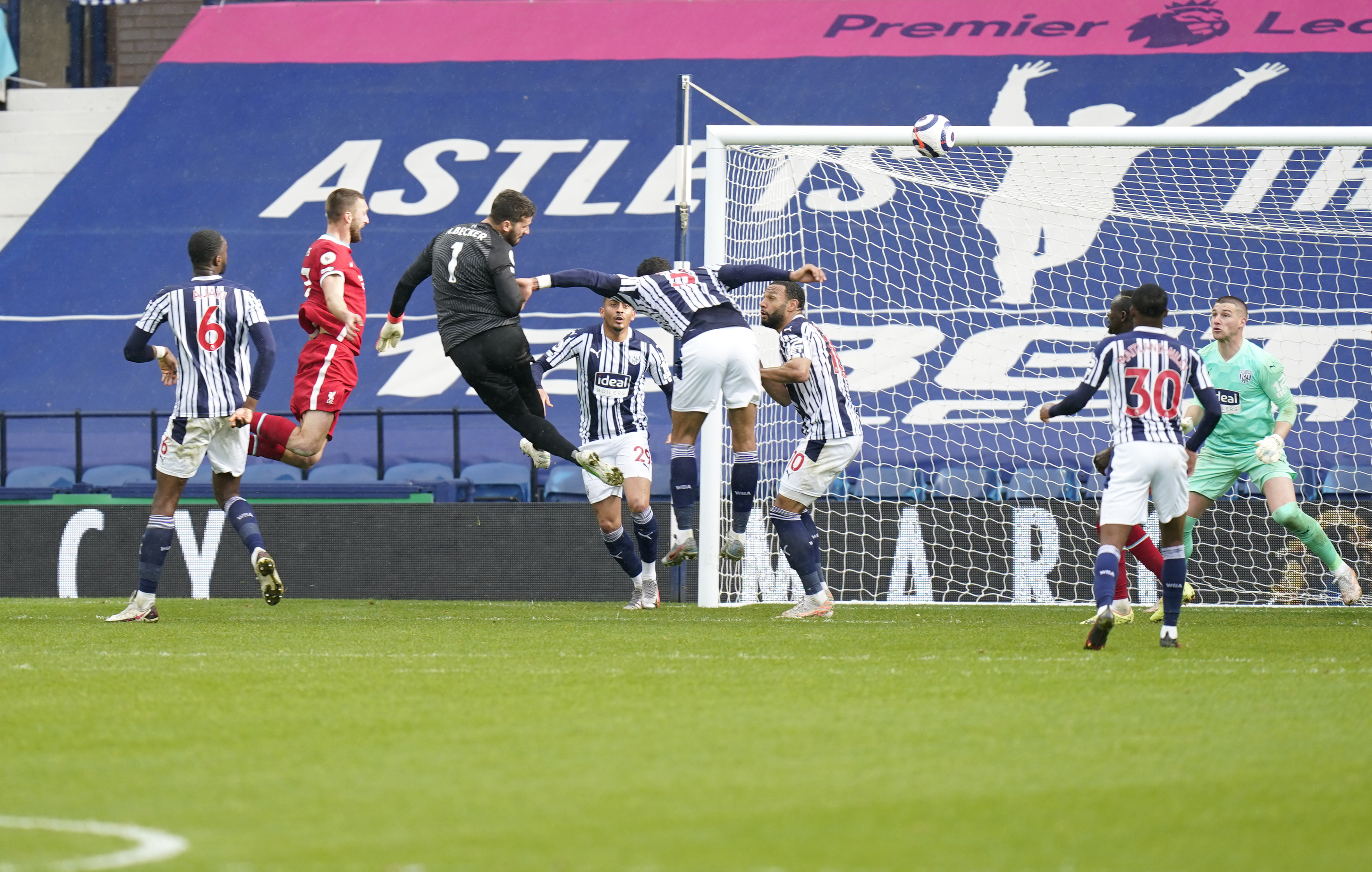 The surprise match winner comes after a difficult start to 2021 in which the goalkeeper's father drowned in February in Brazil, his homeland.
Because of the pandemic, he's been unable to be with his family.
Dedicating his goal to his father, Jose Agostinho Becker, he said: "This last month for everything that happened with me, with my family, but football is my life, the places, everything I remember as a human being.
"With my father, I hope he was here to see it, but I'm sure he was seeing, with God at his side, celebrating."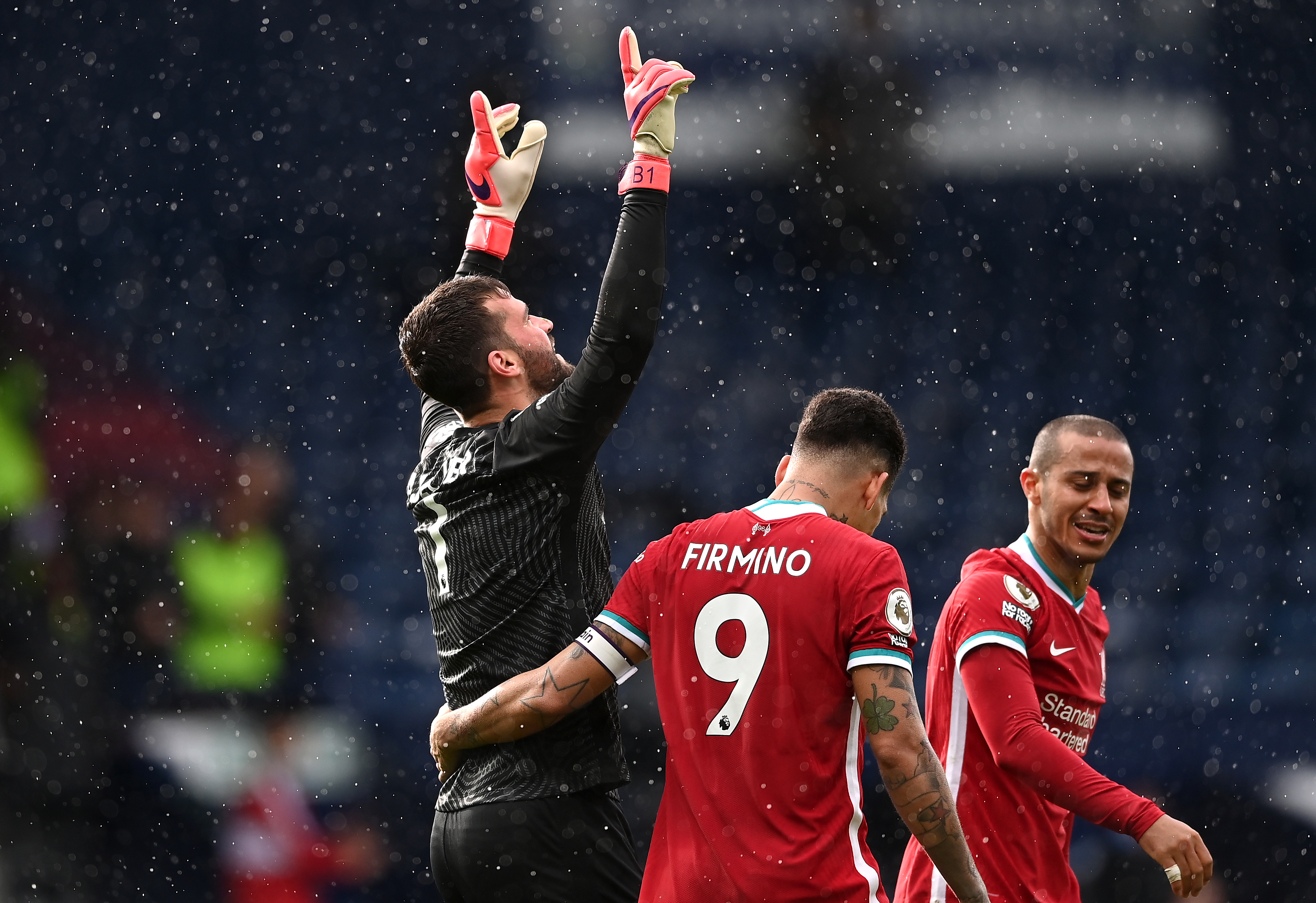 Alisson previously has spoken openly about his Christian faith. After his club won the Champions League in 2019, he revealed a t-shirt which read ''the cross = love'.
In 2020 Alisson was involved in the baptism of his team mate Roberto Firmino. Pictures of the event were shared hundreds of thousands of times on social media.
(Images from PA)