This year saw many notable Christians and church leaders pass away, including HM Queen. Here's a list of some of them and how their ministries impacted thousands of people worldwide.
Father Abune Antonios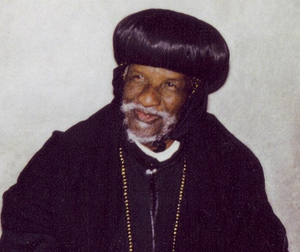 The third patriarch of the Eritrean Orthodox Tawehedo Church died in February whilst under house arrest.
He spent much of his life standing up for the rights of Christian people; a stance that led to him being illegally and forcefully detained in 2006.
Father Abune Antonios was kept in solitary confinement for 16 years for his resistance to government interference in the church.
Harvey Thomas CBE
The former Billy Graham crusade director and Margaret Thatcher's PR director passed away in March aged 82.
He was hailed as a "hero of the faith" by his family and friends.
Harvey produced Billy Graham's rallies around the world in the 1960s and 70s before moving back to the United Kingdom to become Margaret Thatcher's consultant, communications director and field director for the Prime Minister. As a result, he was awarded a CBE for Services to the Prime Minister.
Sir William Fittall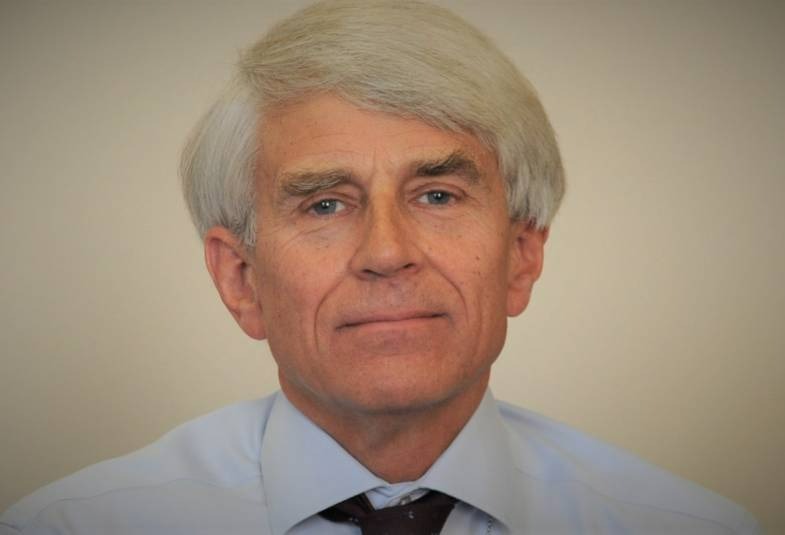 Former secretary-general of the Archbishops' Council and the General Synod, Sir William Fittall died in March at the age 68.
He notably helped to ensure the passage of the legislation enabling women to be bishops, and the accompanying arrangements.
Before joining the Church professionally, his civil service career saw him undertake roles in the Home Office, the Northern Ireland Office and Cabinet Office.
Both the Archbishop of Canterbury and York described him as "a faithful follower of Jesus Christ and a wise servant of the Church of England".
Father Bruce Kent
Often referred to as a "peace hero" for his Campaign for Nuclear Disarmament (CND), Fr Bruce Kent died in June aged 92.
The Catholic priest became well known as a formidable opponent of Margaret Thatcher's defence policy at a time when public opposition to the acquisition of Trident, and Cruise missiles, was escalating.
He was also actively concerned about the welfare of prisoners, especially those maintaining their innocence, and prison reform.
His family said he died after a short illness.
Beni Johnson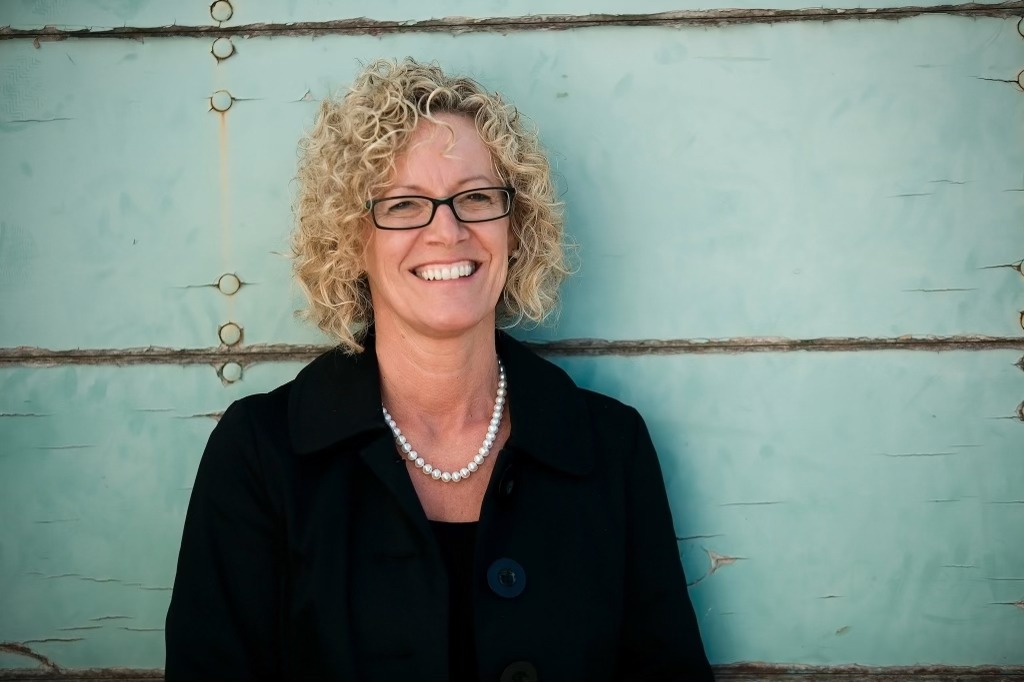 One of the senior leaders of US megachurch Bethel, Beni Johnson passed away in July after a battle with cancer.
The church described as a warrior and a woman of love.
Beni and her husband Bill pastored Mountain Chapel in Weaverville, California, from October 1978 to January 1996, before joining Bethel Redding as senior pastors.
She wrote several books including The Happy Intercessor, The Joy of Intercession, The Power of Communion, Healthy & Free, and 40 Days to Wholeness.
Pastor James McConnell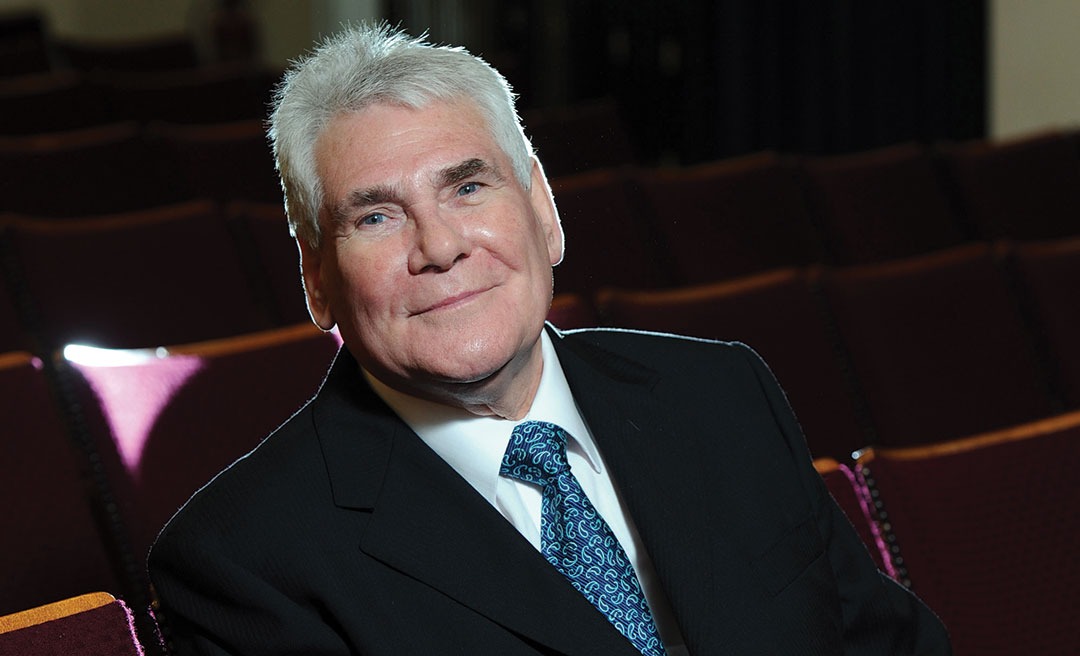 One of Northern Ireland's best-known preachers, Pastor James McConnell was laid to rest in July.
He died aged 84 after a long illness.
Pastor James founded Whitewell Metropolitan Tabernacle, one of the biggest churches in Northern Ireland. He served as its leader for more than 60 years.
Stuart Briscoe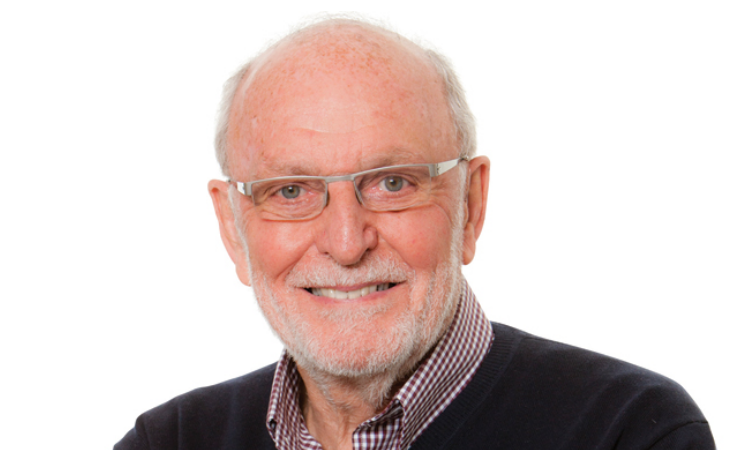 English born pastor and author Stuart Briscoe died unexpectedly in August at the age of 91.
Pastor Stuart served in the Royal Marines before moving to the USA where he led Elmbrook Church growing the congregation from 300 to 7,000.
He wrote over 40 books, preached in six continents and his sermons are broadcast all around the world via Christian radio stations including Premier Christian Radio in the UK.
Many paying tribute to him described him as "a giant in the faith".
Kallistos (Ware) of Diokleia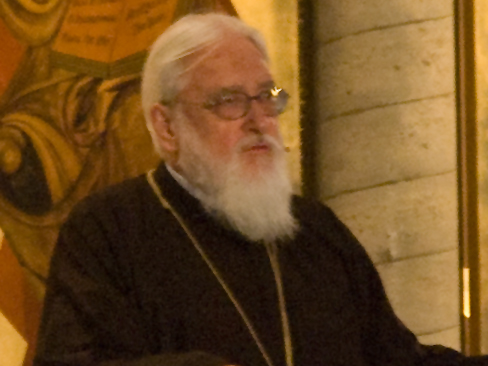 Renowned Eastern Orthodox theologian and bishop Metropolitan Kallistos of Diokleia passed away in August aged 87.
Most Rev Kallistos Ware was hailed as one of the most celebrated Eastern Orthodox theologians. He was a Spalding Lecturer of Eastern Orthodox Studies at the University of Oxford from 1966 to 2001.
In 2017, Rev Ware was awarded the Lambeth Cross for Ecumenism by the Archbishop of Canterbury "for his outstanding contribution to Anglican–Orthodox theological dialogue".
Bishop John Baptist Ye Ronghua
Ordained as a Catholic priest in 1981, Bishop Jhon was known to have played a vital role in rebuilding the Church in northwest China.
He died in August aged 91.
He was ordained as priest 24 years after being ordained due to political movements targeting the Church. He was in fact forced into a labour camp for "re-education" after being called a "counterrevolutionary" during the launch of the Chinese Communist Party's Cultural Revolution - a cultural movement that saw church properties confiscated, destroyed and priests arrested.
Brother Andrew
Anne van der Bijl, known to many as 'Brother Andrew' died in September at the age of 94.
Born in the Netherdelands, Brother Andrew would gain worldwide attention for founding Open Doors in 1955 and setting off for his God-inspired mission to smuggle millions of Bibles into countries where Christians were persecuted.
He ventured into Soviet Bloc Communist countries including East Germany, Poland, Yugoslavia, Czechoslovakia in his Volkswagen Beetle car stuffed with illicit Bibles.
Open Doors now helps Christians in more than 60 countries, distributing 300,000 Bibles and 1.5 million Christian books and resources every year.
Gordon Fee
Distinguished theologian Gordon Fee died at the age of 88 at his home in New York.
He was well known for his expertise in the New Testament. One of his most popular books, How to Read the Bible for All Its Worth, helps the average person engage and understand the New Testament.
Fee was a professor at Regent College for 16 years, which described him as a "treasured colleague, teacher, friend, and pastor to many".
Archbishop Chrysostomos II
The head of Cyprus's dominant Orthodox Church, Archbishop Chrysostomos II, died in November aged 81.
The Church of Cyprus, an independent branch of the Eastern Orthodox communion, traces its lineage back to Barnabas, one of Christ's first followers.
Diagnosed with cancer four years ago, Chrysostomos took a dim view of clerics resisting vaccination to the coronavirus pandemic, threatening to fire those speaking out against the jab.
He was also fiercely critical of Turkey, which invaded the northern third of Cyprus in 1974 after a brief Greece-inspired coup.
Jennifer Ree-Larcombe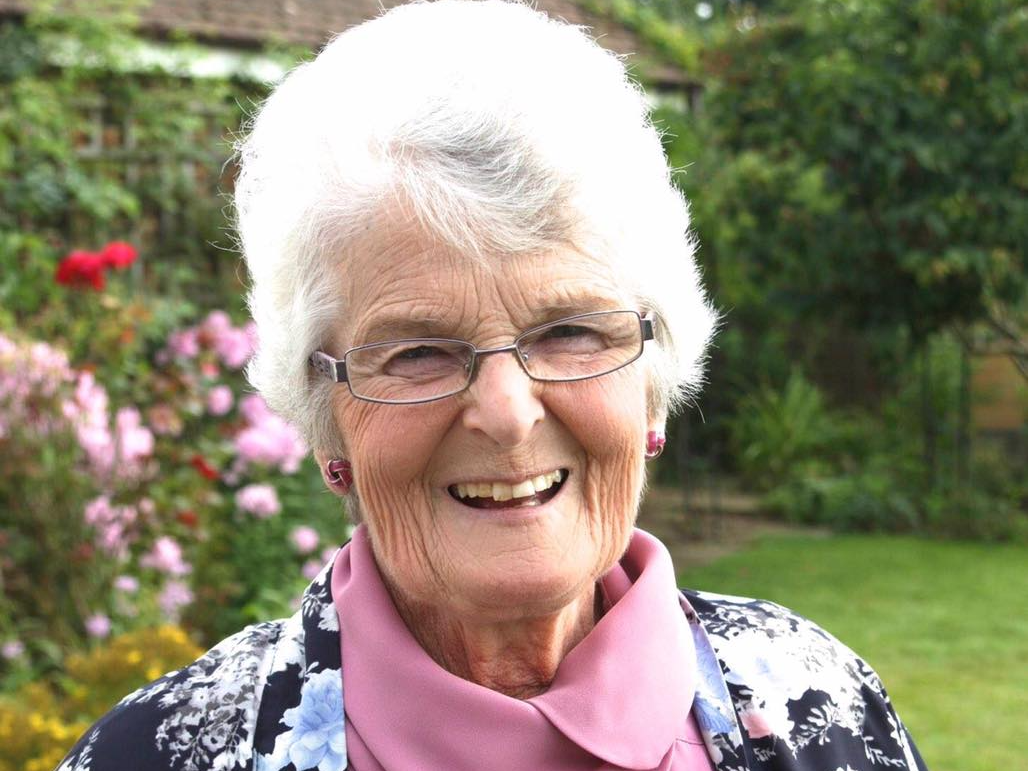 Long-established prayer, healing, speaking and writing ministry, Jennifer Rees Larcombe passed away in November just a week after celebrating her 80th birthday.
Larcombe fell seriously ill in 1982 with viral encephalitis that confined her to a wheelchair and left her in severe pain for eight years. She said she was healed through the prayer of a new Christian at a meeting at which she was speaking.
She later focused her ministry on helping people adjust to pain, loss and trauma after experiencing grief due to a broken marriage.
Rev Dr Paul Baillie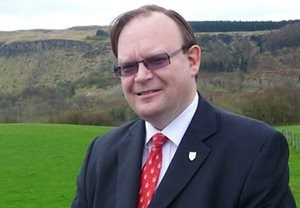 Presbyterian minister and missionary Rev Dr Paul Bailie died suddenly in November aged 54.
He was described by the Presbyterian Church in Ireland (PCI) Rt Rev Dr John Kirkpatrick as "a very wise, gifted and talented Christian leader".
Dr Bailie was ordained as a minister in the Presbyterian Church in Ireland in 1995 before moving to Kenya where he served directly as an overseas missionary with his wife, Dr Anne Bailey, teaching the Presbyterian College of East Africa.
He returned to Northern Ireland in 2005 and began working for the charity Mission Africa, one of the oldest inter-denominational evangelical missions in the UK. His work as Chief Executive brought him regularly to Nigeria, Kenya and other nations on the continent.
Archbishop of Glasgow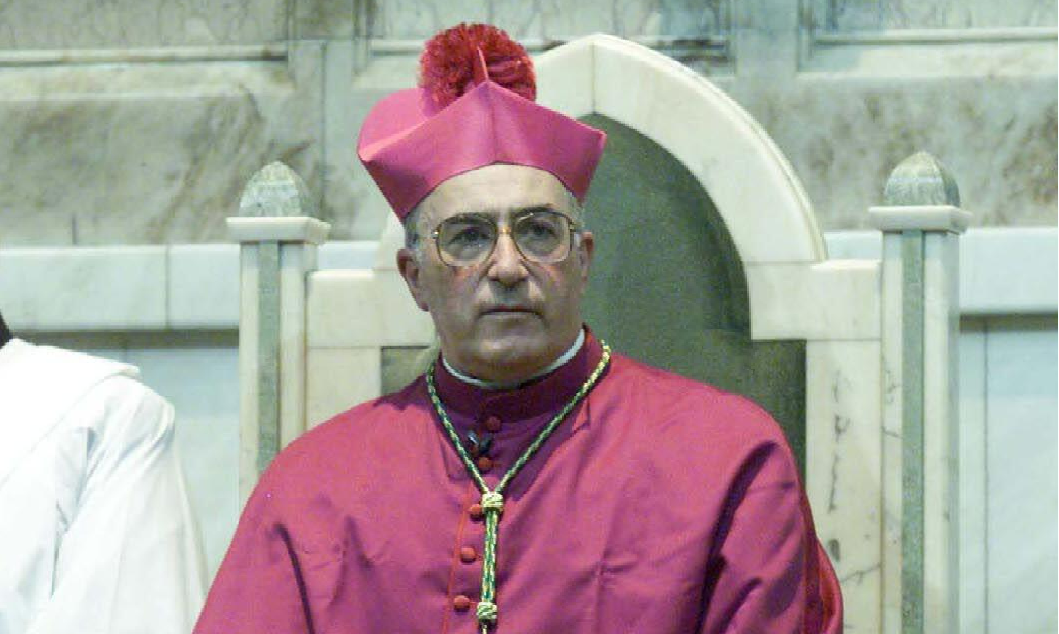 Former Archbishop of Glasgow, Fr Mario Conti, died in November aged 88.
He was the Emeritus Archbishop of Glasgow - a title he earned following his retirement as Archbishop in the same diocese in 2012.
Fr Mario was often praised for his "outstanding contribution to ecumenism within Scotland".