Stormzy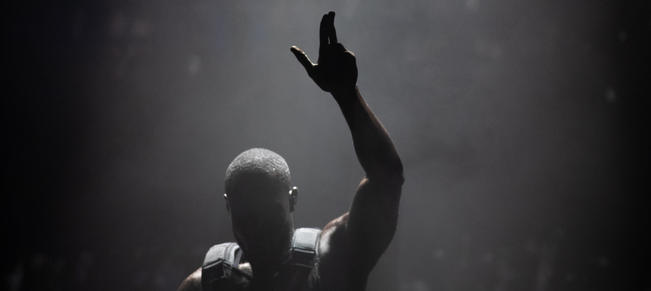 "We're gonna take this to church and we're gonna give God all the glory right now."
You'd be forgiven for thinking Glastonbury had become the world's biggest worship concert as grime artist Stormzy sang Blinded by your Grace to the tens of thousands gathered in a Somerset field.
Billy Vunipola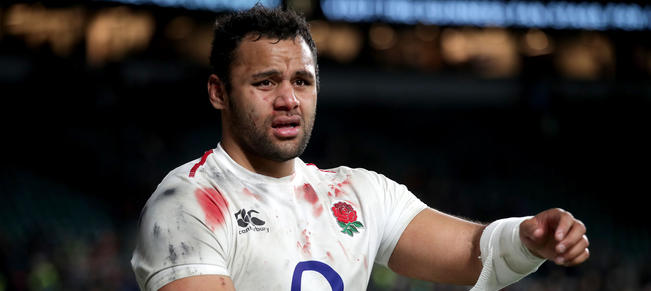 "My Christian faith has sustained me through the ups and many downs of my life. God has given and continues to give me many reasons in life to be grateful."
Billy Vunipola apologised for offending anyone after his defence of fellow rugby player Israel Folau who was accused of being homophobic.
Naomi Scott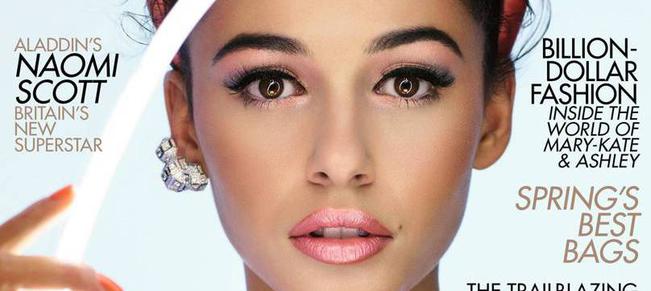 In a breakout year which saw her land lead roles in Aladdin and Charlies Angels, actress Naomi Scott spoke of the impact her faith has on her life.
"That peace that you know you're loved and valued is something that keeps me incredibly grounded, incredibly focused. Quite honestly, I don't see it as this separate thing, this add on thing, my faith is just a part of who I am and what I do."
Letitia Wright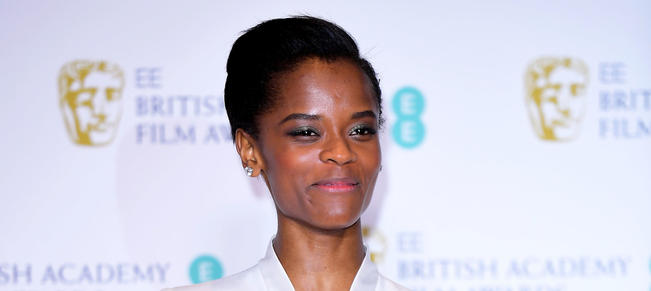 "It's super cute when journalists/interviewers for magazines leave out the massive part where I give God the glory for the success/ achievements in my life...I still love you and God will still be praised."
Months after picking up BAFTA's rising star award, actress Letitia Wright hit out that the media who ignore her faith even when she talks about it in interviews.
Bear Grylls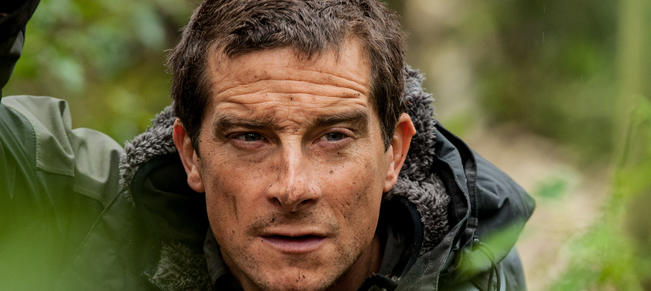 "Half of me is a bit self-conscious, and a little bit apprehensive. I could have not done a book on faith and it would be a lot safer."
Adventurer Bear Grylls suggested opening up about faith is difficult to him as he launched a new devotional book for Christians.
Hailey Bieber
"Currently I think that my purpose is to be in this place and to do this and I think the bigger purpose behind this is to be a light in this place. I'm here to represent Jesus."
Model Hailey Bieber, who this year married husband Justin, spoke about her calling to the fashion industry.
Raheem Sterling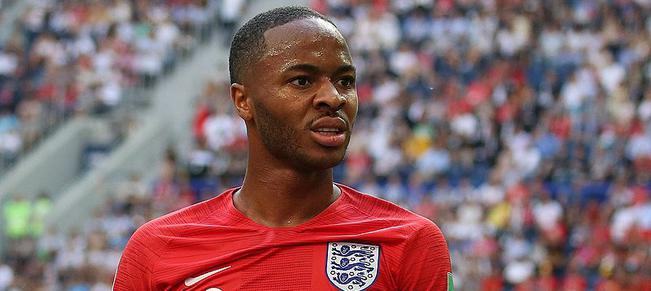 "I know for sure. Every day you wake up, you just look around and you don't need to look any further than what you see."
Footballer Raheem Sterling is in no doubt about God's existence and pointed to creation as evidence.
Alice Cooper
"Drinking beer is easy. Trashing your hotel room is easy. But being a Christian, that's a tough call. That's the real rebellion."
Rocker Alice Cooper explained that choosing to follow God was the hardest but best thing he's done.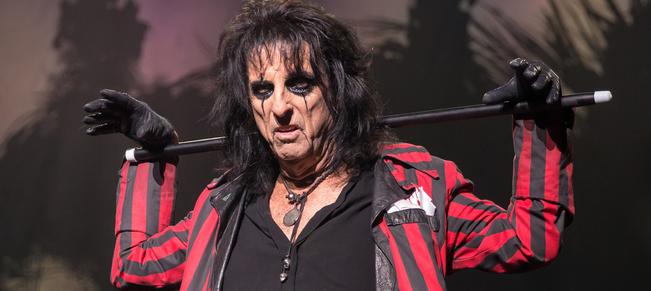 Kanye West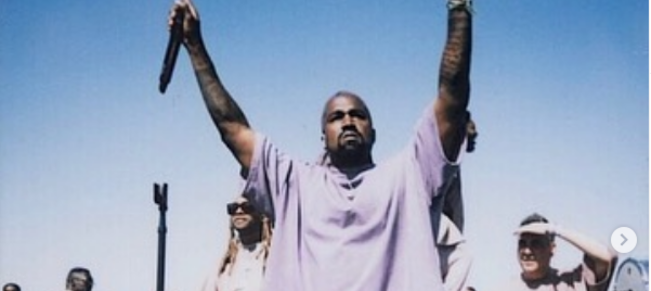 "I'm having ups and downs with my health, people calling me crazy, people not wanting to sit and meet with me, all this is happening and I had to give it all up to God."
Rapper Kanye West gave his career to God this year and spoke about how his submission helped him through difficult times with his mental health.
Pharrell Williams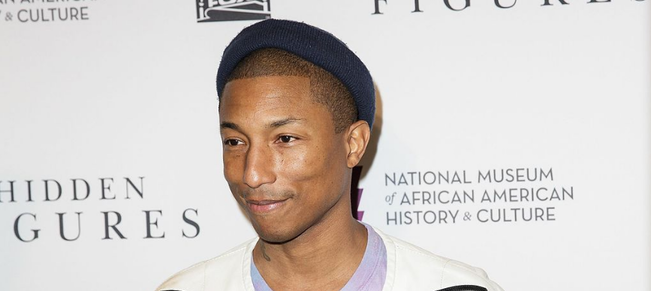 "A lot of people pray less. So now when you ask a question, where do you get your number one result? Google. You don't [makes prayer hands], you [makes typing motion]. We're followers. And we're not following God."
Musician Pharrell Williams spoke of his concern that the world is no longer looking to God for answers.