A church in Bristol is hoping to ensure no one in their local community misses out on receiving a Christmas gift this festive season.
St Paul's Church together with Action Greater Bedminster and the BS3 Covid Response Group - a collective of organisations that operates in the BS3 postcode in south Bristol – have set up a Christmas gift scheme to support vulnerable families.
Pass the Parcel started during the second lockdown last year, as an idea to support local businesses as well those vulnerable families.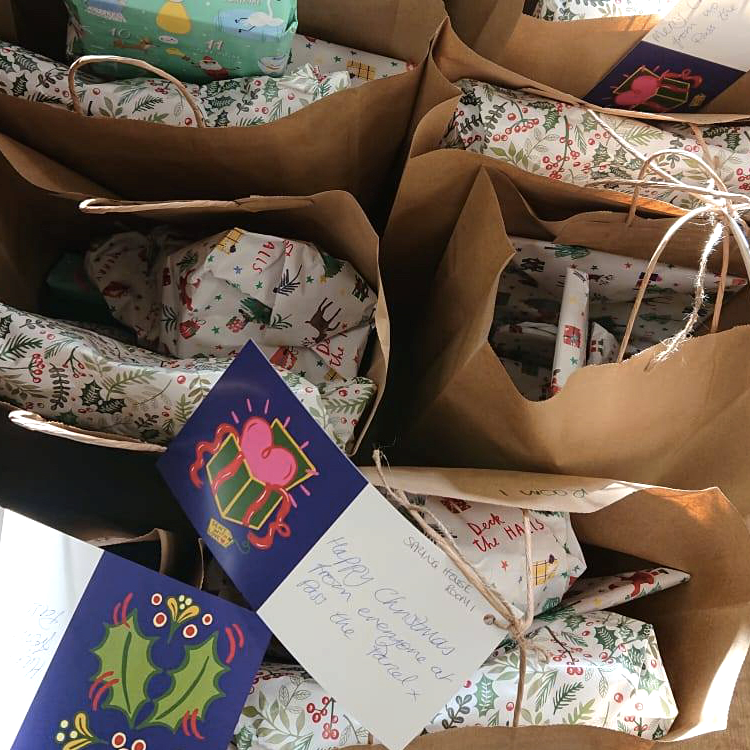 Ellie Freeman
The scheme directs people towards an online wish list with products that are up to £10 from local businesses that can then be purchased by members of the community.
"From my perspective, I think of Jeremiah 29 about we should seek the welfare of our city and seek the welfare of our local community," Rev Jacqui Kean, the curate of St Pauls Church, told Premier.
"We know that when the local high street doesn't survive, that affects the whole community financially. So actually, it was dealing with the financial and prosperity of the whole of the community from both ends, so supporting those who are most in need at the moment, but also seeking that our community could be sustainable over a longer period of time," she continued.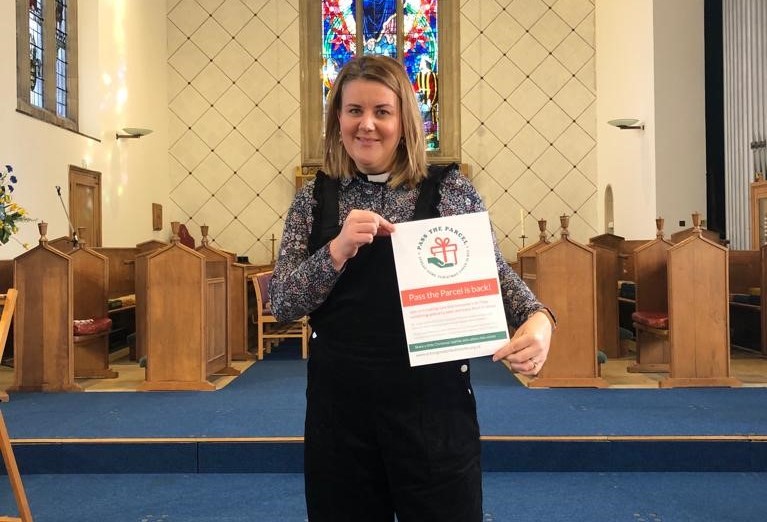 Rev Jacqui Kean
At least 300 families benefited from the scheme last December, but Rev Kean said they've seen that number increase this year.
"The impact of the pandemic is really starting to hit now. I think also with a fuel crisis, the change in Universal Credit there are lots of other things. And actually, furlough protected some families from unemployment last year."
Once presents have been purchased from the wish list, a member of the group then wraps it and delivers it to the families. Every member, from the youngest to the oldest, gets a gift. The parcels contain gifts ranging toys, books, pens, puzzles and even chocolates and mince pies.
The volunteers expect to deliver 350 parcels this year.
You can learn more about the Pass the Parcel campaign here.