The Church of England has launched a ground-breaking project to digitally map every grave and feature in every churchyard in the country in order to provide a free online resource to the public.
The national programme will start by scanning 19,000 churchyard sites across the dioceses using sophisticated laser equipment.
As well as capturing details of burials, the online interactive map will detail biodiversity in churchyards, including ancient trees and plant-life, as well as green technology such as solar panels.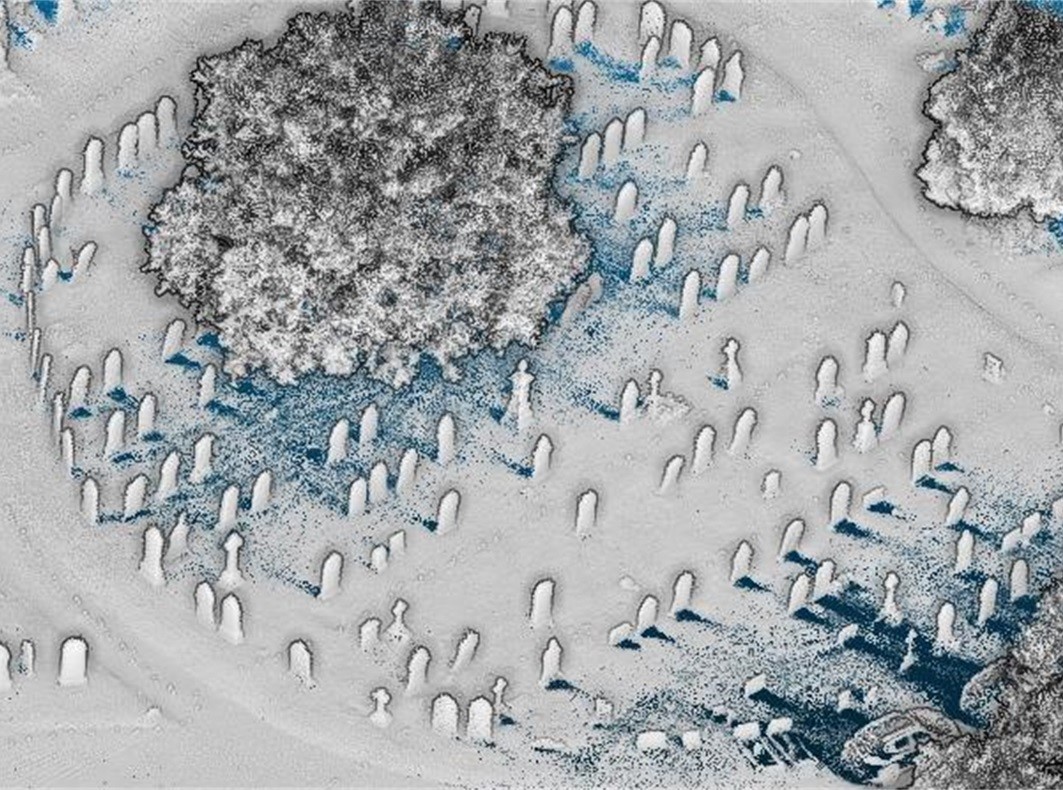 Dr Joseph Elders, head of church building strategy for the Church of England is the project's lead. He tells Premier the tool is a great opportunity to celebrate the heritage of England's churchyards and help people "cross the threshold" back into church buildings.
"It will help our congregations and local communities to really appreciate and understand what they've got in their churchyards; God's creation and the heritage in there, and to develop projects to get people interested in churches.
"In order to get people to cross the threshold into the church you need to get them through the churchyard gate first. This is a way of advertising, if you like, what we've got in our churchyards and get people back to church.
"To get people feeling comfortable coming back into our churches and really appreciate the beauty and the interest we have there," he said.
The ancient church of St Bega on the shores of Lake Bassenthwaite in the Diocese of Carlisle was the first churchyard to be scanned as part of the national programme.
Elders says the mammoth task of logging every feature of interest across the country's churchyards is likely to take at least seven years to complete and is the first project of its kind in the country if not the world.
The project has been praised by the Bishop of Ramsbury, the Rt Revd Andrew Rumsey, who speaking as a lead Bishop for church buildings said it will make a "huge difference to those researching family history, as well as easing the administrative burden on parishes," as well as improving the management of burial grounds.
A new website is set to launch next year giving free access to the map at no cost to parishes or dioceses in the Church of England.