A church in Wales has transformed its building into the streets of Bethlehem.
As part of their Christmas events, the Llay Community Church of the Nazarene in Wrexham is welcoming everyone in the community to experience what life was like at the time of the birth of Christ.
Speaking to Premier, lead pastor of the church David Gilmour said they wanted to do something different this year.
"We wanted to bless our community, we're in an area where a lot of people won't be able to afford the big extravagant Christmas events. And so, we wanted to provide something of quality, something free, and something that would present the Christmas message in a really clear, tangible way."
He continued: "We're hoping it's going to be a way that folks will experience the Christmas story, not just see it or read it or hear about it, but actually touch it, taste it, smell it, and go home remembering exactly what it is God has done for us."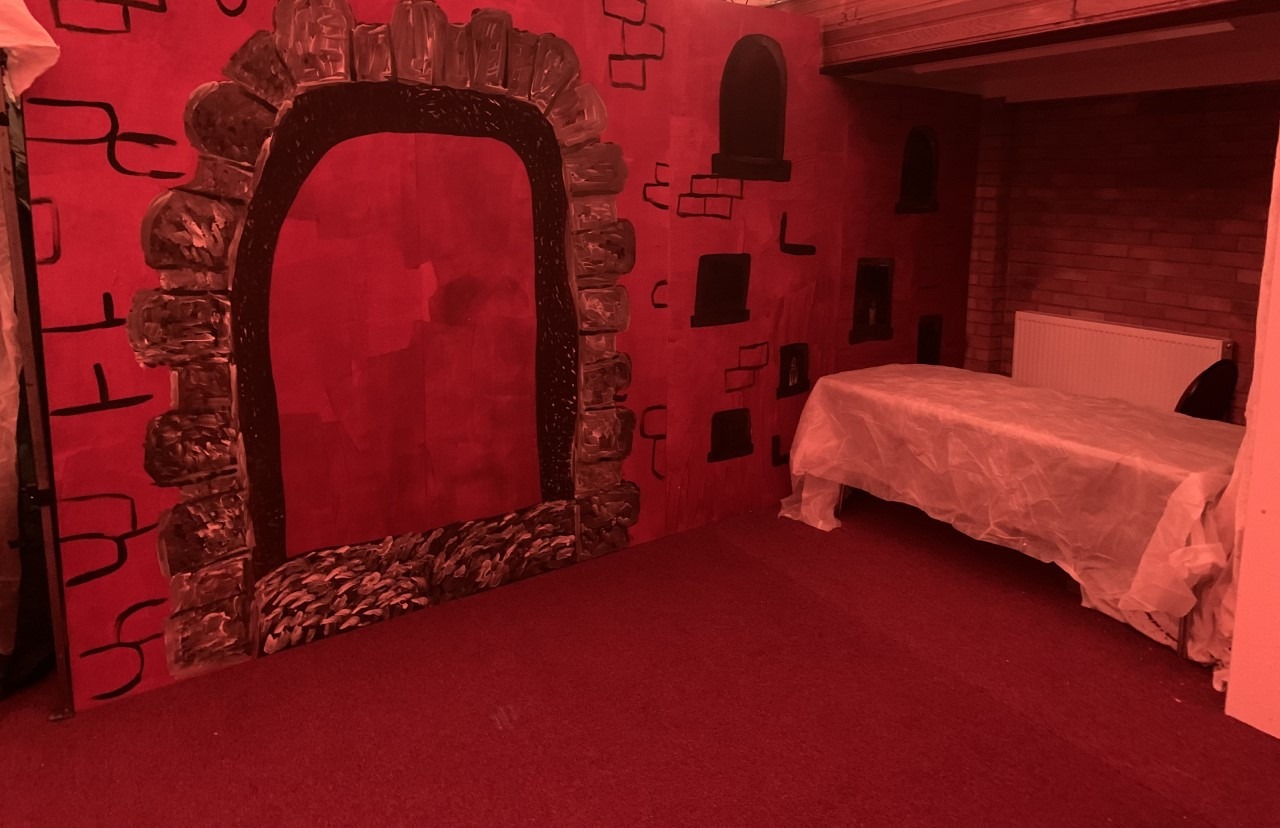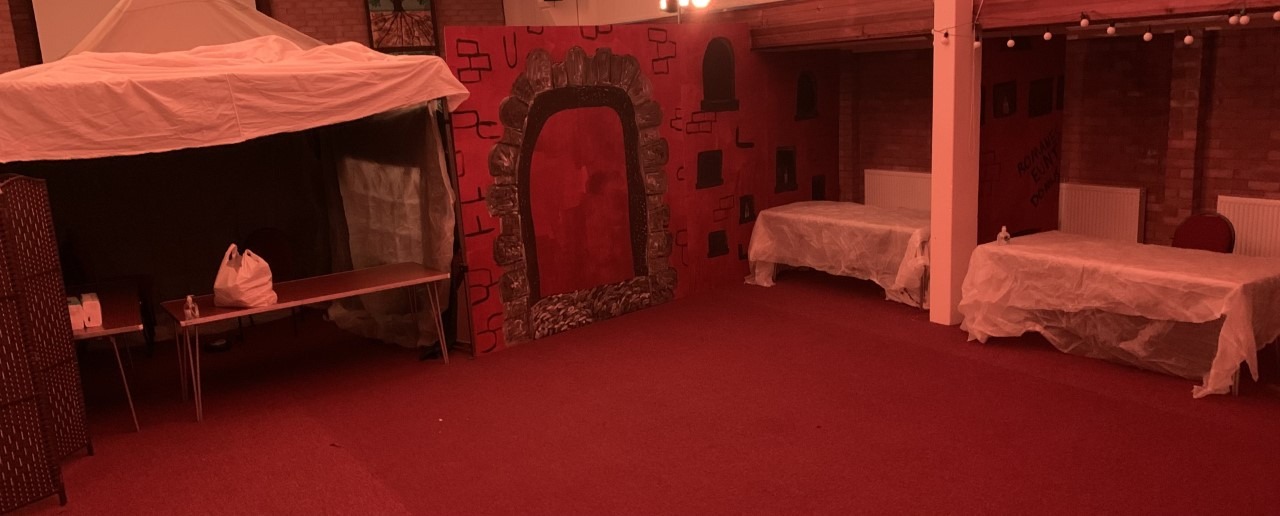 People attending the event will be able to encounter local Bethlehem citizens, sample local cuisine and take part in craft activities.
"Possibly one of the highlights, they will be able to sample some local cuisine in the Bethlehem bakery. And in the midst of it all, we'll have a Roman soldier walking around, meeting with citizens...
"After that, we'll move into our church hall where they'll be refreshments, hot drinks… we're going to have a choir performing at intervals throughout the evening. And then whenever they refresh themselves, they'll move into our manger scene where they'll see the Holy Family, they'll be able to take home a short, simple nativity book produced by the Bible Society."
Pastor Gilmour continued: "The final climax will be to go to our car park where our friends in a local farm have provided some farm animals will be able to see what a very photogenic sheep is apparently. They'll see a pony, they'll see some cattle, and hopefully go home then with some wonderful memories."
'The Bethlehem Experience' is free and will start at 5pm on 18th December.