The organisers of the Christian youth festival 'Dreaming the Impossible' have announced they plan to gather this summer, with two events happening in Nottingham.
Most festivals have planned to be online for the second year in a row, with events like Spring Harvest and World Alive having already happened online this year.
Dreaming the Impossible will be held from 30th July at Trent Vineyard church and is currently planning for half of its 1,500 capacity. Young people will stay in university halls instead of camping and the event will go online if the Government's roadmap is delayed.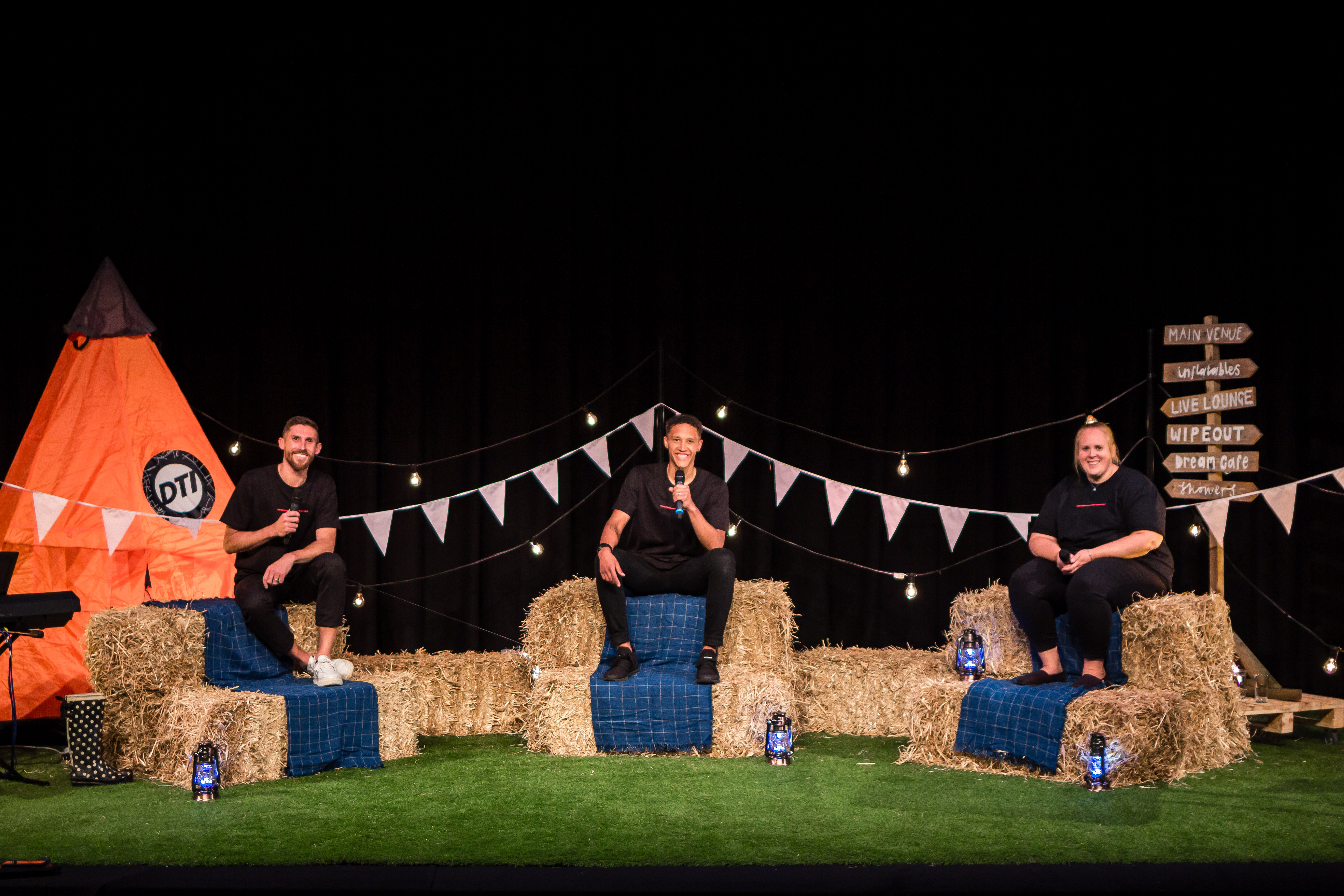 Last year's event Streaming the Impossible, Trent Vineyard
The Government had aimed for 21st June to be the date that England's restrictions could be dropped, depending on circumstances not changing, but local outbreaks of the Indian variant of Covid-19 mean that is not definite.
The first DTI event will run from 30th July to 2nd August and the second from 2nd to 5th August.
Susie Aldridge, leader of DTI, told Premier there are a lot of unknowns but that they are praying for large events to be allowed:
"Will we be wearing masks? We don't know but we don't feel like wearing masks would be a deal breaker for us. We feel like the most important thing is that the young people are able to gather."
She added that more people could be added at a later date: "If we're able to, last minute, because restrictions are eased, we may be able to squeeze a few more in than that. So, we're looking at that. Testing, again, we're waiting to see what requirements will be required for testing."
Speaking about why they've decided to take on the challenge of organising a physical festival, Aldridge said:
"We have actually seen God do amazing things online but we're coming back together...and the little phrase we're considering this year is 'fix your eyes on Jesus'. In a year where perhaps our eyes have been more than ever on the news, or they've been on problems and pandemics and all sorts of different things, we feel for young people.
"We want to point them again to the person of Jesus, we want them to see him as their Lord and their Saviour and their friend and their King. So, we're going to be looking at the person of Jesus, over and over again, inviting the young people to look at him and to follow him again."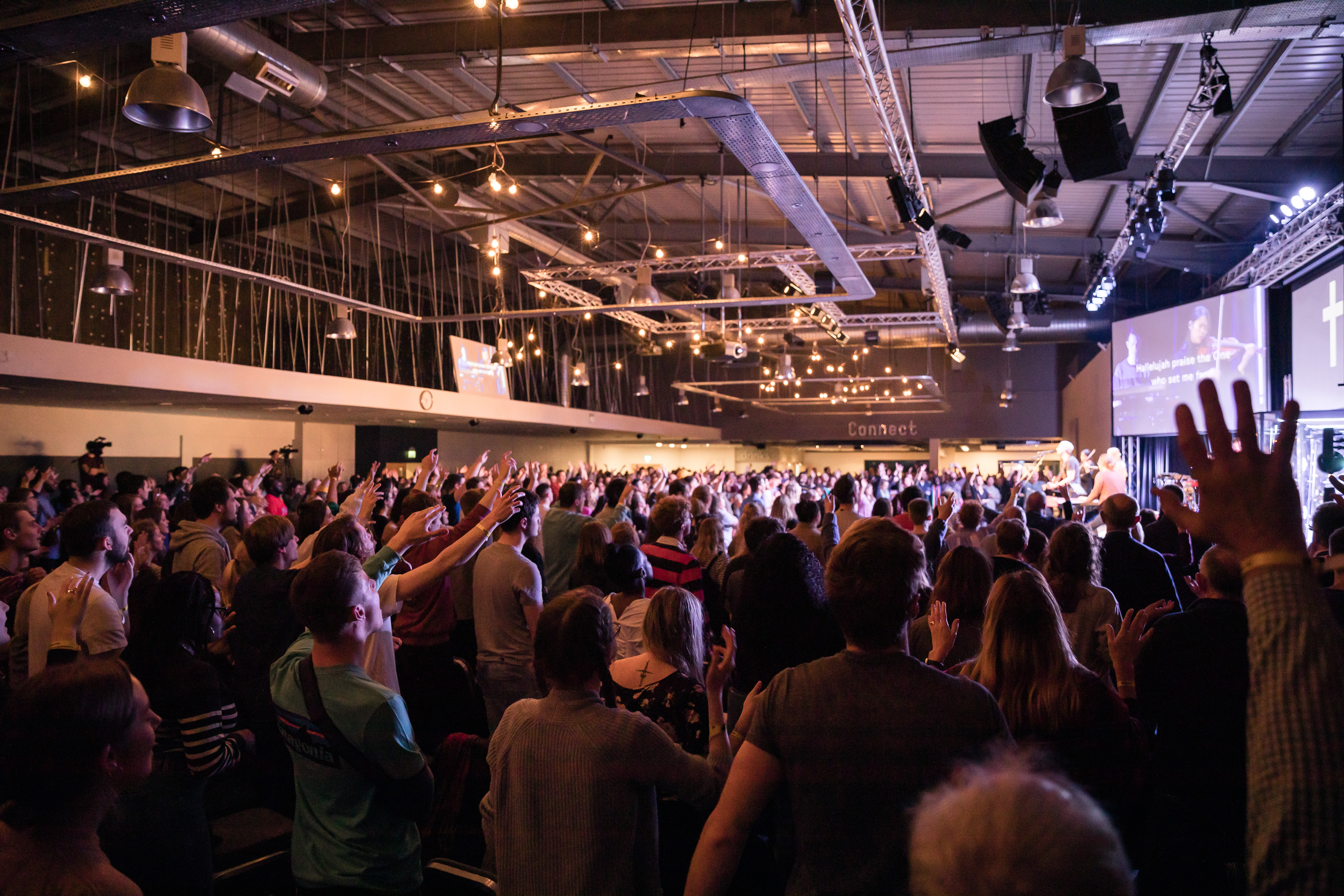 Dreaming the Impossible, Trent Vineyard
Speakers this summer include Soul Survivor's Mike Pilavachi, Thando Zulu, Laura Hancock, Eleanor Mumford & Debby Wright
There will also be seminars, cafes, sports and dodgems.