Colourful images and sounds will be filling Birmingham Cathedral for three days to tell the story of its stained glass windows.
A light show produced by Luxmuralis, will share the historic details of the cathedral's Victorian windows.
"Luxmuralis would very much describe this as a piece of modern art," Rebecca Crease, Birmingham Cathedral's head of communications, told Premier.
"[Visitors] will see images from the windows, there's bits that hint towards the history and how they came about. There's all sorts of patterns in the windows and a lot of images of angels of Christ…in a very slightly abstract presentation."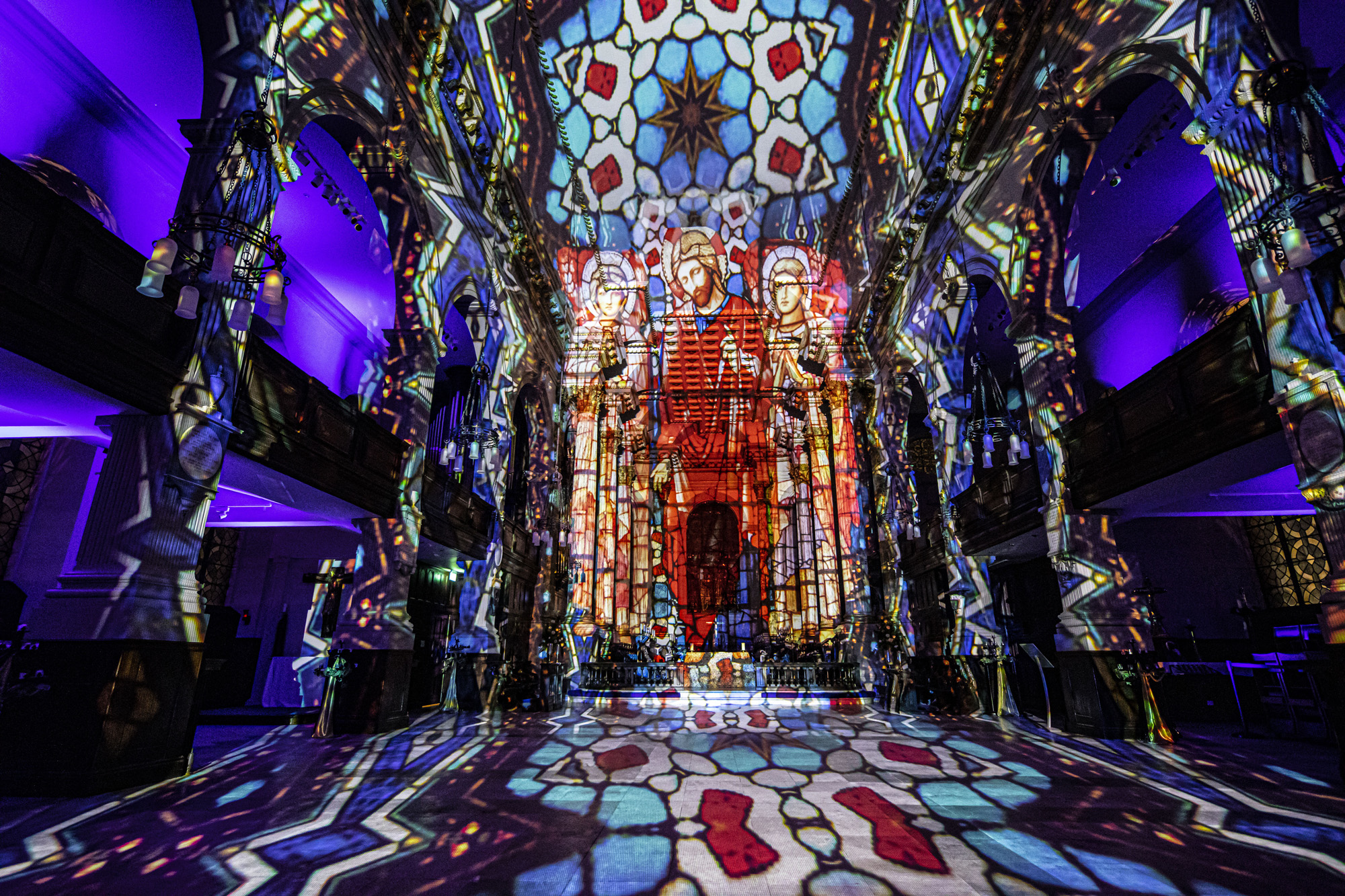 Luxmuralis
The cathedral has four stained glass windows depicting Jesus ascending to heaven, the Nativity and the Crucifixion.
They were designed by artist Edward Burne-Jones who has a long-running history with the Cathedral, having been baptised there when the place of worship was still a parish church in the 19th century.
Crease told Premier the event is part of an effort to preserve the stained glass windows.
"They've been preserved so well to date, but they are in need of a good clean. We could do with putting some new grills on the outside so that people can see them better. And so we're embarking on this big conservation work that's going to be ongoing throughout this year.
"And this light and sound projection show is going to be for us the big launch of this to get people into the cathedral who wouldn't necessarily know or think about stained glass windows to not only learn about them, but also see the story that they tell," Crease continued.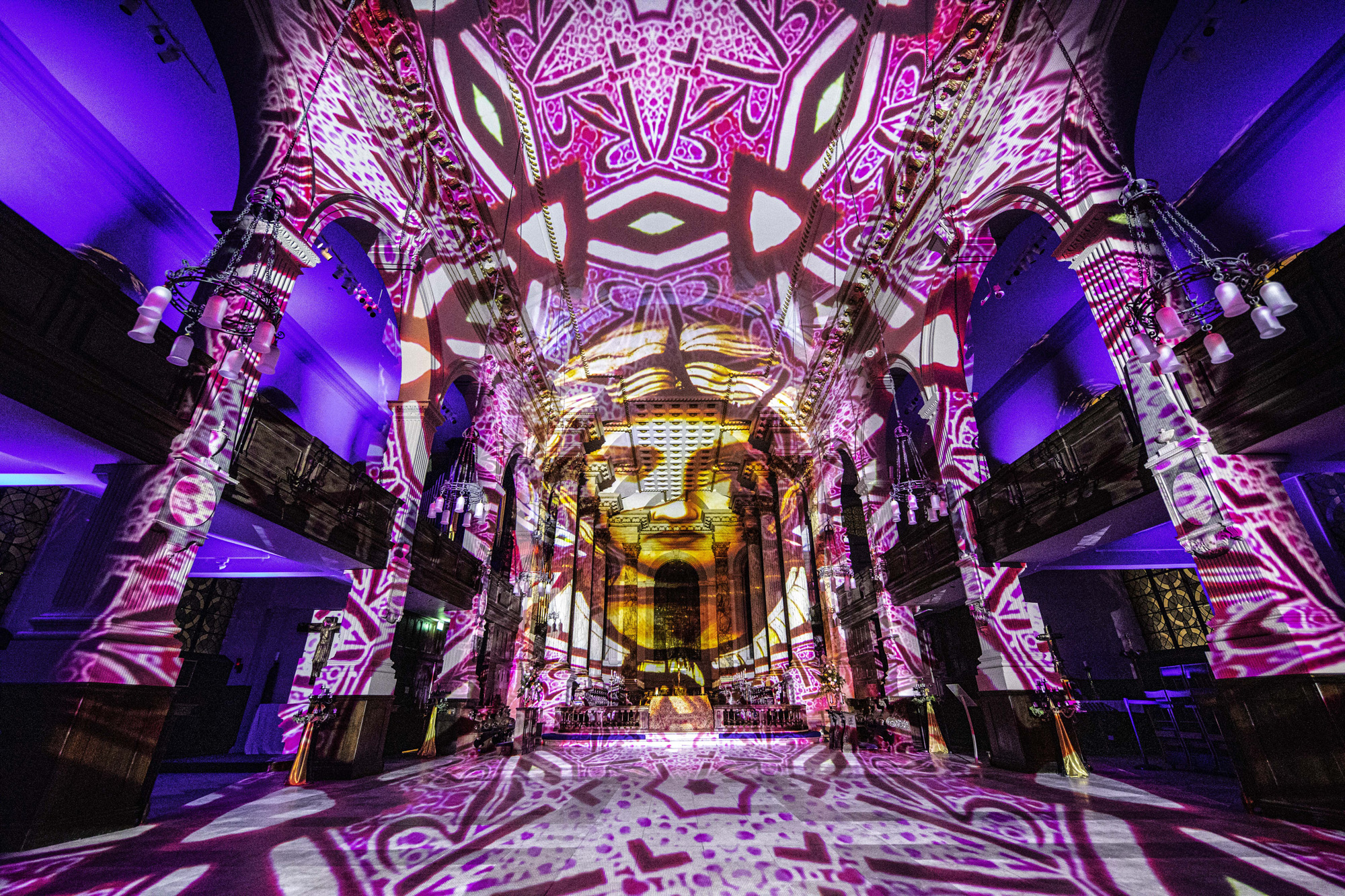 Luxmuralis
For Luxmuralis artistic director Peter Walker, the windows should be classed as national treasures.
"I have known the works of Burne-Jones since I was young and we are privileged to be able to bring these windows to life for new audiences," he added.
The ticketed event is sold out.