Premier has learned that the BBC is to advertise the role of Religion Editor "shortly".
The position has been vacant since the departure of Martin Bashir in April following the Lord Dyson review.
The review found the former BBC Religion Editor had acted in a "deceitful" manner by commissioning fake bank statements to get an interview with Diana, Princess of Wales, in 1995. The review also criticised the BBC's internal investigation into the matter.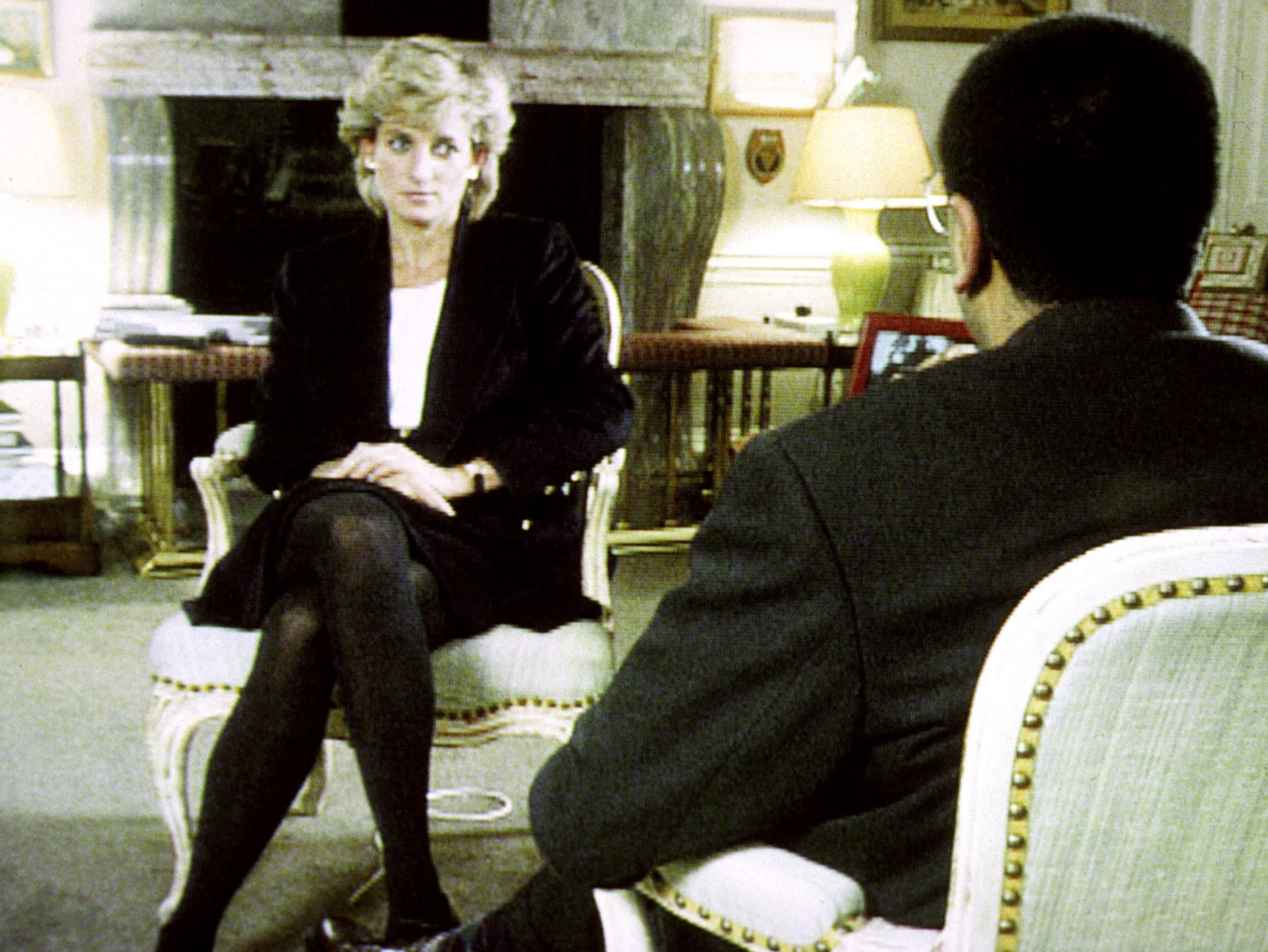 The corporation's delay in appointing somebody to the role has prompted some concern that the role would remain unfilled and some commentators have questioned the BBC's commitment to religious broadcasting.
In a recent article for the Church Times, a former BBC World Service Religious Affairs Correspondent, Rev Dr Christopher Landau said:
"Some fear that BBC News might prefer to see the religious specialism quietly side-lined. After all, successive religious-affairs correspondents have found that getting stories commissioned by often sceptical programme editors is one of the most significant challenges of the job. Recent newspaper criticism of Mr Bashir included observations about how infrequently he appeared on air during his tenure. I know, from personal experience, that getting religion on air is seldom straightforward."
The post of Religion Editor was introduced in 2017 after an internal Religion and Ethics Review - and it was widely hoped that the upgrade from Religious Affairs Correspondent would herald more coverage of religion on air. The role is financed by the BBC's journalism department.
Radio 4's religious-news programme Sunday, is funded by Radio 4 and produced by the radio religion department based in Salford, headed by Tim Pemberton.
When prompted about the vacancy by Premier, the BBC said that although it couldn't be specific about when the role would be advertised, it would 'happen soon'.