Most Rev John Davies, Archbishop of Wales has said people should pay close attention to the recent conflict between the US and Iran.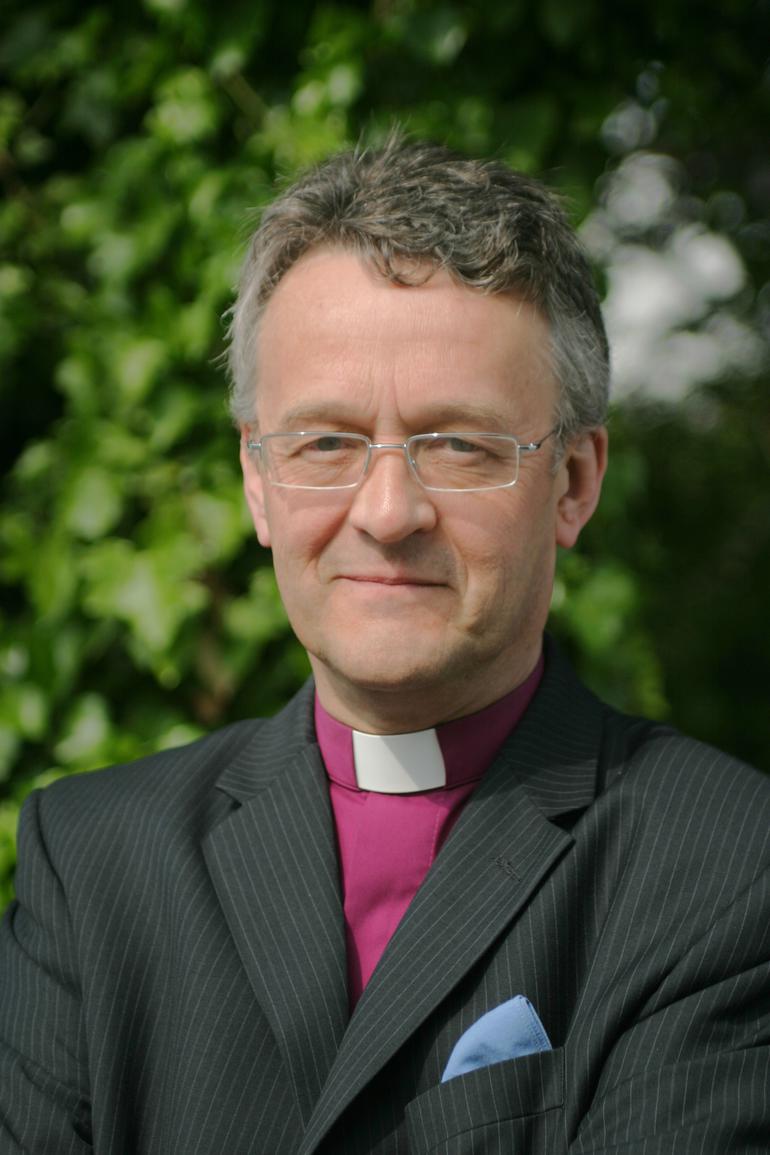 In a statement released on Sunday Archbishop John said: "At a time when the Christian world continues to celebrate the birth of the Prince of Peace, the Wonderful Counsellor, we must all view with a sense of some alarm, the escalation in tensions between the United States and Iran."
The statement comes after the US killed top Iranian general Qassem Soleimani in an airstrike in Iraq on Friday.
US President Donald Trump said Soleimani was planning to kill American diplomats.
The man who has replaced Soleimani after his death has promised to 'get rid of America' from the Middle East warning that American bases, warships and soldiers are now fair targets. Meanwhile, Mr Trump has insisted the US will strike back "perhaps disproportionately" if Iran retaliates.
Archbishop John has highlighted how dangerous the move was by Mr Trump.
"The recent action on the part of the US, taken, it would appear, in the total absence of any consultation with its closest allies, has raised the danger level significantly, and the response has begun," he added in the statement.
"It is right that leaders of the world's nations who are of a good heart and a calm mind should counsel care and wisdom. I urge the government of the United Kingdom to make the strongest representations that such calm and wisdom should prevail in the cause of the peace which Christ came to bring and which the world, in so many places, so desperately needs."